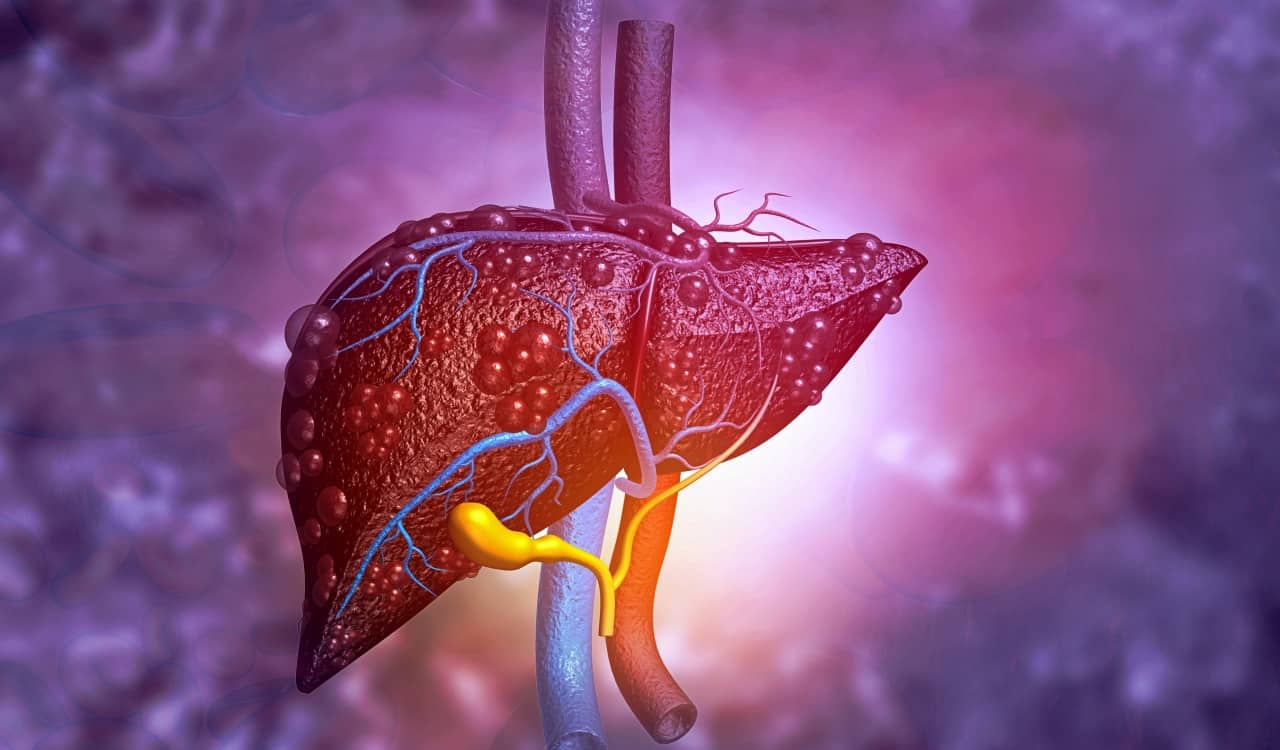 Why Can You Donate More Than Half Your Liver and It'll Grow Back In a Few Months, But Excessive Alcohol Will Permanently Scar It?
BlueShoeLover: Alcohol damages cells indiscriminately. So, I'm imagining a donated liver looks just like half of a healthy liver, and all the healthy cells can regrow normally. Then an alcohol-damaged liver is intact, but with random cells damaged. Now the cells around them can't regrow because technically the damaged cells are still there and don't need replacing.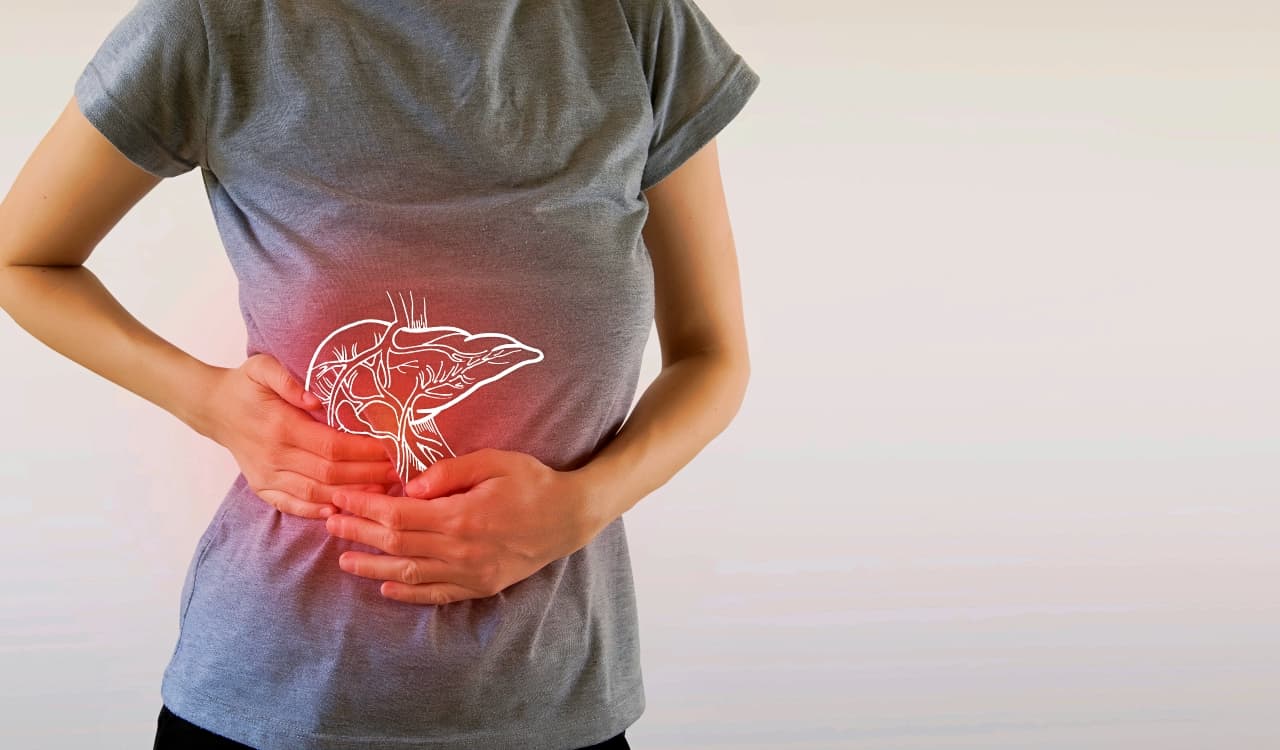 SS: This is pretty much true. When you drink alcohol, your body has built-in measures to help. It's part of our human anatomy to evolve and we've been drinking alcohol for thousands of years. Our livers have something called alcohol dehydrogenase, which breaks down the booze you drink. However, too much drinking will damage it. Due to the damage, your liver will not grow back those cells most of the time. When you cut a portion out, surgeons are ONLY removing healthy amounts that can grow back. It's all down to what you remove, where alcohol is like dropping a bomb on your liver.