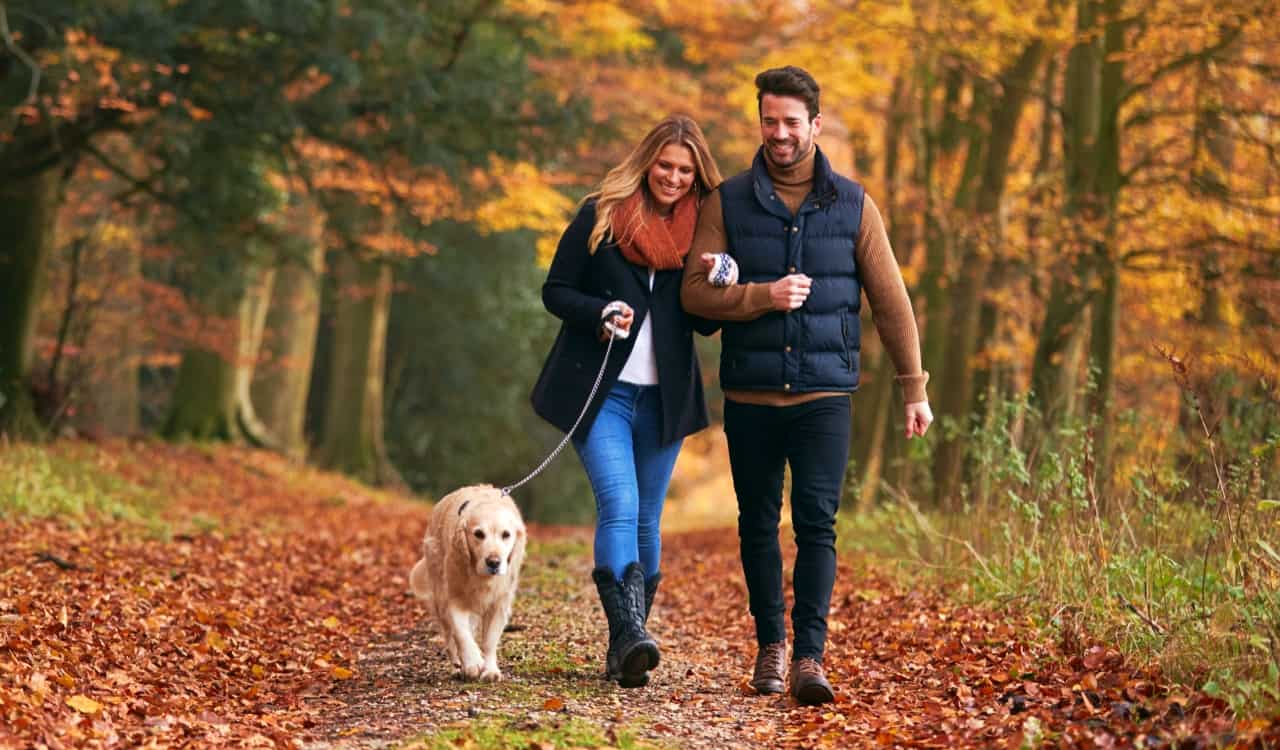 Why Does Everyone Have a Unique Gait When Biologically Most Of Us Are All Pretty Similar?
mrkedi: Basically, you always unconsciously walk while spending minimum energy (minimum potential energy) to do so. When they want to model someone's gait, they model the dynamics of their body and calculate the most energy-efficient way to travel from point A to B. This will give super close results. Even when you have an injury, you will still take the minimum energy path within the limits of your injured joints. Since everyone's body (and dynamics) is a little different, your gait will differ.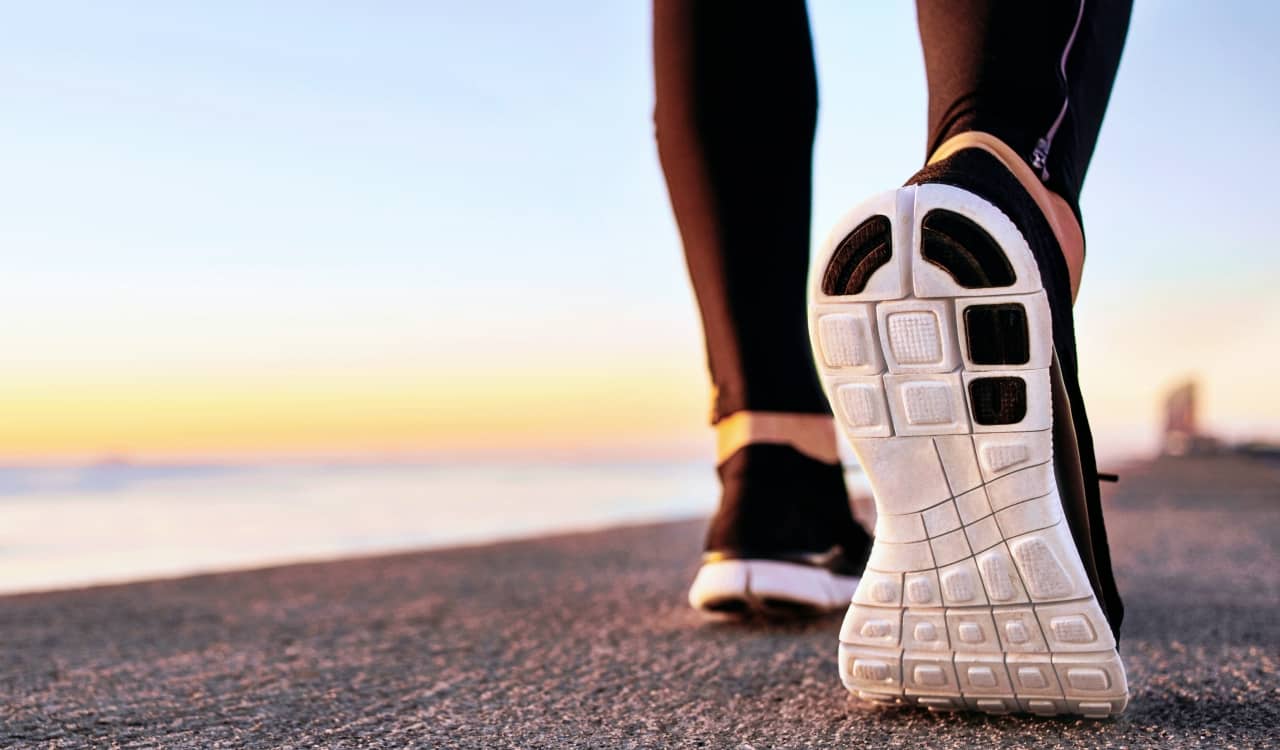 SS: To be fair here, our gaits are less unique than people assume. For women, you will likely see them walk in a way that their hips swing back and forth left to right. Men usually walk with one leg straight moving forward, then the next. The difference is due to those three things in the middle of our legs. This explains why in gender/sex form. The next reason is due to our height and weight. Larger steps are taken by larger people. Weight makes one need to use their hips to move their legs, which is why you might see overweight people moving in a waddle format.