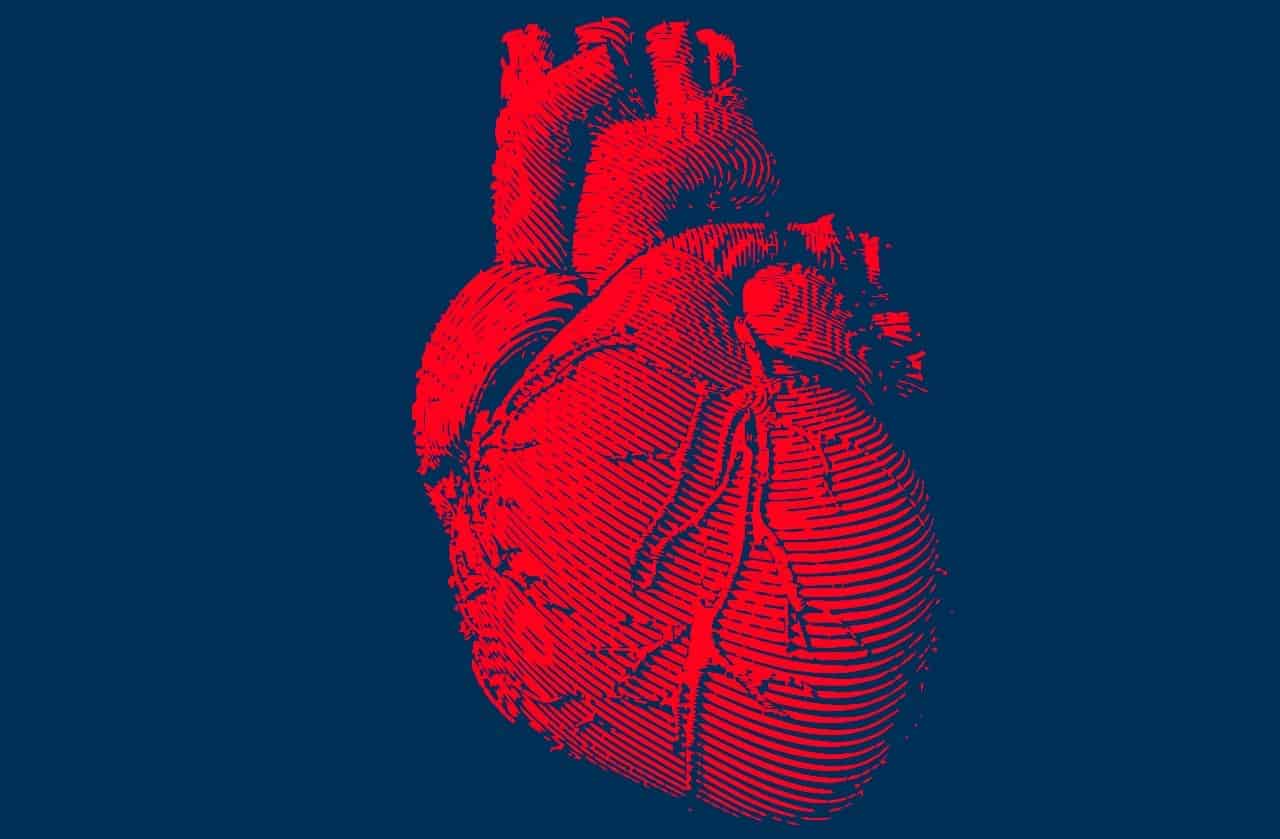 Before We Had a Basic Concept Of Human Anatomy, Did We Use To Think That "Thought" Came From Our Heads?
[deleted-user] No. According to my psych book, across history, different cultures have thought that the "mind" existed in the liver or the heart. I would say that yes it is just placebo (to your 2nd question). I have no idea why we think love comes from the heart, maybe someone else can help?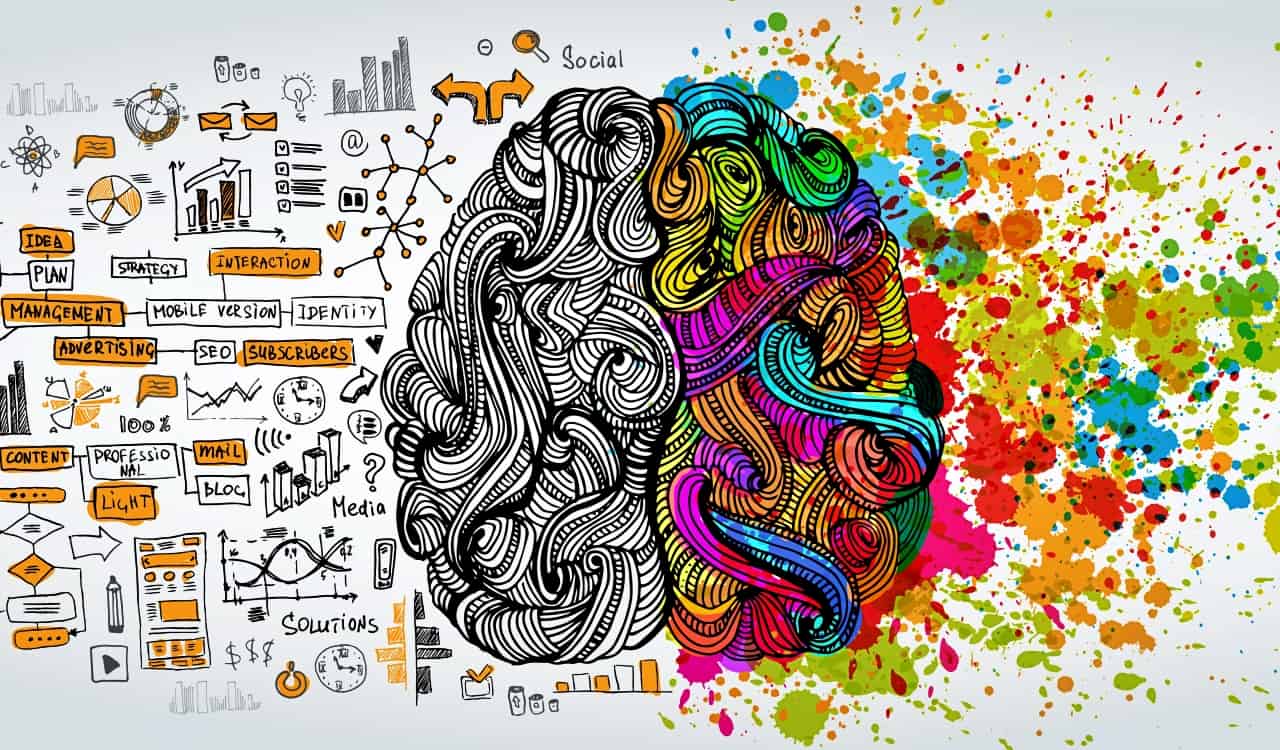 SS: Human Anatomy assumptions were pretty wild. Socrates notably claimed the heart was the center of thought. We wrote a big article about how the human heart works and killed off some assumptions. In that, we referenced how Hippocrates was genius with his original assumptions of the heart and never believed it held thought. That said, we did not really believe the brain was the center of thought until after 100 AD. Yet people like Pythagorean Alcmaeon of Croton claimed in the 5th Century BCE that the brain was the center of thought. It just took a while for the rest of us to catch on.
Where do we find this stuff? Here are our sources:
https://www.spine-health.com/conditions/neck-pain/what-causing-my-neck-pain-and-headache
sciencesensei.com/the-human-heart-explained-so-that-even-a-5-year-old-can-understand
healthline.com/health/situs-inversus
ncbi.nlm.nih.gov/pmc/articles/PMC3926130