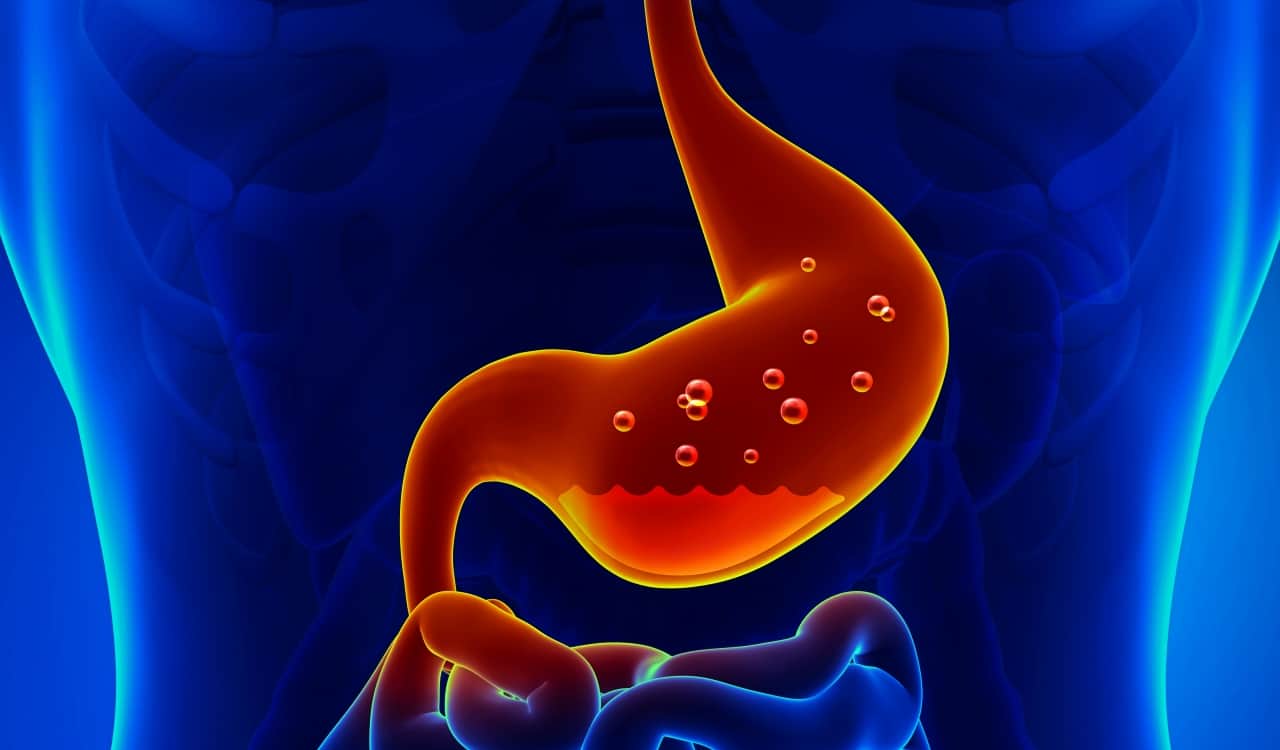 If The Liquids We Drink End Up In The Stomach, How Does Our Stomach Acid Not Get Thinned Down By The Constant Flow of Liquid?
Jkei: It does get diluted, but the stomach walls just add more concentrated acid back in. Even if you weren't drinking anything, purely solid food is mixed with the acidic "liquidy" contents of the stomach and sent on to the small intestine together, so you "lose" acid over time regardless. The stomach would lose its function very, very quickly if it couldn't maintain its contents' proper acidity.
SS: A lot of this comes down to "pH balance" stuff. In human anatomy, we have the Acidic to Alkaline Scale or pH Scale. It goes from 0 to 14. Where 0 is Strongly Acidic and 14 is Strongly Alkaline. Stomach Acid happens to be at the 1 level. Meaning its acidic nature is incredibly high. Water is a 7, which is the neutral between acidic and alkaline. This makes stomach acid about 100 times more acidic than water. For your stomach acid to be affected, you'd have to literally drown yourself in water, drinking literal liters upon liters.