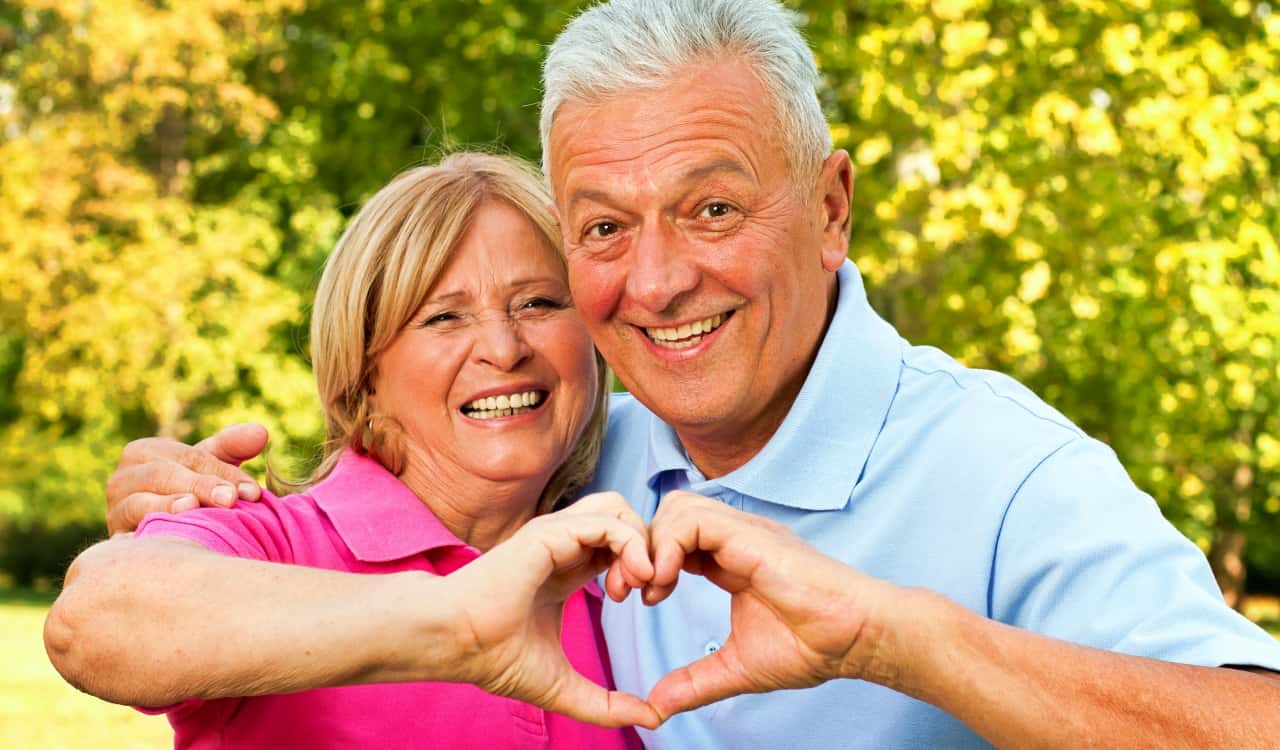 Why Do Older People Get Hurt More Often/Frequently/Easily Than Younger People?
DaedricHamster: Old people's cells grow back slower than young people's. When you're young, your body is still set up to be growing and to be very active, your cells regenerate quickly. So do your organs, muscles, and bones. They're kept in top condition and heal quickly when damaged. As you age, your rate of cell regeneration reduces. This means your body and organs get weaker and more susceptible to injury over time and, if they are damaged, they heal slower.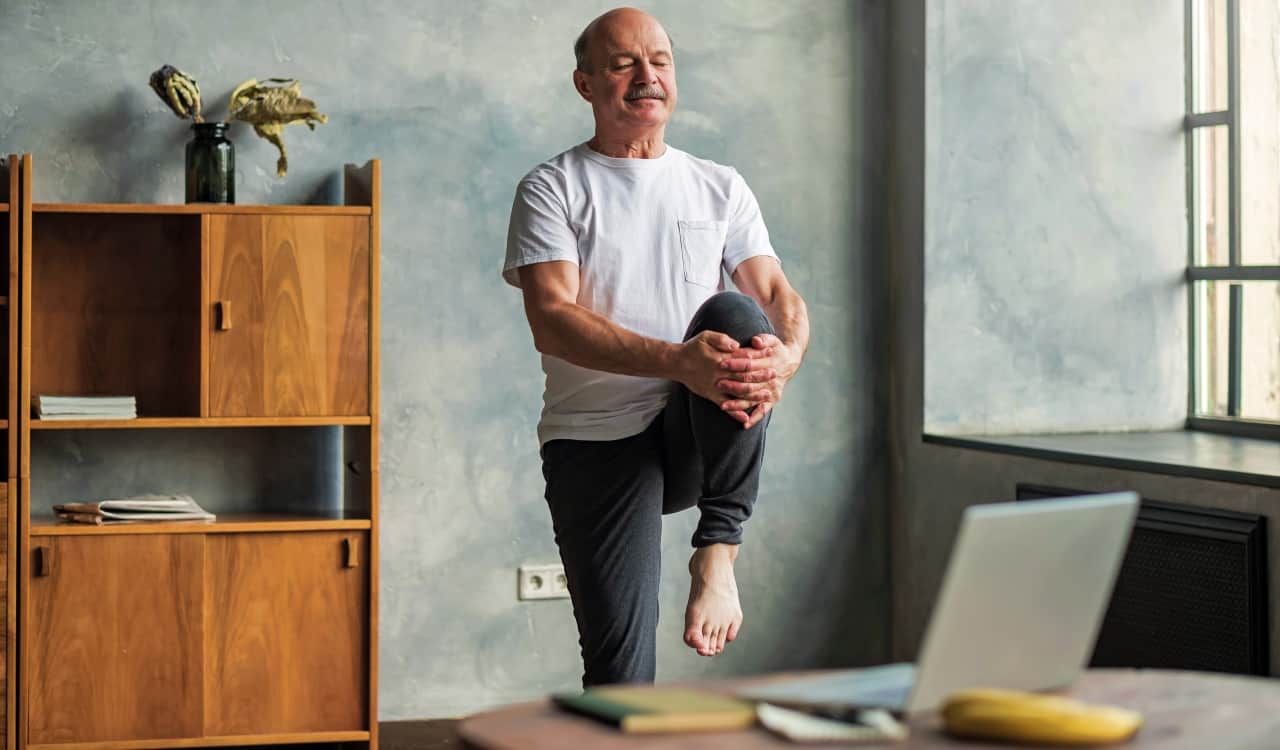 SS: Our knowledge of human anatomy tells us that as we age, our body slows down. Yet injuries are worse for the elderly because they are not keeping muscle on naturally or from working out regularly. Many also lose a lot of fat they once had. This means that without muscle or fat to break falls, bones are what's impacted. As well as blood. Moreover, slower reflexes might cause them to have trouble bracing or stopping a fall. Some stuff happens frequently for older people due to various reasons, such as bad eyesight, bad hearing, medication, fatigue, etc.