When a Person Receives a Limb Donation, How Do Surgeons "Wire Up" The Nerves So That The Recipient Can Use The Limb and Feel Sensation From It?
ThinImpression00: Recipient's and new limb's nerve fibers are connected => Recipient's nerve fiber grows along with the new limb's nerve fiber, and stimulates the surrounding muscles. This makes it functional (able to feel and move) => it takes months until the recipient's nerve fibers have fully grown into the donated limb, making the whole new limb functional.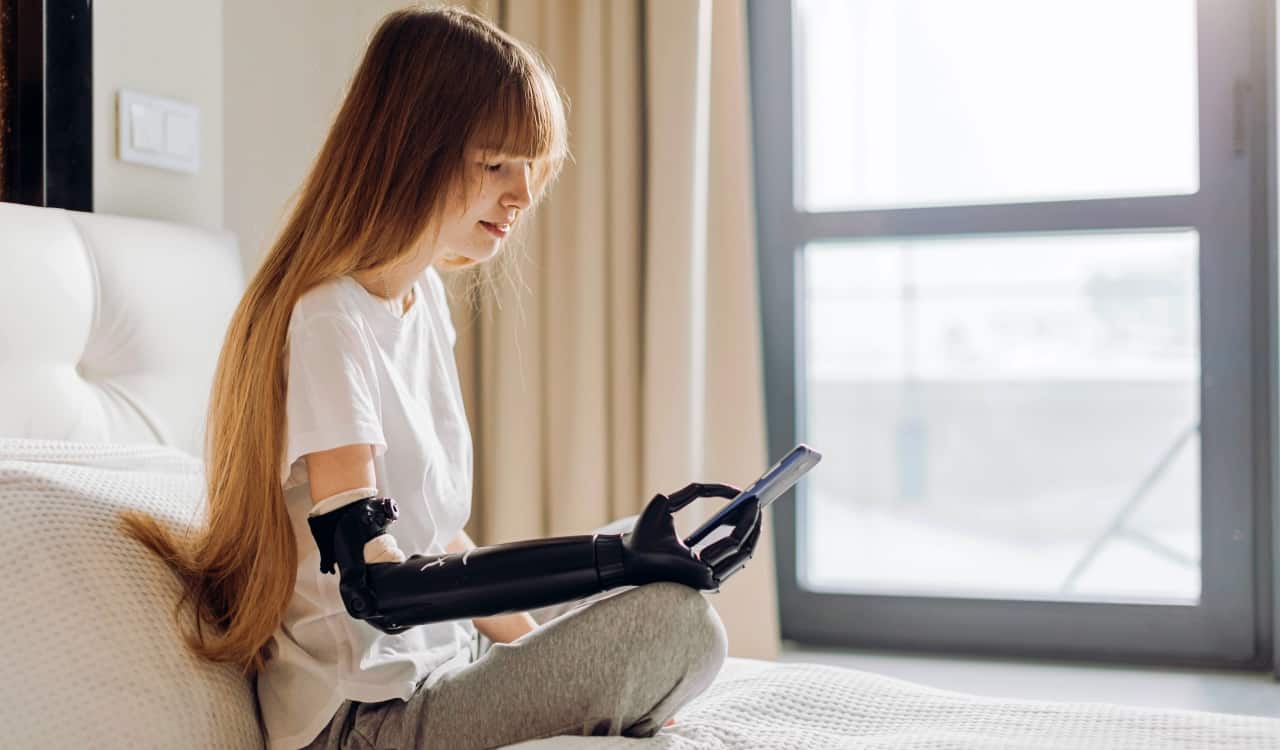 SS: Exactly true. This can be a difficult area of human anatomy to fully explain. It is an incredibly complicated surgery because it involves the ability to use a brand new limb with all nerves able to "feel" the limb. For robotic limbs, there might not be a feeling but the concept is the same. Where you need to be able to move it, you must be able to send signals from your brain to the limb. For the other, you're able to connect and literally make it part of you once your body adjusts to the new limb.