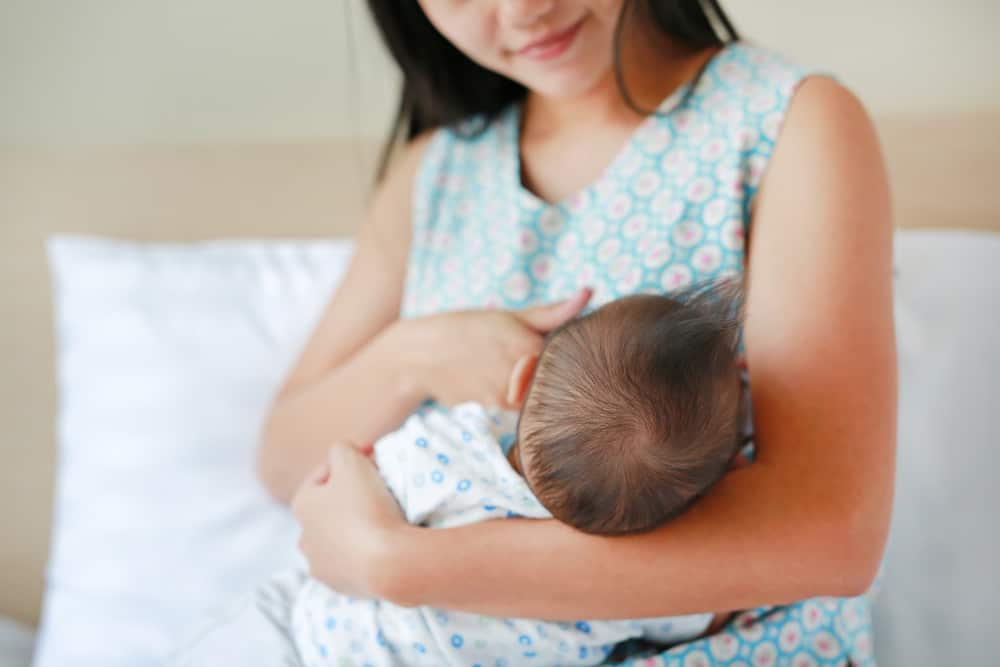 What Is The Anatomy Of a Boob and How Do Boob Jobs Work?
Catthew-Mahogany: [Breasts are] fatty tissue that comes equipped with glands for lactation. A breast implant involves a silicone implant being inserted into the breast to push that fatty tissue further away from the chest and make the skin of the breast stretch to become larger. Like when you make a mud pie in the backyard and your friend mushes his smaller mud pie into yours. The first mud pie is now bigger because it has more mud in it. Only it turns out your friend was using a different kind of mud than you used to make the original mud pie yourself.
SS: Breasts certainly are fatty tissue. Also, "boob jobs" are actually called "breast augmentation surgeries." Yet what people think about breasts tends to be off-base. Women have larger breasts than men due to the estrogen hormone. When men take a lot of estrogen pills, they too will grow larger breasts. That is how many do it for gender transitioning. Also, ALL breasts can lactate… not just women's. It is easier for women to do, especially naturally, because pregnancy will help trigger lactation (again, estrogen). Men do not have larger breasts or nipples for the baby to latch onto, making it harder to breastfeed.