What Are T-Cells and B-Cells In Medical Or Anatomy Terms and How Are They Different When Dealing With Viruses?
gamevideo113: B and T-cells are part of the adaptive immune system. They are lymphocytes that are activated to fight infection. T-cells can be divided into three main kinds: cytotoxic T-cells, which recognize and kill infected cells, T helper cells, which produce molecules called cytokines to control the immune response to a pathogen, and T reg cells, which inhibit the immune response. B-cells instead only produce antibodies, which can neutralize a pathogen and help macrophages in killing it. Some of these belong to innate immunity, others belong to adaptive immunity, while others allow an intersection between the two.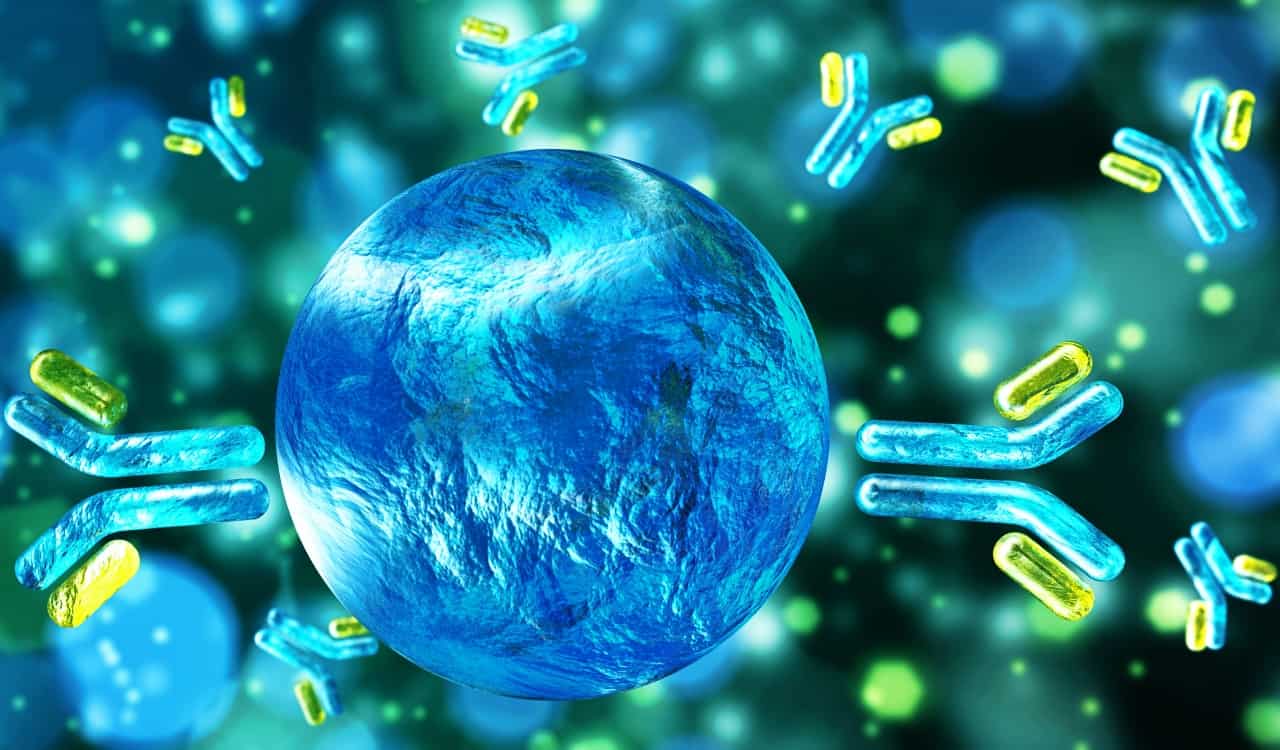 SS: Very spot on here. B-Cells are at the very center of the adaptive humoral immune system. They are responsible for being the middle man in our production of antigen-specific immunoglobulin, which is then directed to face off with invasive pathogens. T-Cells are responsible for trying to kill the infected host cells and then activate other immune cells with the hope of regulating our immune response in the body. Both are important to our immune system and help to keep us alive, literally.