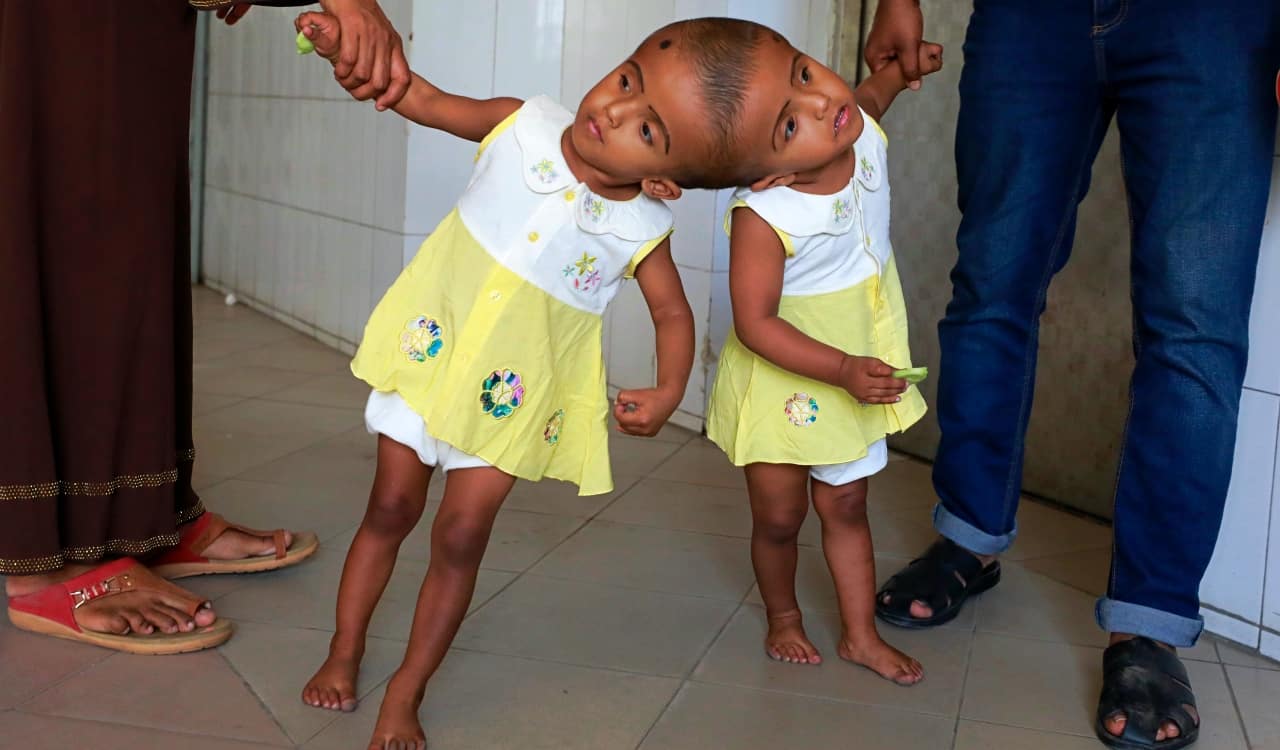 How Does The Anatomy Of Conjoined Twins Work?
Straight-faced_solo: It's different depending on each case. Usually, they have separate organs but share a circulatory system. It's not uncommon for them to only have one heart and liver shared between the two.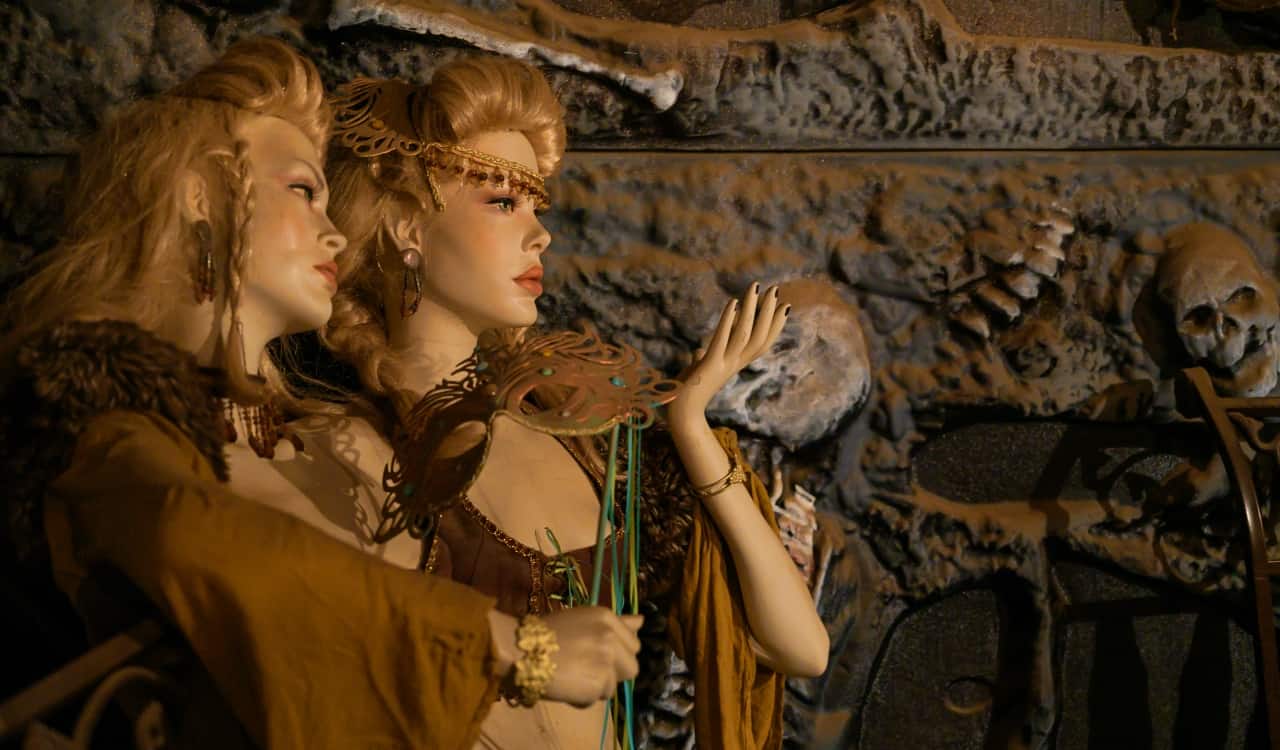 SS: This is true, and the human anatomy of conjoined twins can be wildly different depending on the case. In fact, many conjoined twins are able to be separated without it causing an issue these days. The ones that cannot be "detached" are those who share an important organ such as a brain or heart. Other stuff can be cut in half and grow back or they can live with just half. This includes both having one lung, one kidney, or half a liver. Regarding those sharing a heart, they'll be added to a transplant list. But this can take years and there is no guarantee a new heart will work. So splitting is very risky.