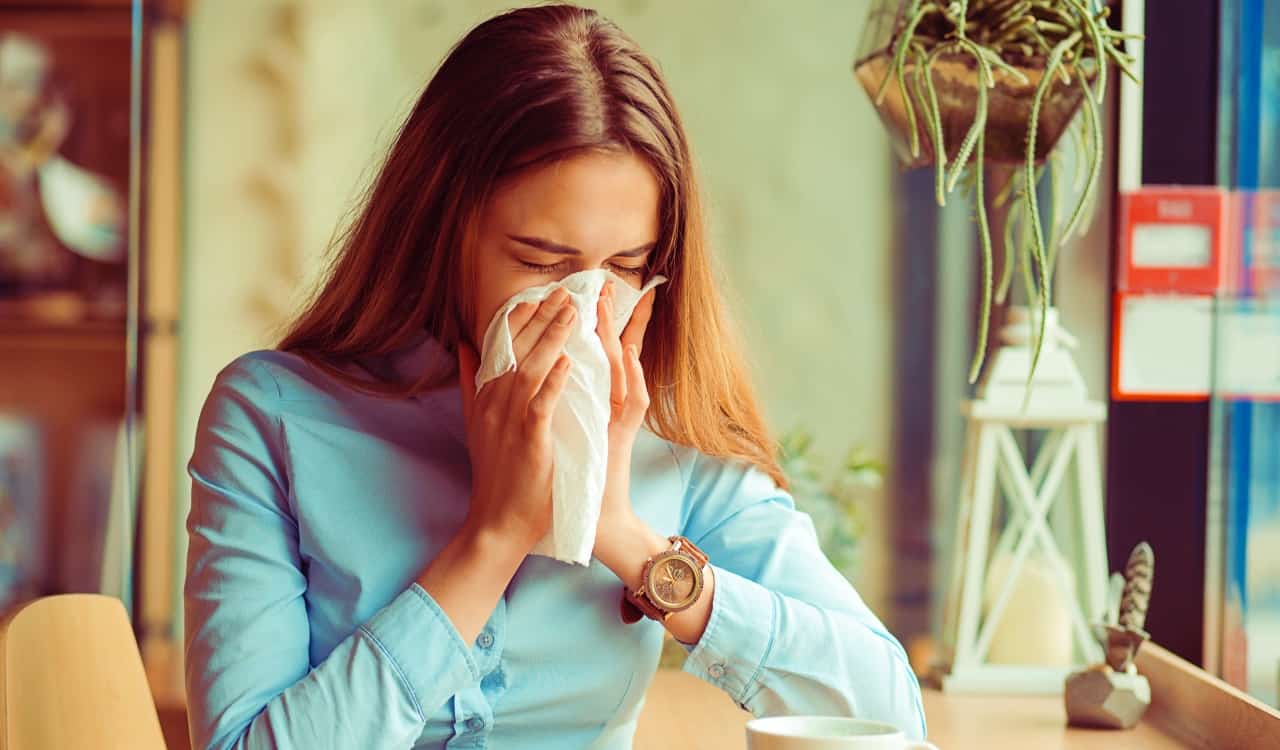 Why Does It Hurt When You Can't Start/Finish a Sneeze?
AtlasTradeM: When you sneeze, it's because your body detected bad stuff that it wants to remove from the body. This could be something irritating or something you're allergic to. Sometimes your body tries to sneeze but fails because bodies aren't perfect. When this happens, that sneezing feeling stays and can be painful because the allergen never left.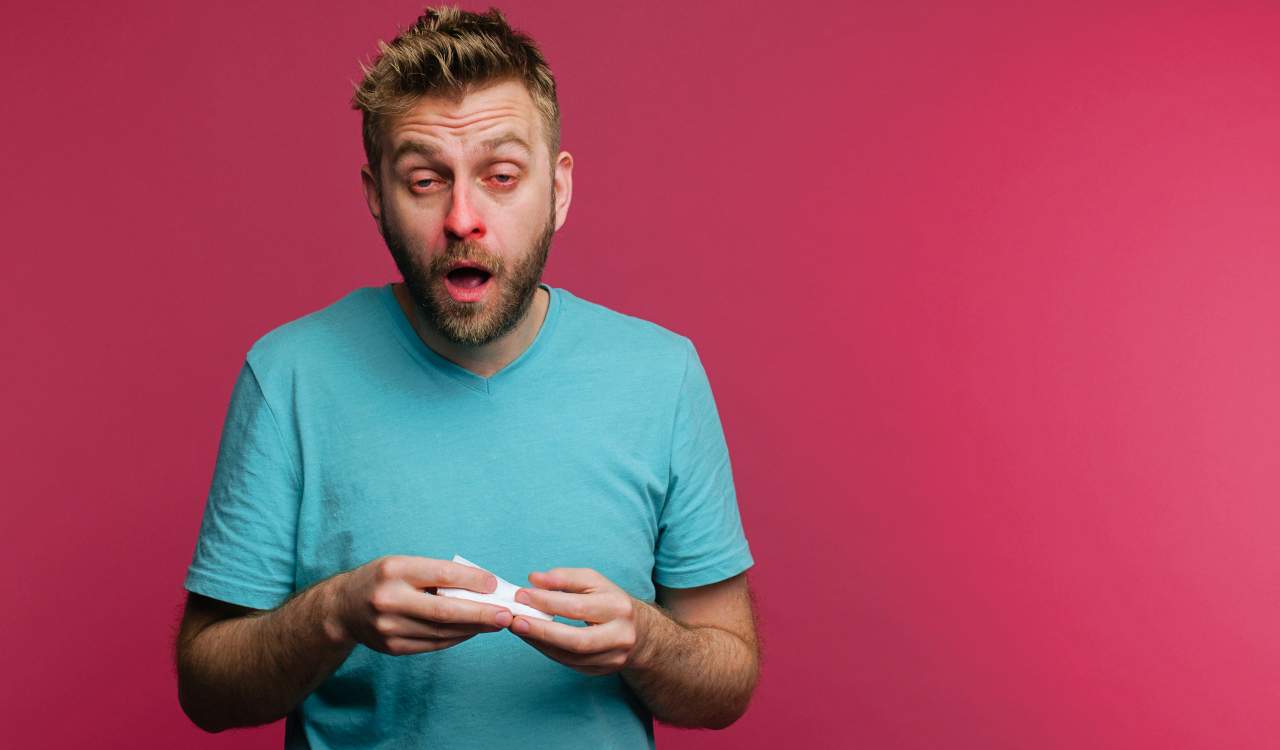 SS: This is mostly true. Basically, and your human anatomy textbooks will tell you this too, your sinus cavity affects a ton of things. As a result, if you feel you have to sneeze then you will very well end up sneezing usually. Some people like to stop themselves from doing so and that stoppage will hurt pretty bad. If you hurt when you're about to sneeze but stop, it is all down to the nerves you have throughout your face and sinus cavity. These will be activated and that sends pain signals to the brain.