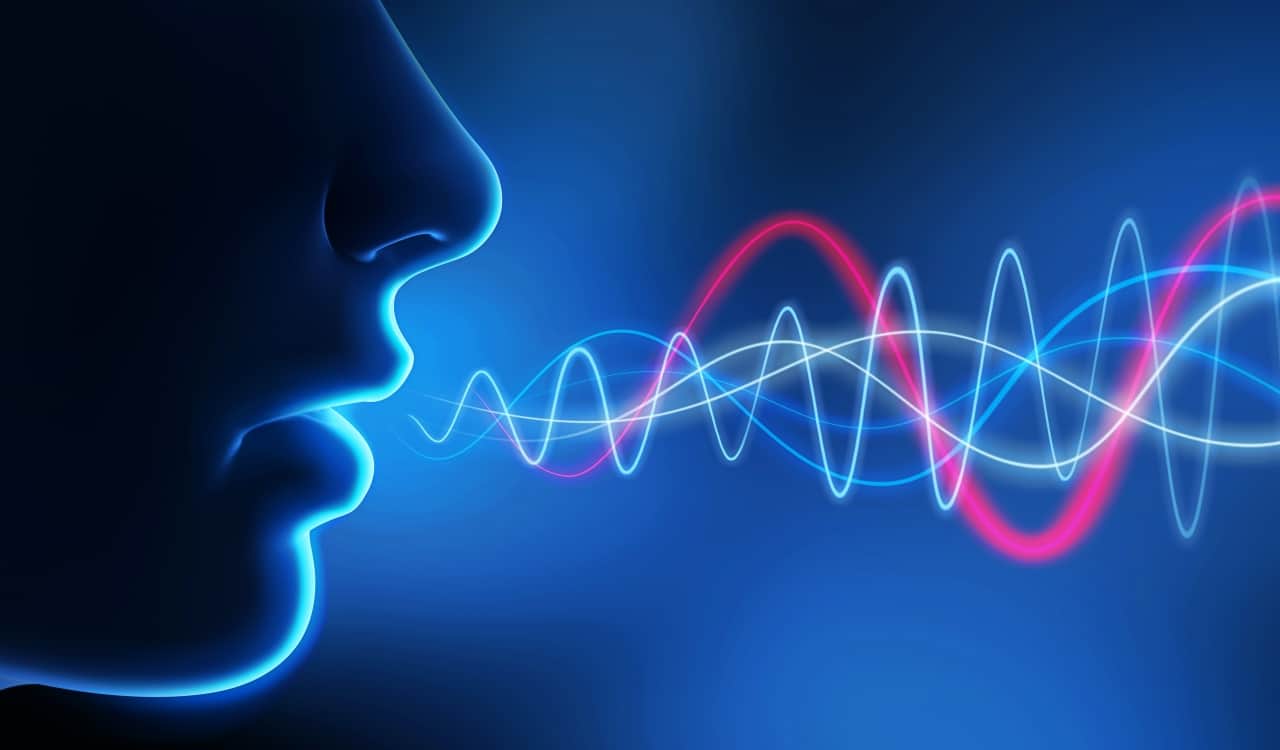 Why Are Voices So Unique and Distinguishable? Even a Single Word Can Let You Recognize Someone?
Zomunieo: When you hear someone speak vowel sounds in particular, the timbre (resonant characteristics) is determined by the physical dimensions of a person's body, especially their throat, mouth, and nose. Your brain learns to decode this to learn about the speaker, just as reverberations provide clues about the room you're in.
SS: That is true. Several things impact how we sound. Many of us sound like our parents because we have recognized how they speak and copy it. This is especially true regarding vernacular and overall language. We separate to get our own distinct sound. But sound waves also operate differently when you record them or listen to them on a phone. This is why many people do not know how they truly sound without this. Some cannot even understand why they are told they cannot sing either. The way our ear catches things makes us adjust the way we speak. This is why deaf people sound as they do too.