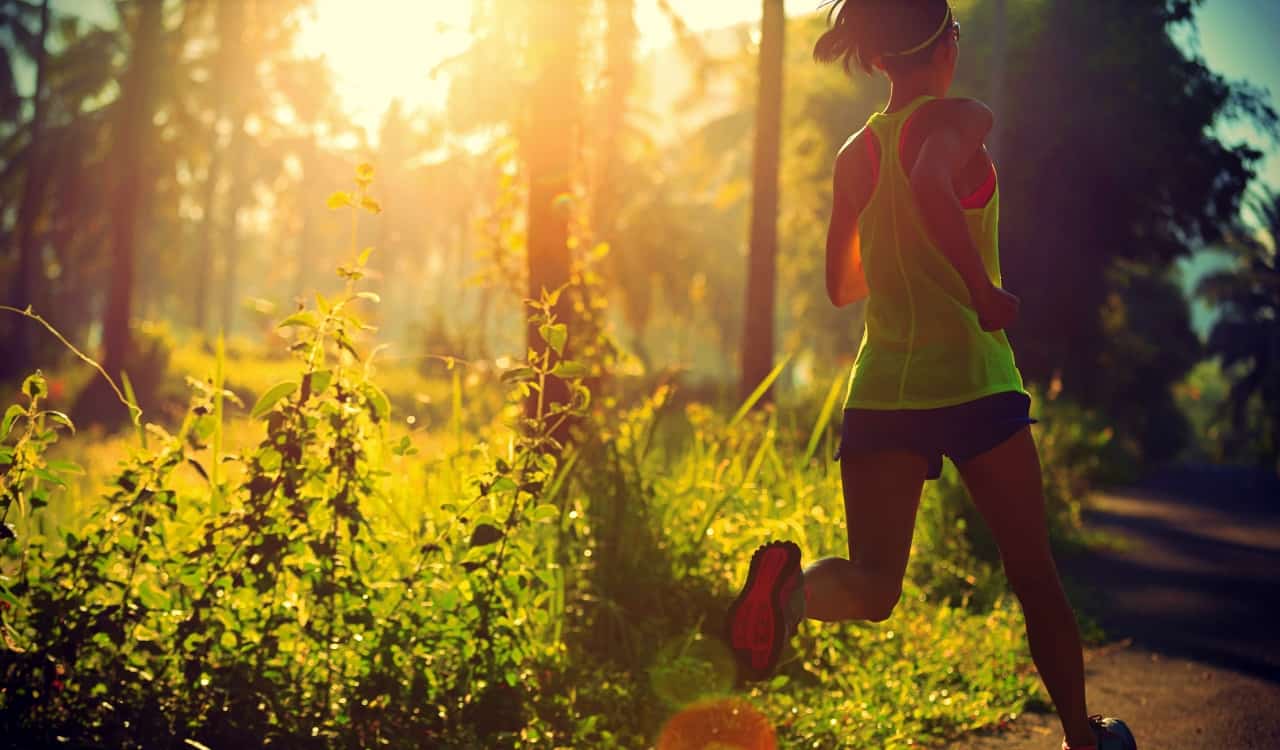 How Do We Think About Moving Our Body Without Actually Moving It?
TorakMcLaren: A lot of the brain activity is similar when we think about something as when we do it. Seems kinda obvious, but it goes deeper than you think. If you scan a musician's brain when they actively listen to music, it will light up in a similar way as when they are playing the music. This differs in those who don't play an instrument and listen to it. When you listen to someone speaking, part of your understanding comes from imagining yourself making those sounds, and working out what words you'd be saying if you did that. This is why you see some people mouthing along as they listen to someone speaking.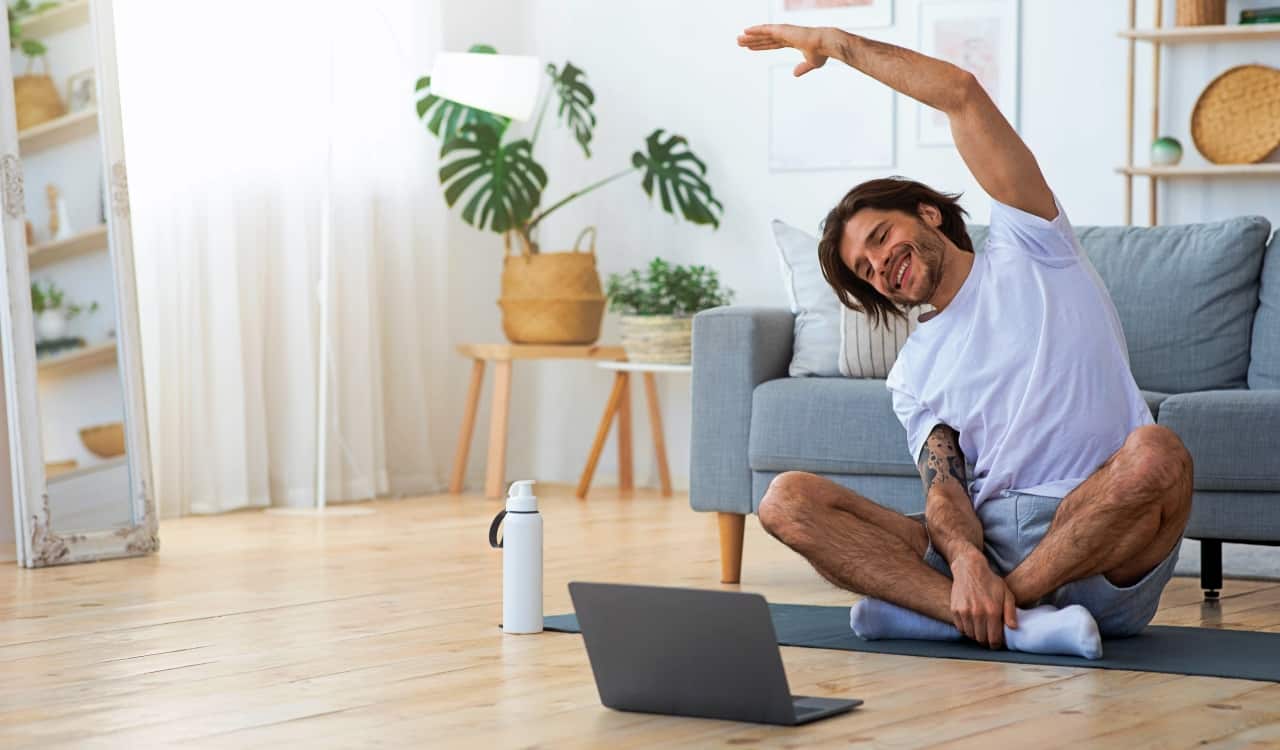 SS: That is mostly true. Our brain is pretty advanced. Why do you think we've yet to find a way to truly remove consciousness from one being to another? Why do you think brain transplants aren't a thing? We can easily think about moving without actually moving. Meanwhile, we can also move without telling our bodies to do so. Things like twitches or other nerve-related issues can cause movements that we ourselves do not trigger. It is the same principle here. I can think about moving my leg, but it takes me actually doing it for it this to happen.