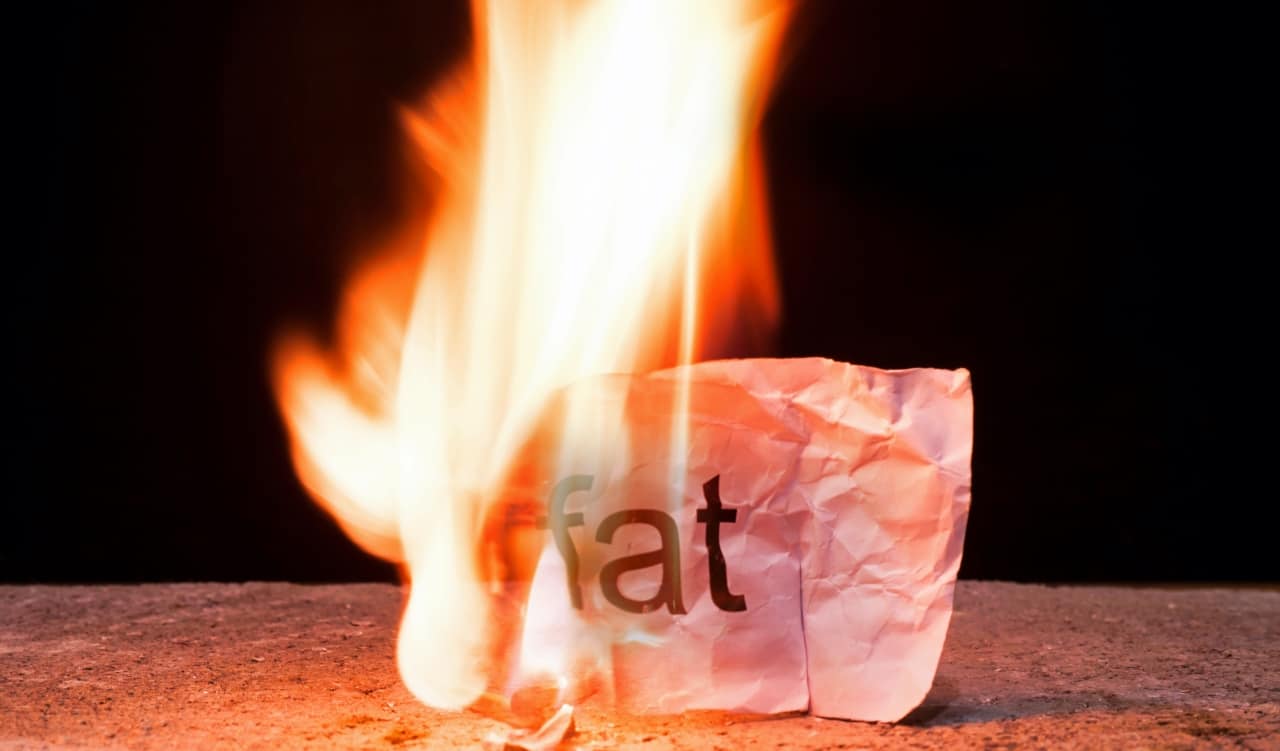 What Happens When Fat Is Burned?
Verence17: Oxygen (which you gain from breathing) plus organic matter (which mainly consists of carbon and hydrogen atoms) produces water (oxygen plus hydrogen) and carbon dioxide (oxygen plus carbon). The former is used in your body alongside the water you drink, and excess water is ejected as urine. The latter is ejected when you breathe.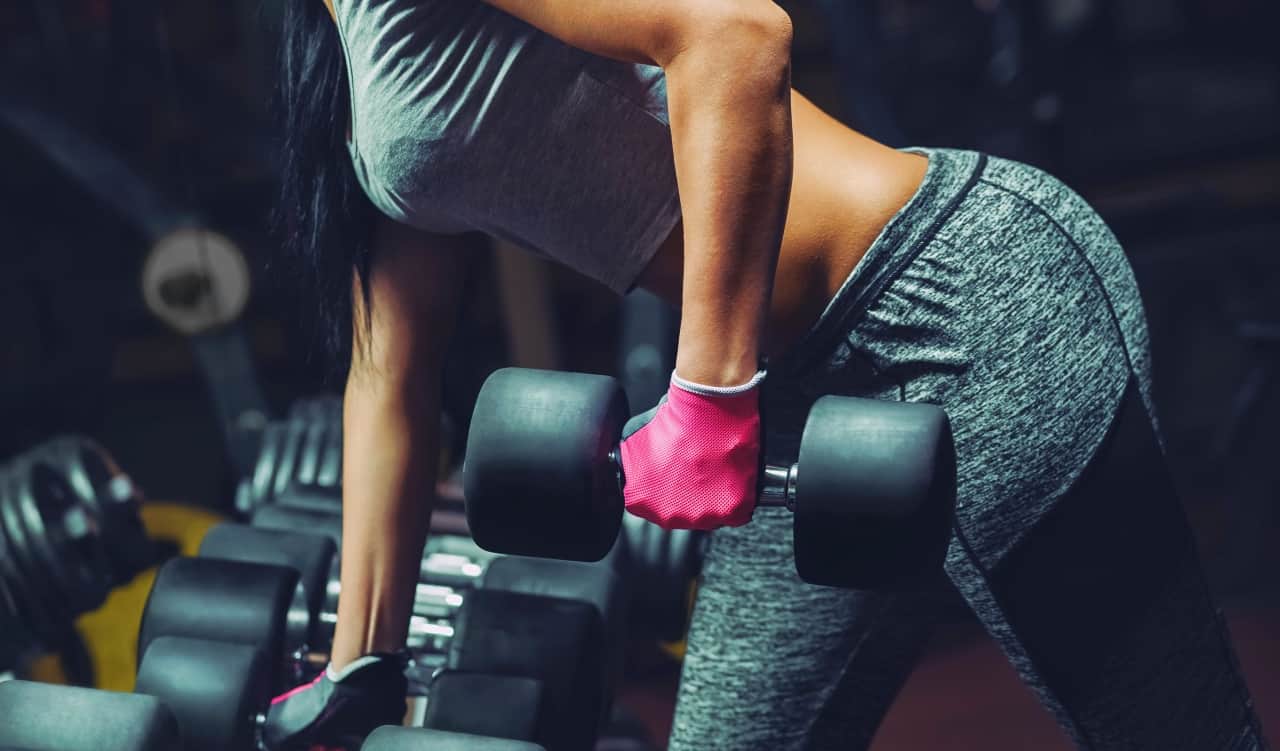 SS: Sooo… fat burning is often misunderstood. Fat cells actually give us our energy to fuel new activities and even work out. When you use a lot of this by working out or exercising regularly, fat cells cannot be stored as frequently. Obviously, you're using them up. Since you are not storing fat as much, you begin to lose the fat you have on your body. This is good but it also means you need to eat more to give yourself the energy you used to get from stored fat. This is why you might see people like The Rock eat a lot, and somehow remain extremely muscular. He must eat a lot, there's very little fat stored up to use.