Why Do Most Animals (including humans) Have Some Duplicate Organs (lungs, kidneys) But Only One Of Our Most Important Organ (heart)?
stecarr1: Your most important organ would most likely be your brain and central nervous system as it's the only part that can't be replaced. For the sake of the argument, the heart is almost a duplicate organ in itself. It has two sides that provide blood to different parts of the body. These two sides are separated by the septum. Why do we have two of some organs? Evolution, having two of some organs has given us an evolutionary survival advantage over having one. These genes are more likely to survive and get passed down to offspring. Human anatomy today is the anatomy that was most likely to survive throughout our evolution.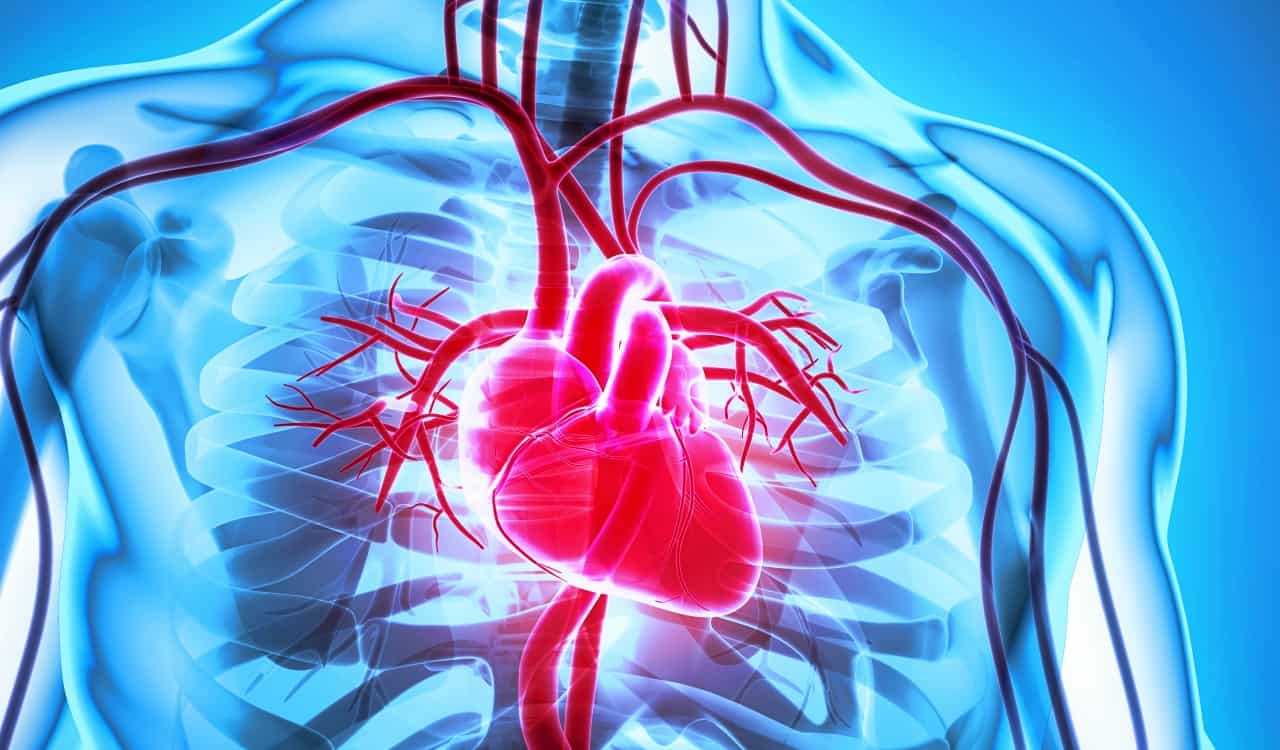 SS: This is true. We even have proof of this. From an evolutionary perspective, we developed these extra organs as back-ups or to lead to efficiency. Many believe we developed two lungs as part of our beginning stage to help us grow. Considering oxygen levels were much higher millions of years ago, developing duplicate lungs only ensured we'd grow into larger beings. It worked, obviously. We then realized we needed two kidneys to help filter out potential problems, like poisons we might drink accidentally. However, humans can live normal lives with just one kidney and live just fine with one lung too!