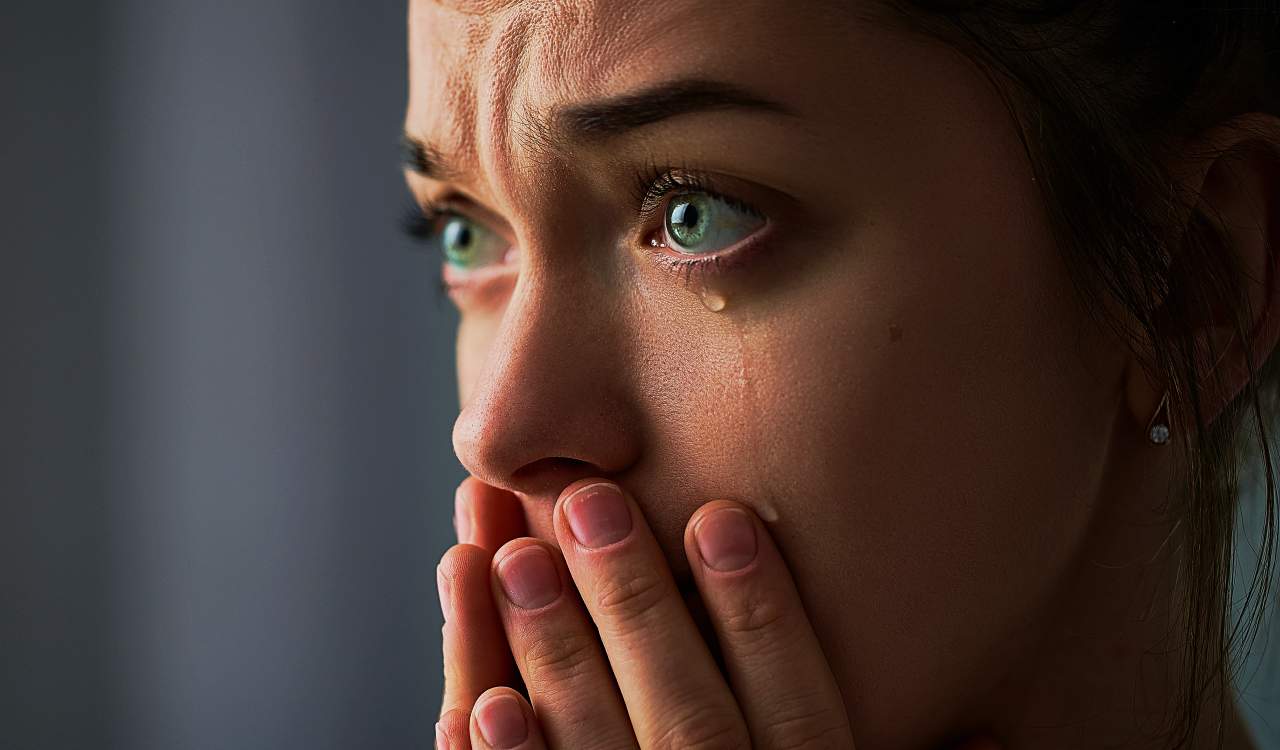 Why, After a Good Long Cry, Can't We Take A Big Deep Breath Without That Huh-Huh-Huh Tracheal Contraction?
Gynoceros: Those "tracheal contractions" are probably either diaphragmatic or congressional intra-abdominal muscle spasms, due to the strain that had been placed on them during the crying jag. Do you know how your legs get wobbly after doing a bunch of squats? Your breathing muscles get wobbly after being worked hard too.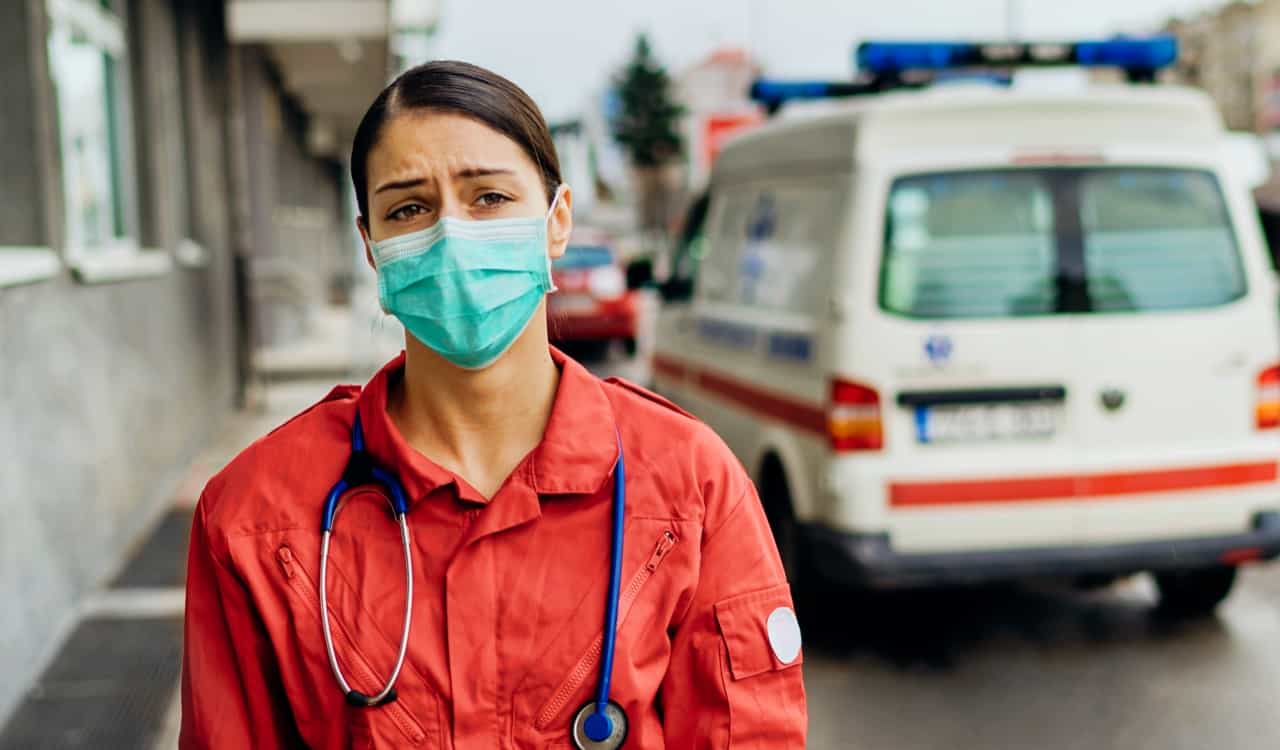 SS: It essentially works exactly like this. A great example was given here. Yes, your diaphragm or other areas of your throat are working overtime when you cry a lot. On top of this, so are your lungs and even your sinuses. This is why when you cry, you might see a lot of "green stuff" come out. The human anatomy is interesting in this area, as we do not all cry the same but we ALL have an affected sinus or breathing issue. The same sort of thing can occur when we laugh very hard too. You've likely seen people who laugh so hard they cry or cough before. It's the same principle involved.