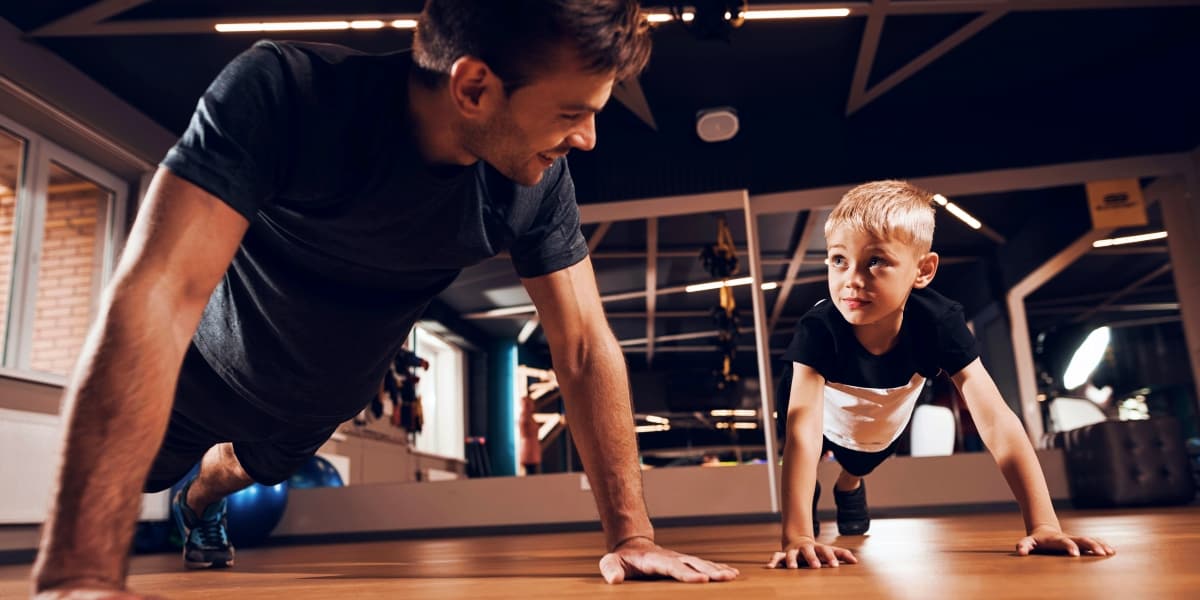 On a Cellular Level, How Does Exercise Make Us Healthy or Improve Our Health?
bundt_chi: When your body is just sitting around, there's still a lot of stuff your body is doing. When you exercise, your body has to be able to do those normal sitting-around things better and faster to be able to keep up with the demands of exercising. If you do that enough times, your body realizes it's not doing a great job and needs to get better. It sends the signal to your body to start improving things. As this happens and your body gets a lot of practice operating at a higher level. In general, your body is less stressed just sitting around because it's so much easier. [see the rest of this answer here]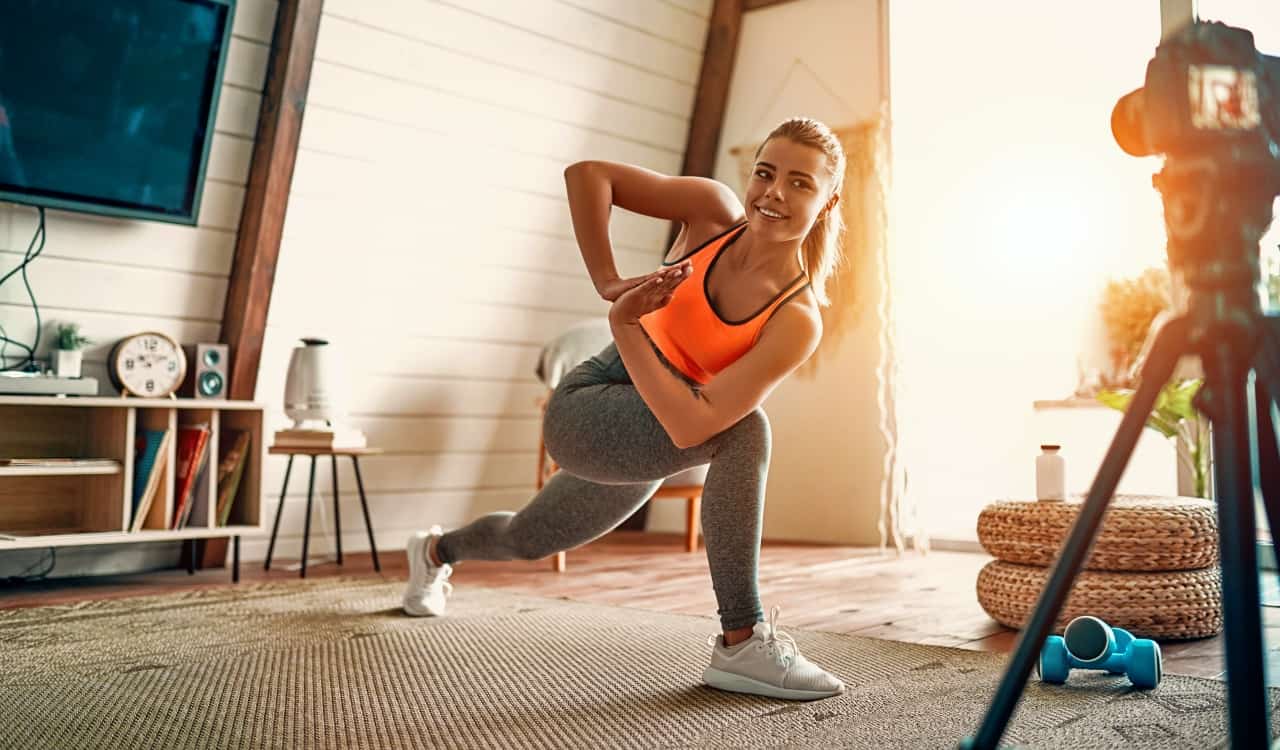 SS: This is true. Our human anatomy is a tricky thing. We need to be able to handle everything life brings our way, and exercise is certainly a way to do that. Moreover, exercise is not really a cellular thing. It is mostly about the musculoskeletal system, which then affects the rest of our body. Thus, also affecting the cells in that process. When you exercise, you're helping areas like the lungs and heart. That then helps the blood, which helps the brain. That will then help the rest of the body. Therefore, it's a graduated scale where everything helps something else.