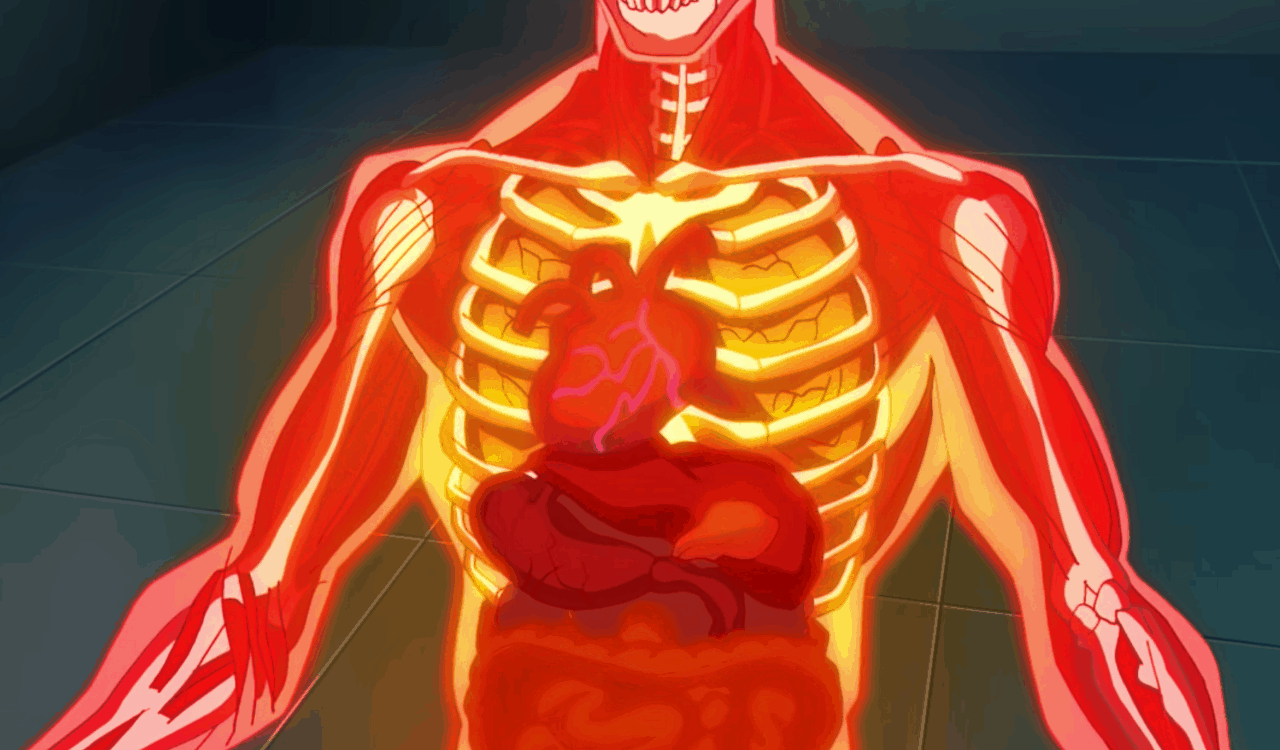 What Happens If Our Internal Organs Get Rearranged?
Tomato_On_Uranus: As long as nothing is damaged or twisted up, it'll basically go right back where it was. Your organs don't flop around loose in your torso, they're attached all over the place to the inside of your thoracic cavity. If an organ is permanently removed from the torso, the others just kinda shift around to fill the space. A kidney specifically is different because it's in a separate "pocket" than the rest, but end result is similar. There's not an empty hole or anything.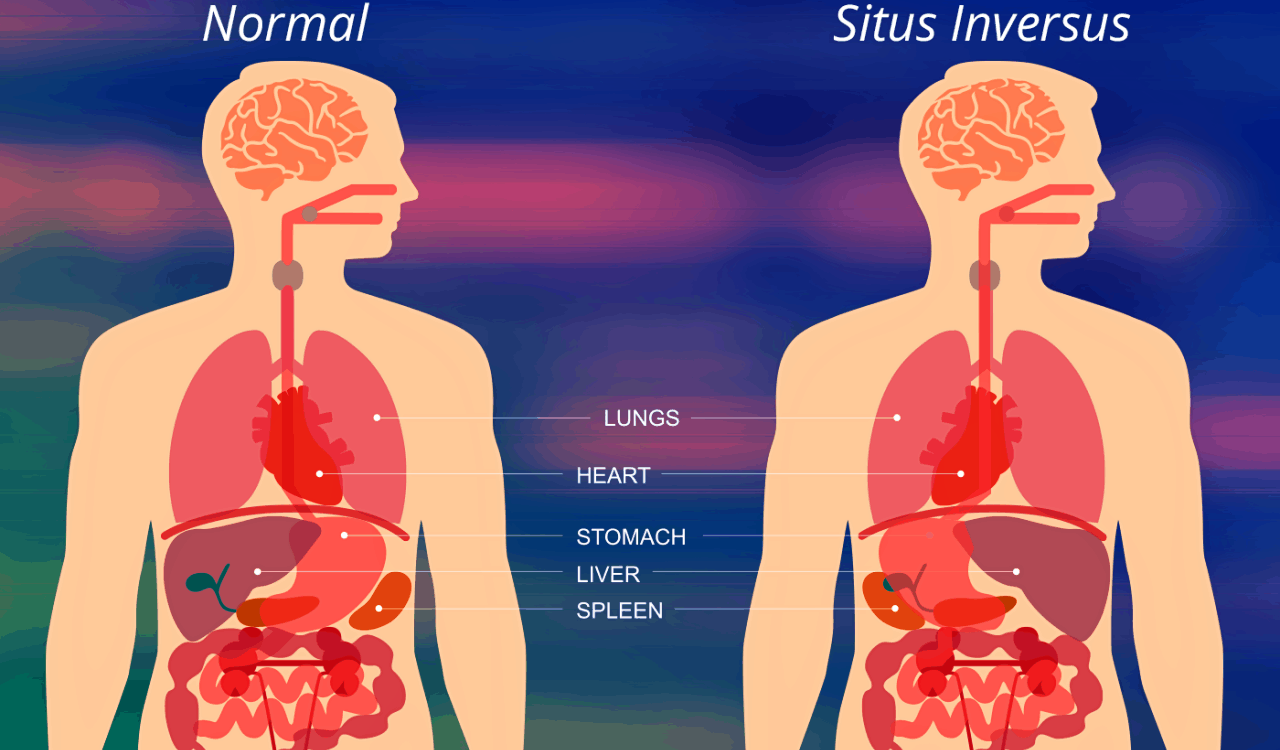 SS: We know the person asking the question was asking it specifically in reference to c-sections. When you have one, it is true that surgeons will need to remove your organs to take out the child. For many, they are actually awake during this but are incredibly numbed up. Naturally, removing organs to get a child out is dangerous. Of course, this is why surgeons and nurses are so well trained. They know where to put them back. But even if they put them back in the wrong place, it's not exactly a bad thing. Some people are born with their organs on the opposite side, it's called Situs Inversus.