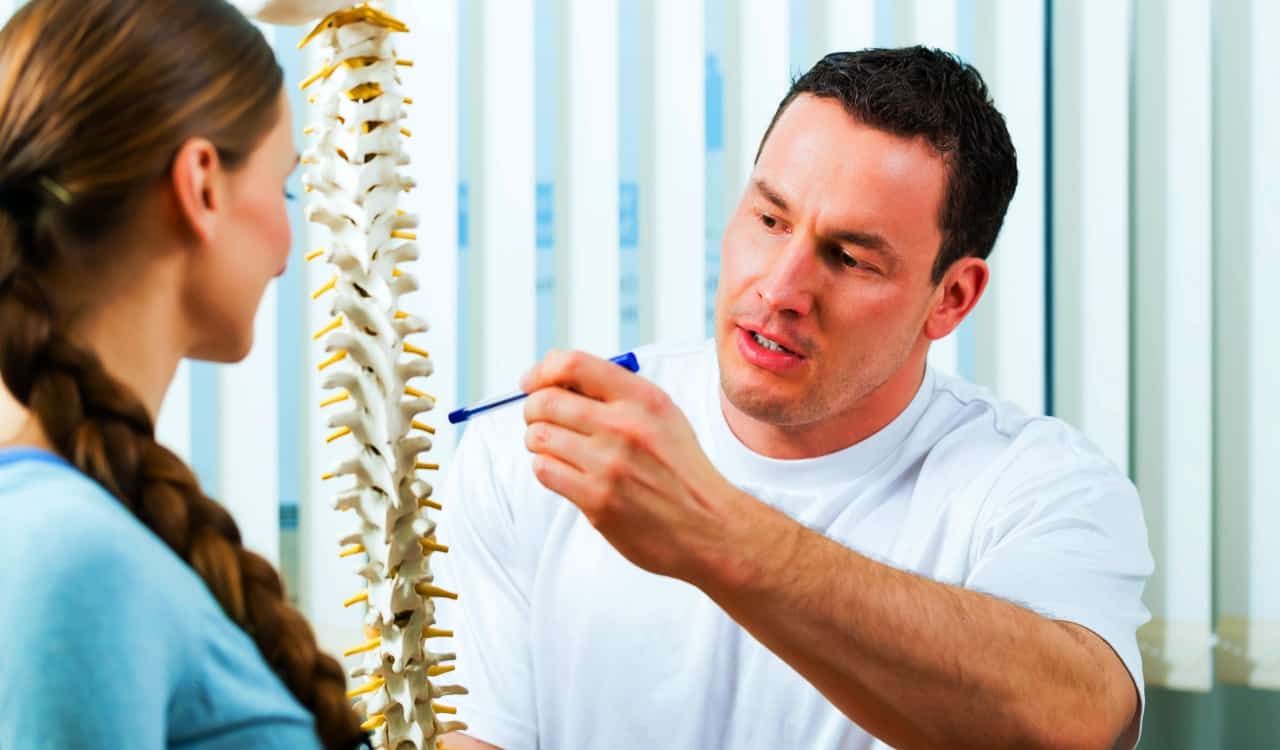 Why Are Spinal Injuries (Even Minor Ones) Next To Impossible To Completely Fix?
NERWAL85: Take one strand of an overcooked spaghetti noodle. Break it. Now put it back together. Not so bad. That's a nerve in your arm. Now take a whole fistful of overcooked spaghetti noodles. Rip those in half. Now reconnect them to the correct noodles without mushing any other noodles up. And do it while still holding them in your fist. That's your spine.
SS: Basically. Of course, due to advancements in human anatomy, we've gotten far better at correcting spinal injuries. It used to be that even a minor spinal issue could turn into something that put you in a wheelchair for life. Now, we're able to fix small stuff and even large problems are now a bit easier to control. There can be some major side effects, such as nerve problems, that spine surgeries can cause. However, we also now have medication to help that. While it is not perfect, things are getting better. Soon, this may no longer be an issue at all.