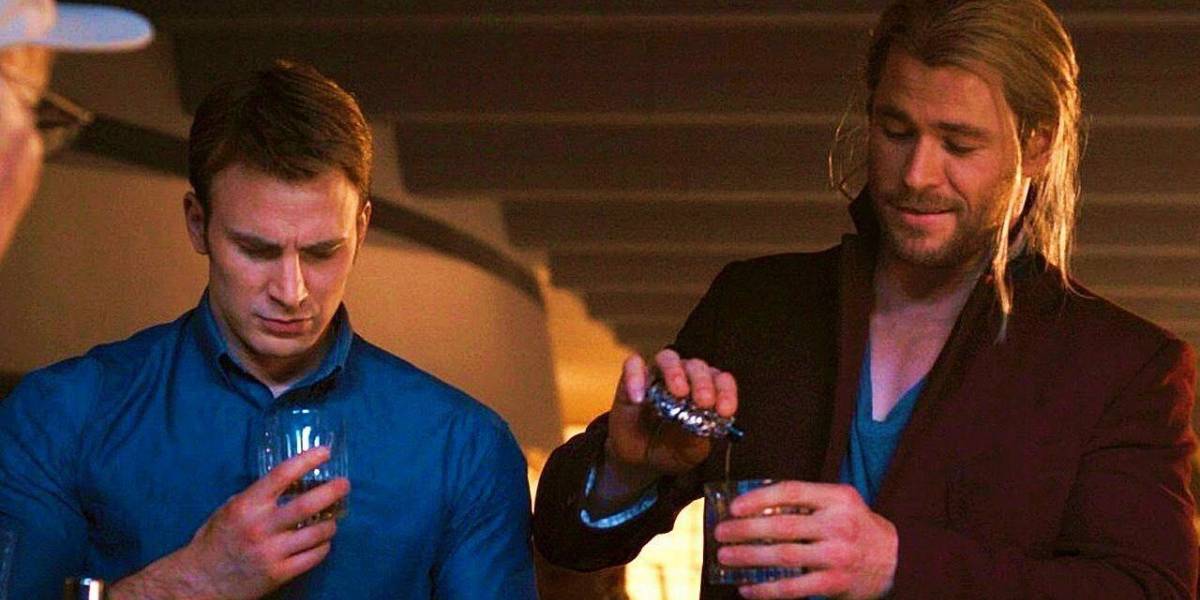 In Ancient Times and Places Where Potable Water Was Scarce and People Drank Alcoholic Beverages For Substance, How Were People Not Dehydrated and Hungover All The Time?
nnelson2330: That is almost entirely a modern-day myth. There were systems in place to ensure the town's water supply wasn't contaminated and drinking water in most of the world was perfectly fine. They even had a system where tanners and blacksmiths and such would be fined if their cast-offs made it into the water supply. They were only allowed to operate in certain areas of town to keep the water supply clean. The laborers DID drink a lot of ale and beer while working but it was because the alcohol content was so low that it kept them hydrated and helped give them calories to keep up their energy.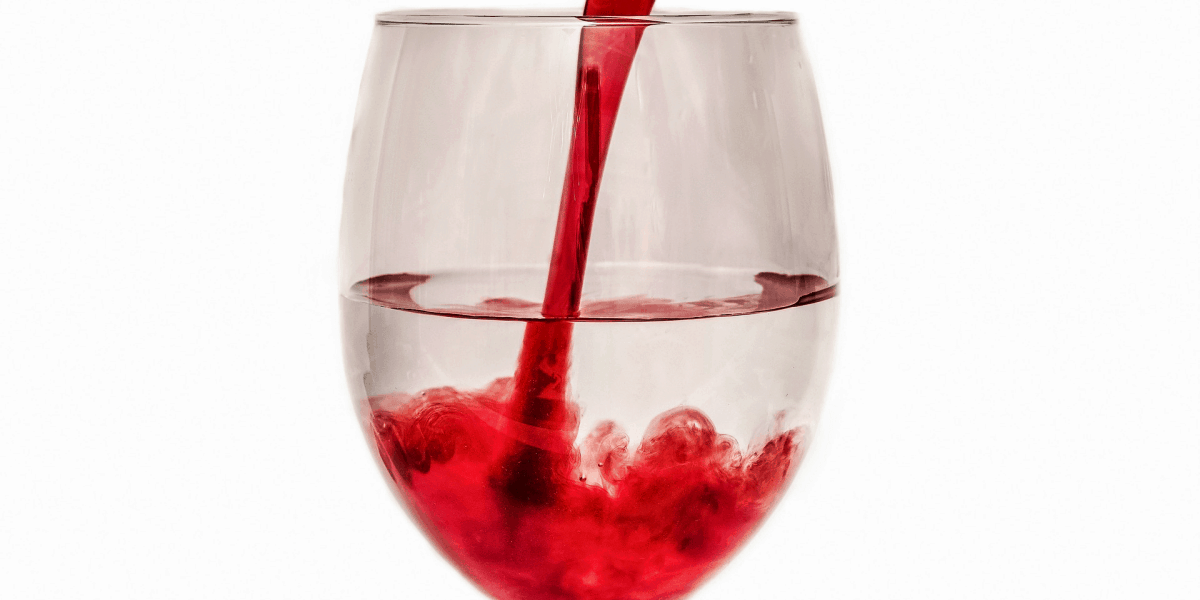 SS: That is somewhat true. We've known that for thousands of years you could boil water to make it safer to drink. Of course, water was not filtered like today so humans did drink ale and wine a lot. The reason came down to filtration that this would go through. It was naturally safer to drink, and even kids drank wine back then. Why were they not dehydrated or hungover? Food also had water in it and bread could soak up the wine. Also, your body adjusts to the amount of alcohol you take in. Therefore, the more you have over time, the more you can consume without getting hungover.