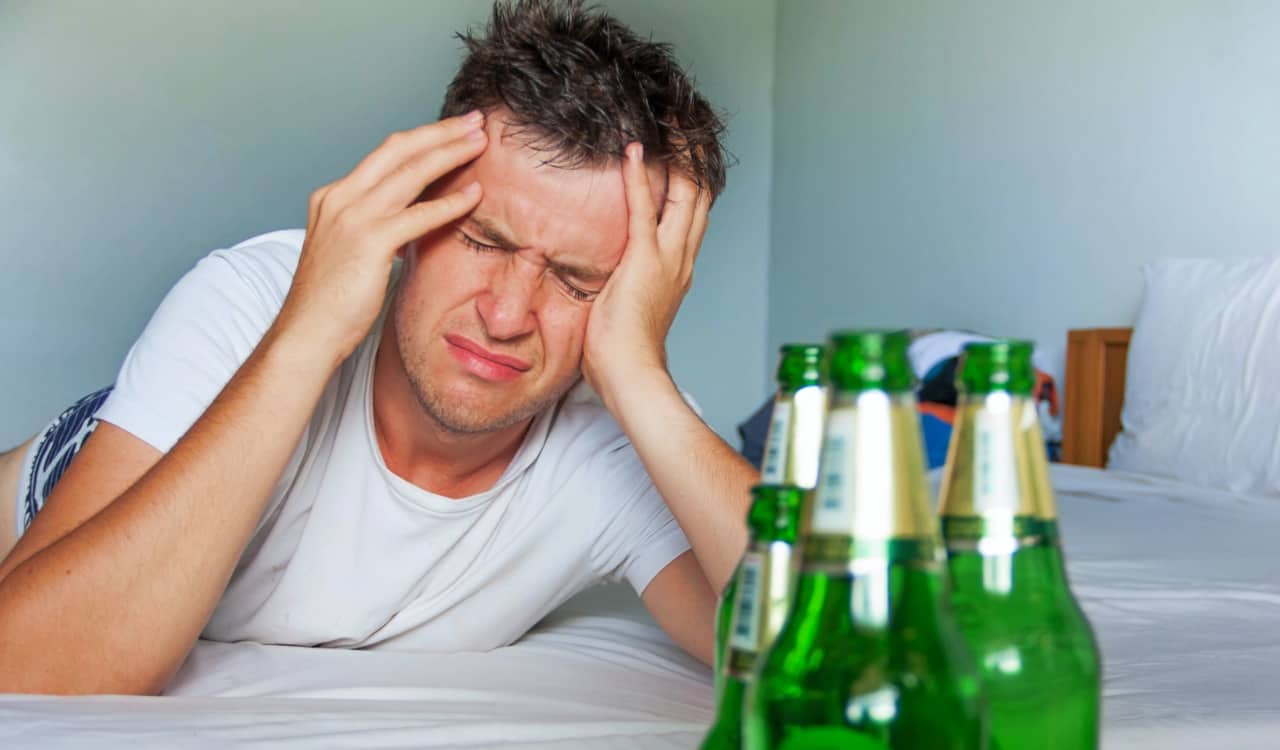 If Our Brains Do Not Have Pain Receptors, How Does It Seem Like We Want To Split Our Skull When We Get Migraines or Headaches?
Fullblackhabit: While the brain itself doesn't have pain receptors, it is surrounded by networks of muscle, membranes, blood vessels, and the like. That's what experiences the pain instead.
SS: Essentially, that is true. Known human anatomy studies tell us that headaches are often caused by our neck or areas surrounding (often musculoskeletal), which can and will experience pain. If your neck is in a bad way, it can cause several issues that lead to headaches. This is why chiropractors are able to help with headache issues via adjustments. Migraines are different, however. They are often brought on by sensory issues, which then trigger a pain response. Like the Reddit responder said, this pain is then going to occur in other sectors.