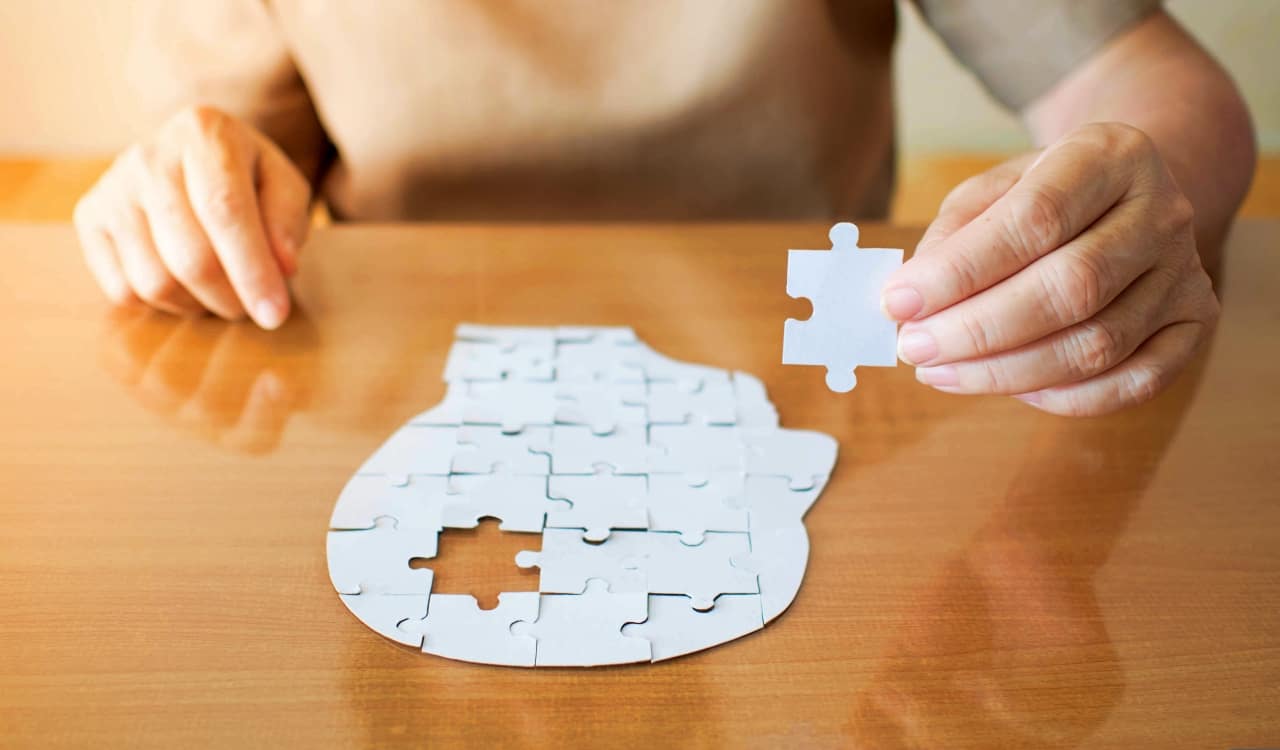 Why Do We Retain Memories If All Of Our Cells Replace Themselves After a Small Number of Years?
Gnonthgol: The concept that all your cells regenerate within 7-10 years is based on some misconceptions. Different types of cells regenerate at different rates. Some only last a few weeks while others last your entire life. Most of your brain cells are in the latter category. The seven years is based on an estimated average of all your cells. While we do not know much about how memories work there is some evidence suggesting that memories are refreshed when you are asleep. Even if brain cells don't last your entire life but get damaged somehow, the memories will be restored and refreshed from time to time.
SS: This is mostly how it works. However, while we do know that cells do replace themselves, not all are replaced at the same level our skin cells are replaced. Memories are part of the brain itself, and if they did replace themselves the same way skin cells do, we'd never be able to remember things, think, move, or anything else. They do not operate in this format. Plus, cells do not fall off and restore at the same time. It's a slow process, meaning in that 7 to 10 years, a complete area would have replaced itself. But they each did this over that specific period. That is also likely why memories are not affected.