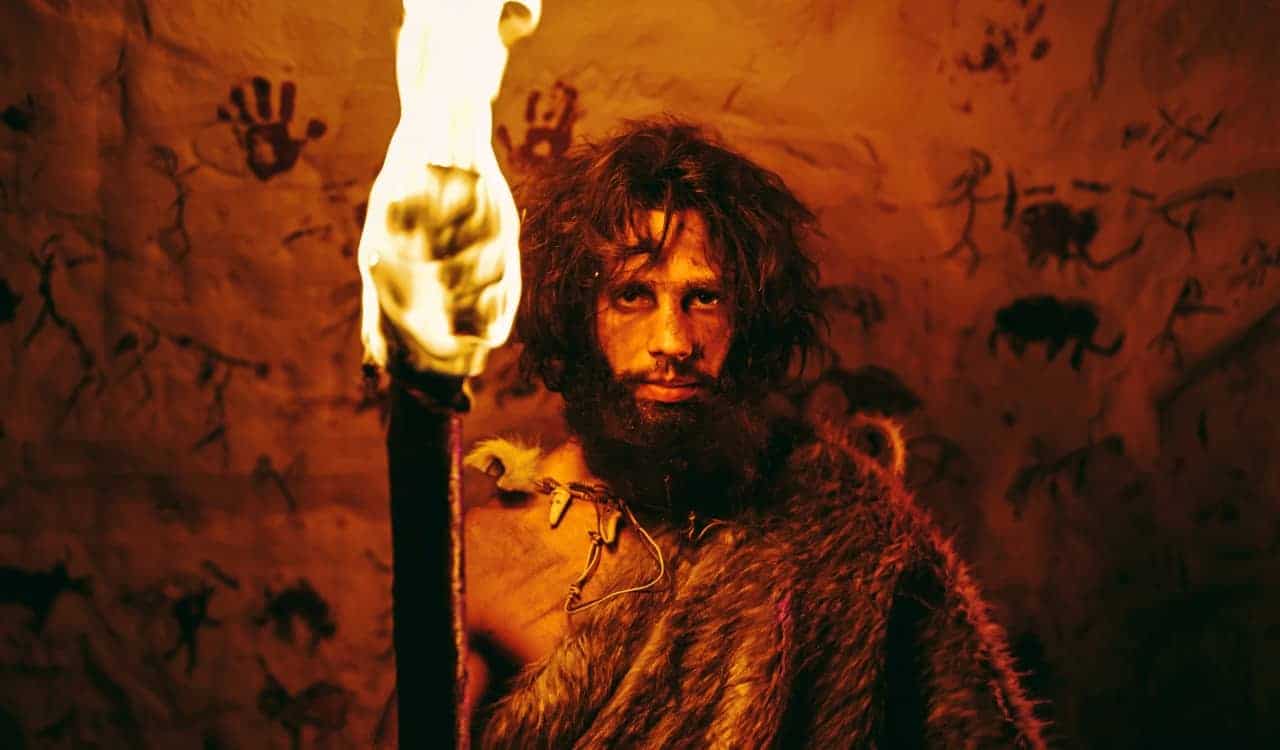 From Neanderthal To Homo sapiens: Did The Human Brain Develop In Order To Make People Think More or Did People Think More So That Their Anatomy Changed?
ipatimo: [The] Brain accidentally changed multiple times due to mutations in DNA. Species with changed brains had a small advantage to think better, which helped them to outlive others. And again, and again.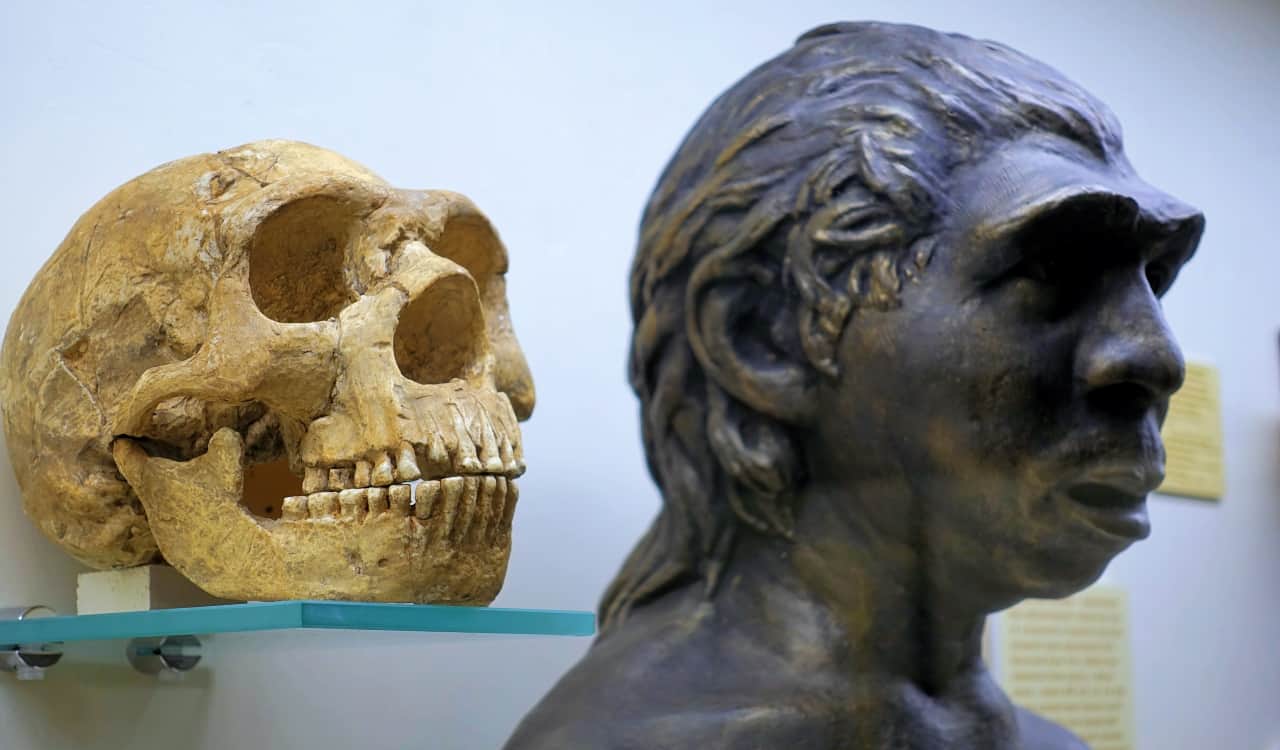 SS: The reason our brains changed was certainly evolutionary. All versions of human beings from the small spec to what we are today would develop and adjust for millions of years. The real major change in our brains developed during the Ardipithecus Era just under 6 million years ago. This was when we first began walking on two legs. We used stone tools in the Australopithecus Era around 2 million years ago. Our brains altered here the most which took us into the Neanderthal Era. Brains have since actually gotten smaller but more efficient, a lot like cell phones. All due to evolutionary adjustments. For a frame of reference, scholars generally agree that the earliest form of writing appeared almost 5,500 years ago in Mesopotamia.