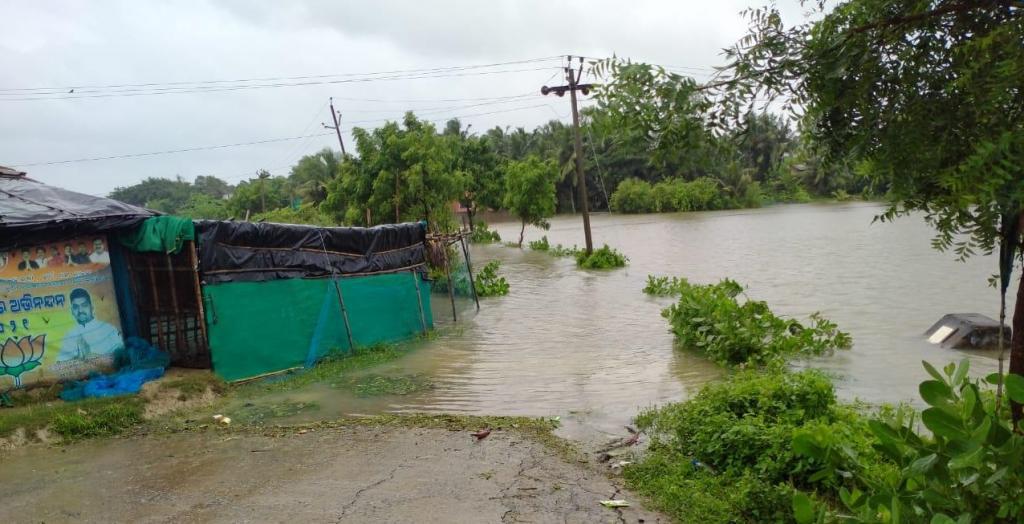 Heavy Rain thanks to Warming Oceans
This is one photograph of the effects of heavy rain in the Bay of Bengal. Climate change can affect the intensity and frequency of precipitation. Warmer oceans increase the amount of water that evaporates into the air. When more moisture-laden air moves over land or converges into a storm system, it can produce more intense precipitation—for example, heavier rain and snow storms.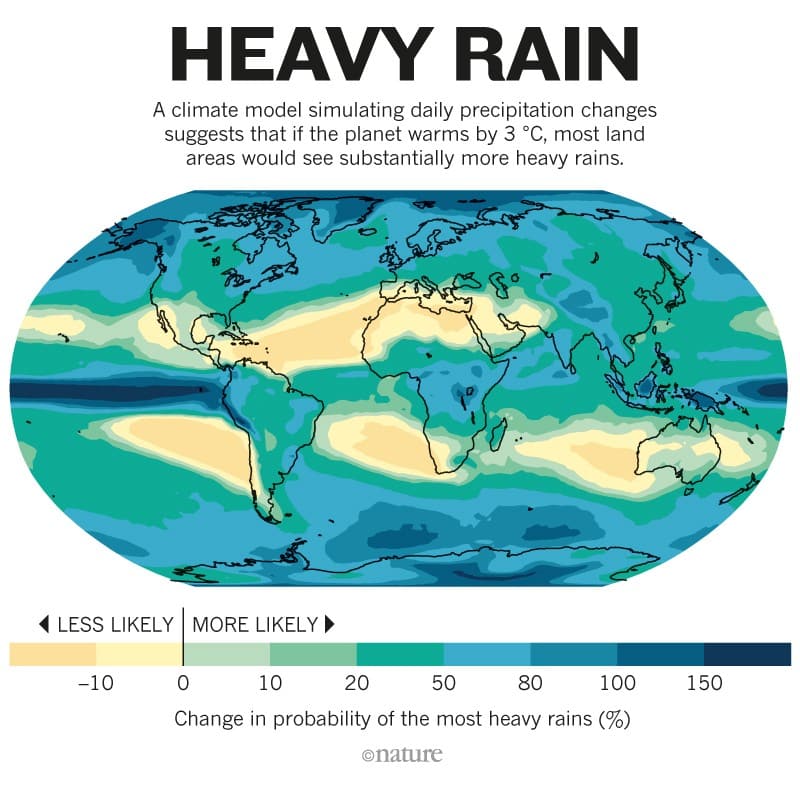 They go on to say, "the water level of the Hirakud dam on the Mahanadi stood at 626.27 feet, against its storage capacity of 630 feet. Ten districts in Odisha recorded rainfall above 200 mm whereas nine districts got rainfall between 100 and 200 mm in the past 24 hours." This is unlike anything ever seen in this region. Additionally, the highest-ever rainfall was recorded in these regions, clearly depicting the effects of climate change (Down To Earth).