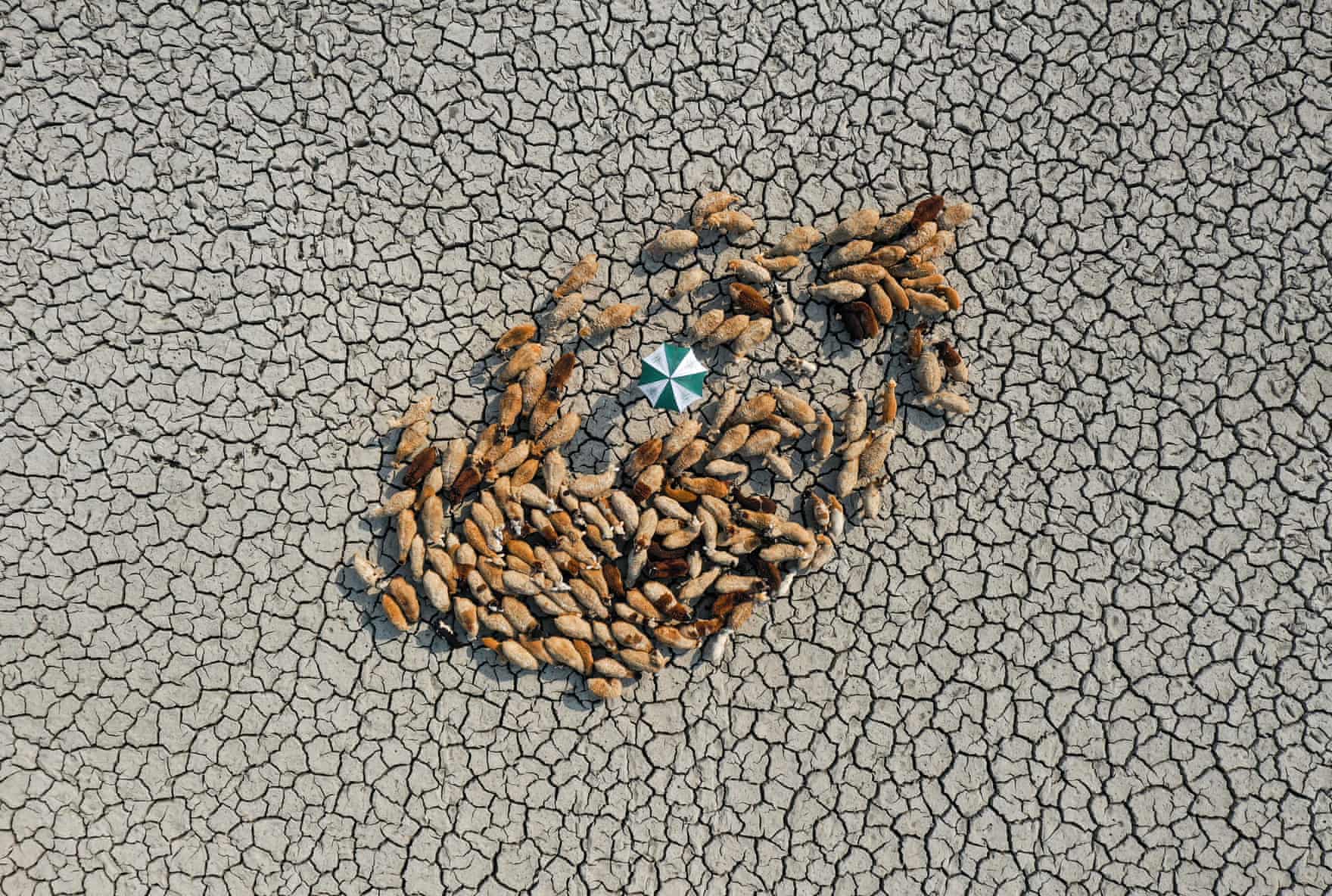 Flocks Of Sheep in Dry Wasteland
We're seeing another shepherd move his flock of sheep across a land of drought. It's seeing the effects of climate change and how a once thriving ecosystem is now a dry wasteland. We can only imagine what will happen in the years to come. Slowly, these sheep will suffer, and then the farmers will suffer.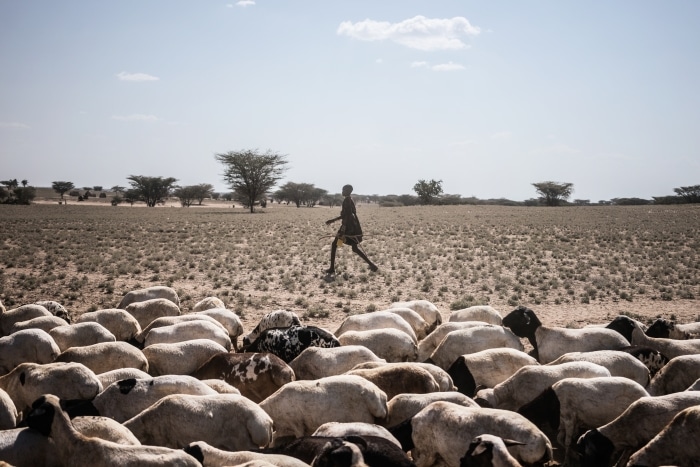 The land is already suffering the impact. We can only hope this patch of land sees an abundance of rainfall, otherwise, the impact will be irreversible (The Guardian).