Dried Out Lake Suesca
This dried-out lake was spotted in Colombia. When we see images like this, it's a sad reminder of the detrimental effects of global warming and climate change. This lake is supposed to be full of crystal clear water and lush vegetation but is the complete opposite.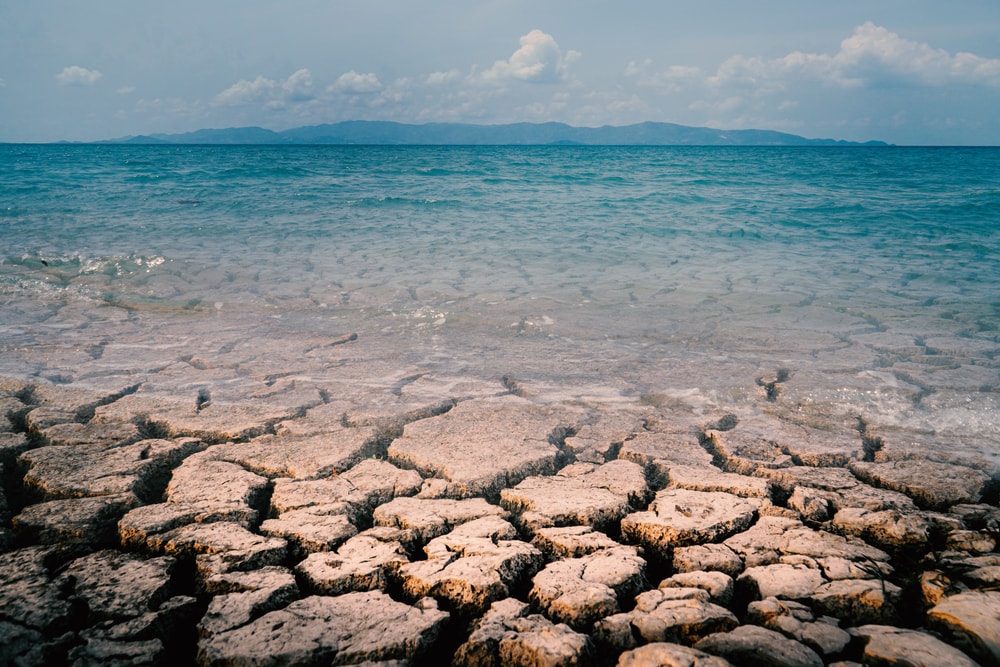 This is a sad reminder that humans destroy everything on earth. We don't see the effects of global warming immediately because it takes time to develop. But, from all of these photos, we can see that it's only a matter of time before it's too late (VICE).