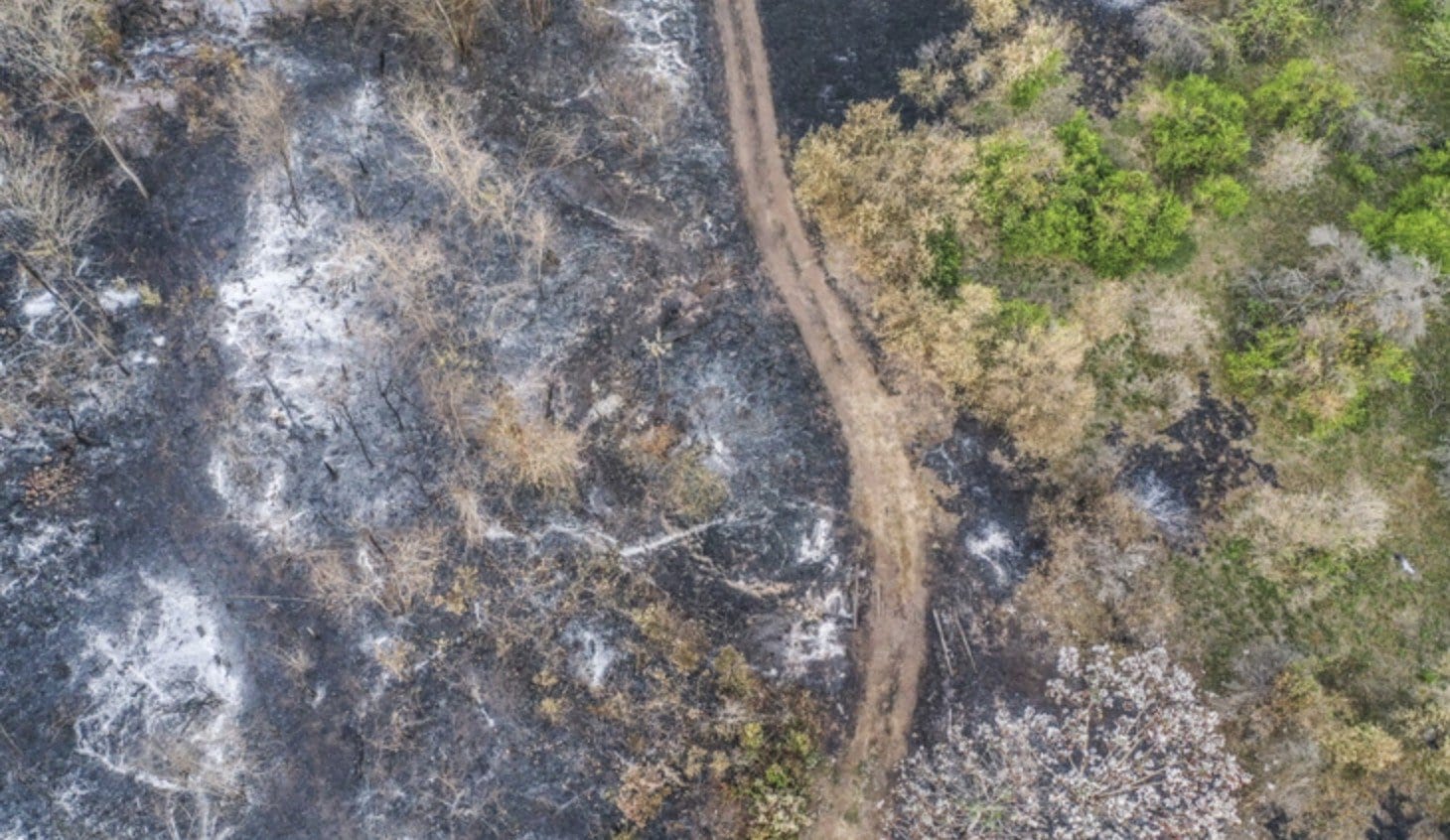 Destroyed Lemon Trees
These destroyed lemon trees show the effects of wildfires and how rapidly they can destroy. The stronger the wind, the faster the destruction. Wildfires can spread at a rate of up to 14.27 miles per hour. Even though that doesn't seem that fast, just remember that a wildfire destroys everything in its path.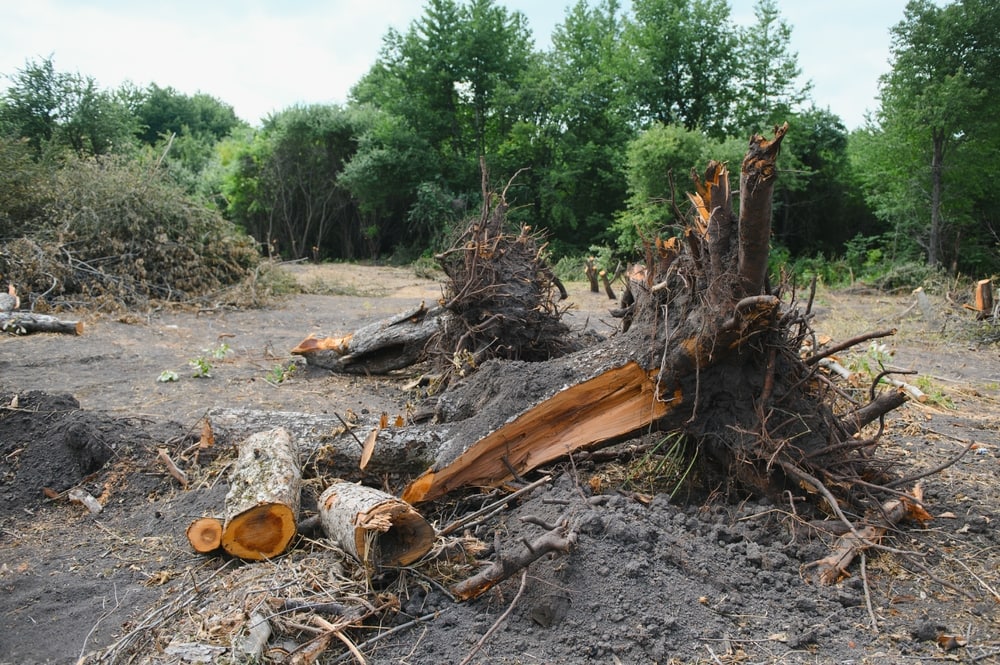 Nothing is left behind. At one point in time, these lemon trees were a necessity for the land and the people living in proximity to them. Now, they're nothing more than a pile of ash that must regrow over time (National Geographic).