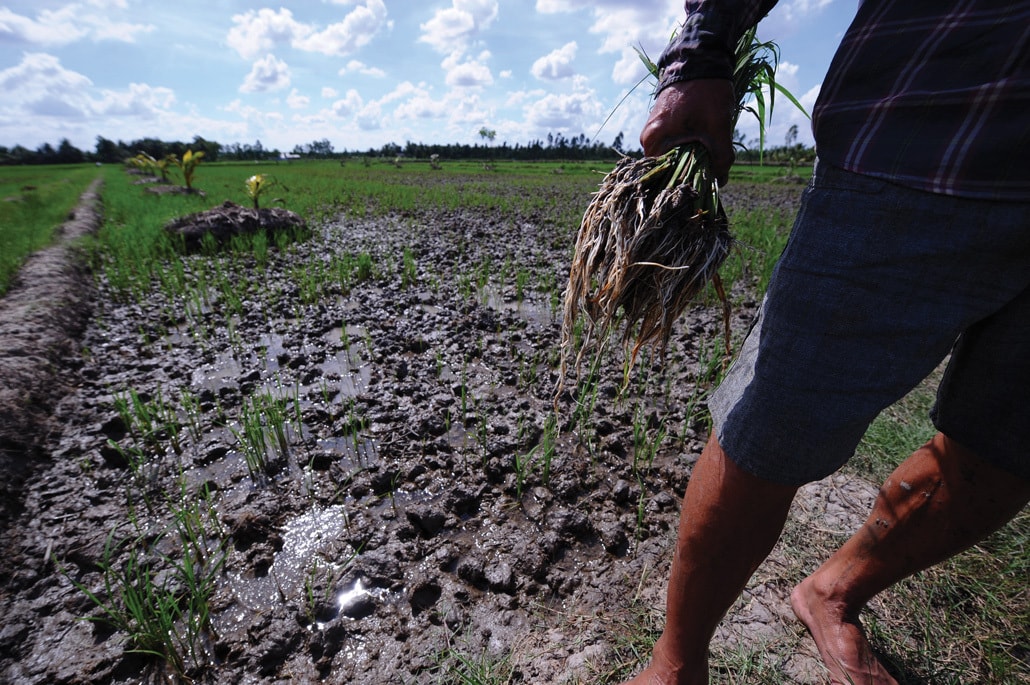 Vietnam's Mekong River
The effects of climate change on the Mekong River are obvious. As you can see in this image, the soil health is not where it's supposed to be. Because of rising temperatures, as we've talked about time and time again, the intensity of rainfall has changed.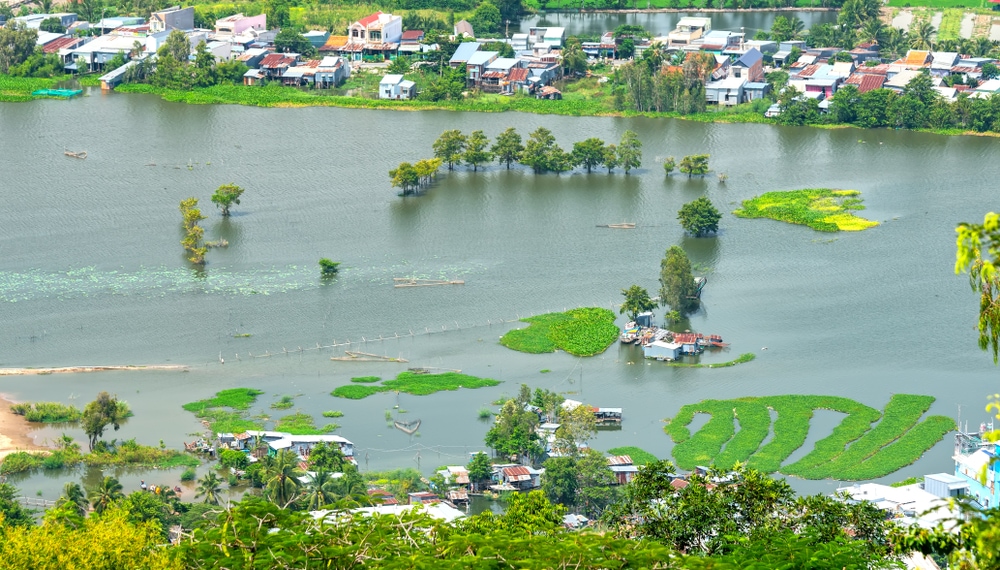 Floods and droughts are destroying homes, crops, and fisheries. The communities that are most vulnerable to water and food shortages are the ones that will suffer the most (Science News).