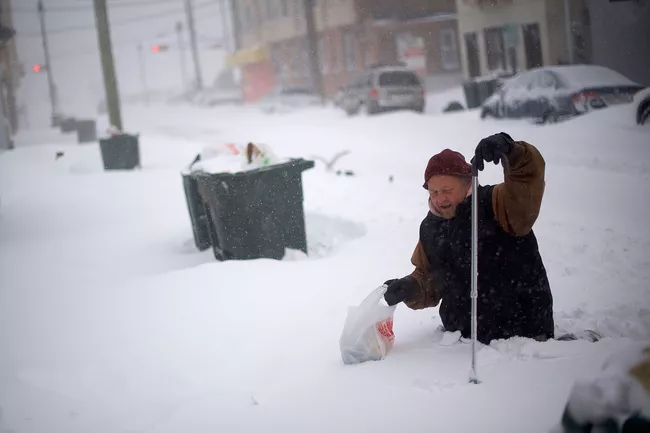 Record Setting Blizzards
Blizzards are not unheard of, but blizzards that swallow people whole, are. This man was captured trying to walk through snow taller than him. This massive blizzard occurred in 2018 along the east coast of the USA and continued down to Florida. States that aren't supposed to see this kind of weather saw it.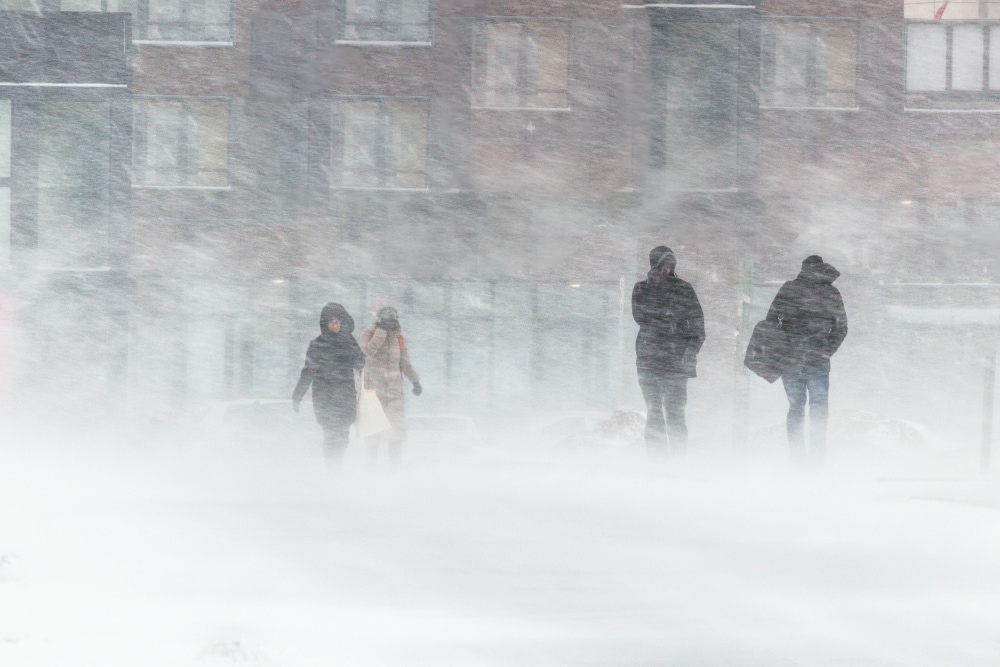 It just goes to show you how much the world is changing. The snow seen in Florida was the first time this has happened in over thirty years. It was called the "bomb cyclone" and caused over $1.1 billion in damages (People).