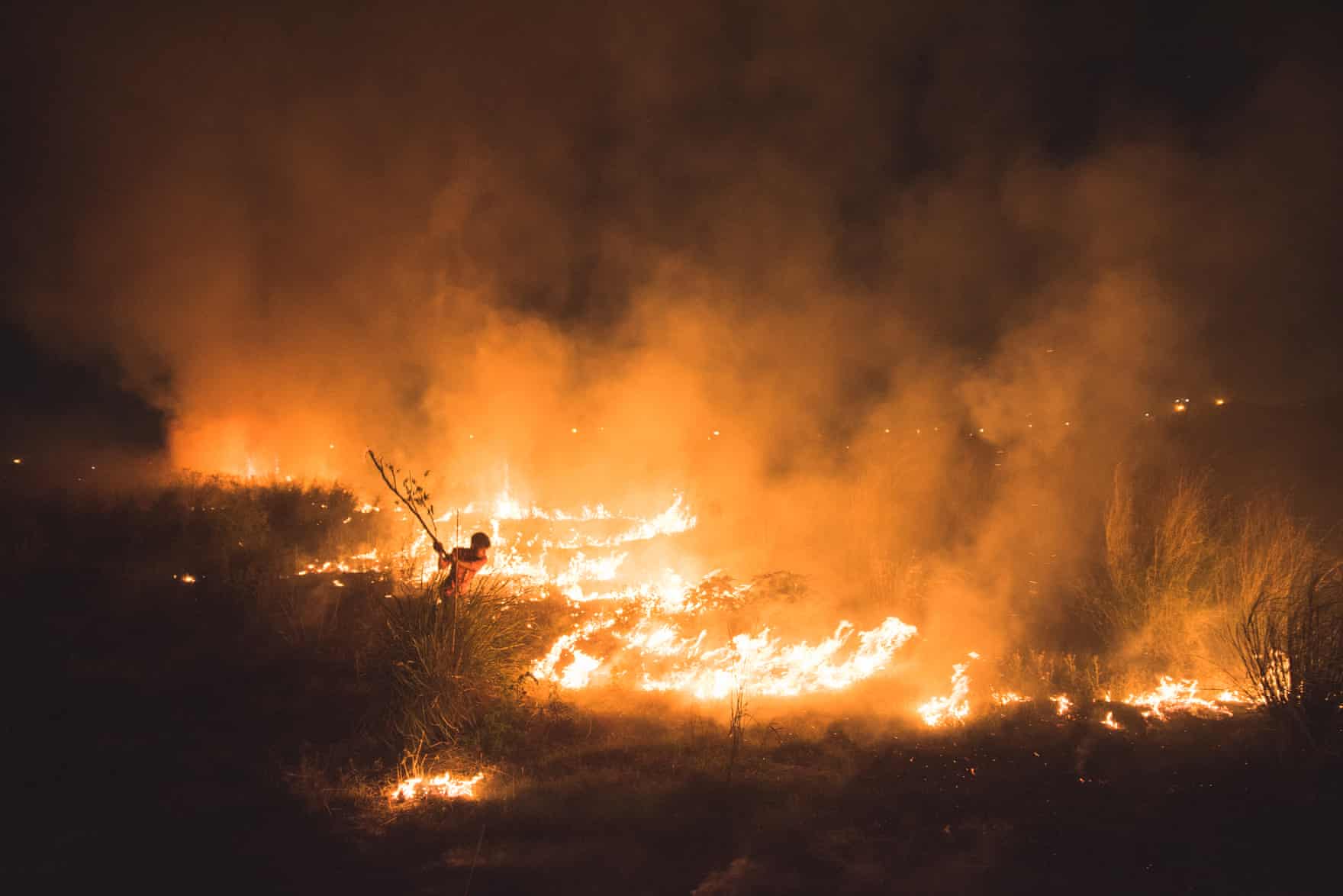 A Boy Fighting Fires
This photograph is heartbreaking. It shows a little boy fighting a fire. This is not something a child should have to do. A child should be running around, freely, without a care in the world. But that's not the case here. This child is fighting for his life as he tries to put out the fire and save his hometown.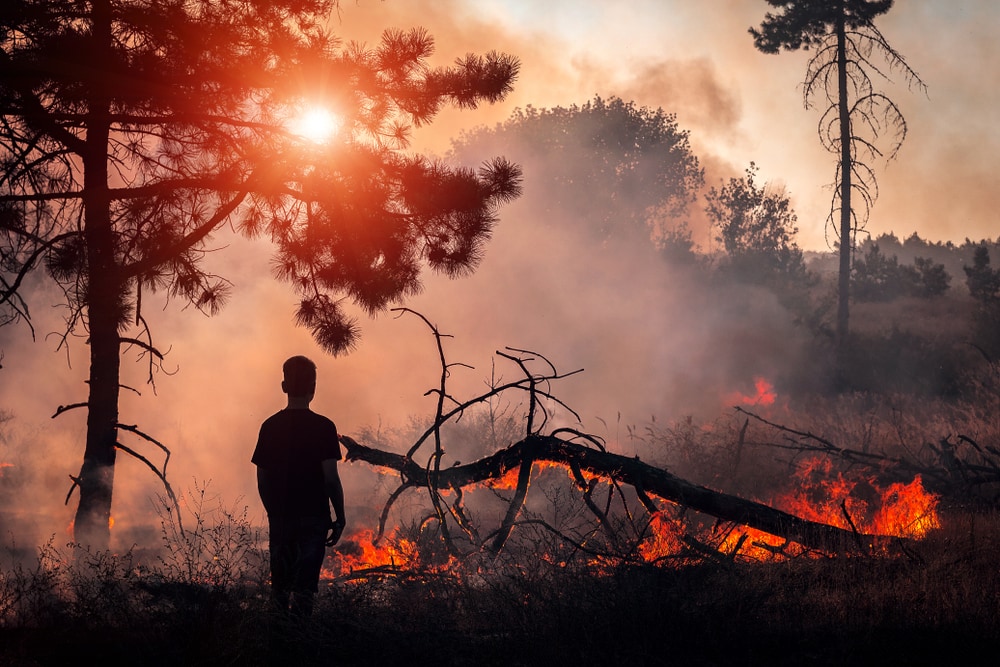 Of course, his efforts are not strong enough to fight the fire, but his efforts are seen as heroic. We need more people with his mindset. We can see it as symbolic, as someone trying to fight the detrimental effects of climate change. There's only so much we can do at this point (The Guardian).