Women Search For Water
The same land as above, but now we're seeing women walk across the barren wasteland in search of water. Never before have these women had to search for water like this.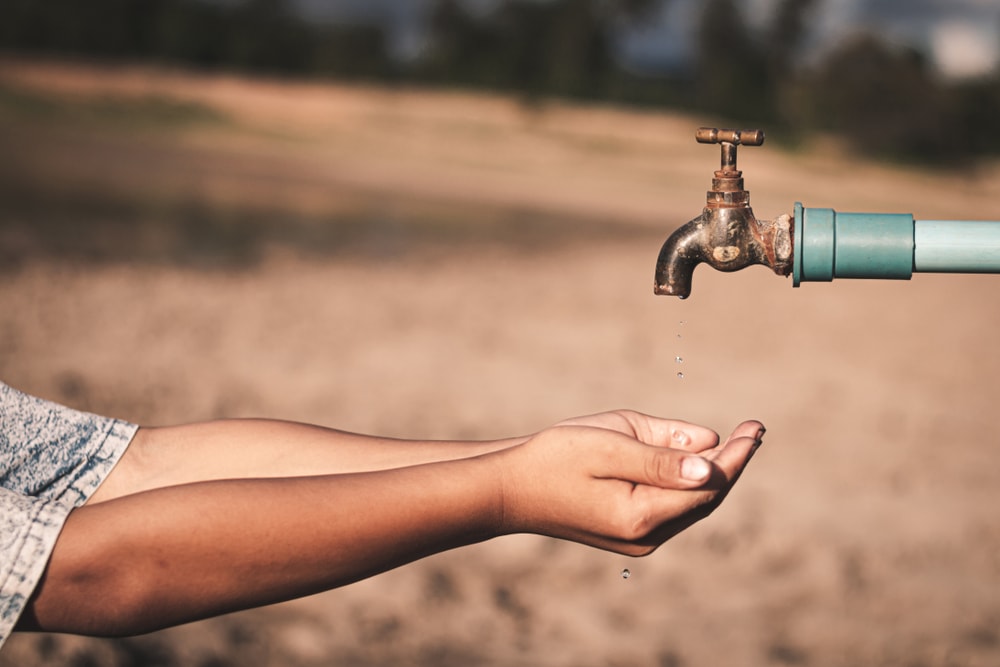 Previously, they were able to find water easily, but now they cannot because of the detrimental changes happening to our planet. We can only hope this ecosystem will thrive again, although it doesn't look promising (The Guardian).