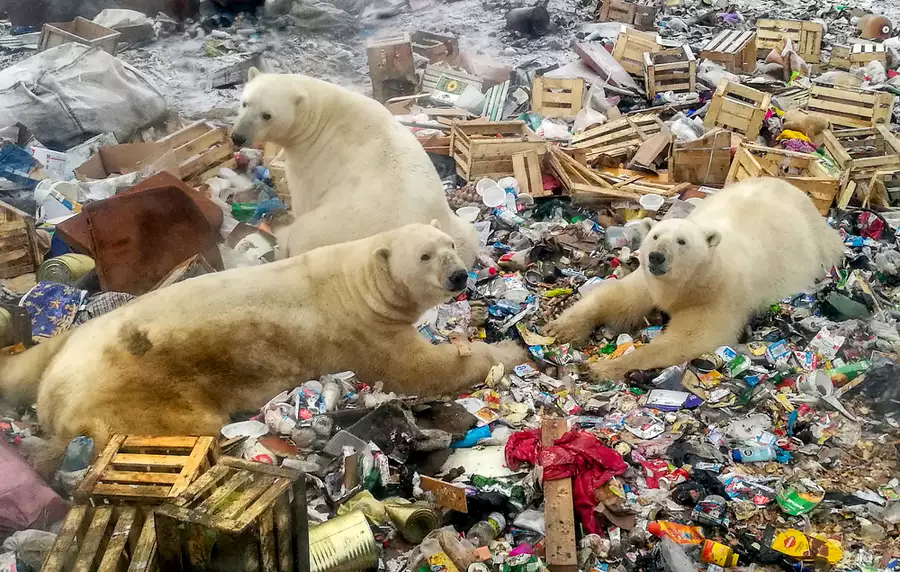 More Polar Bears Succumbing to Human Waste
When we think of polar bears, we think of fluffy white animals prancing around an icy fairytale land. We don't think of them playing on top of a pile of garbage. This is one of the most heartbreaking images on this list. It proves just how much humans destroy the planet.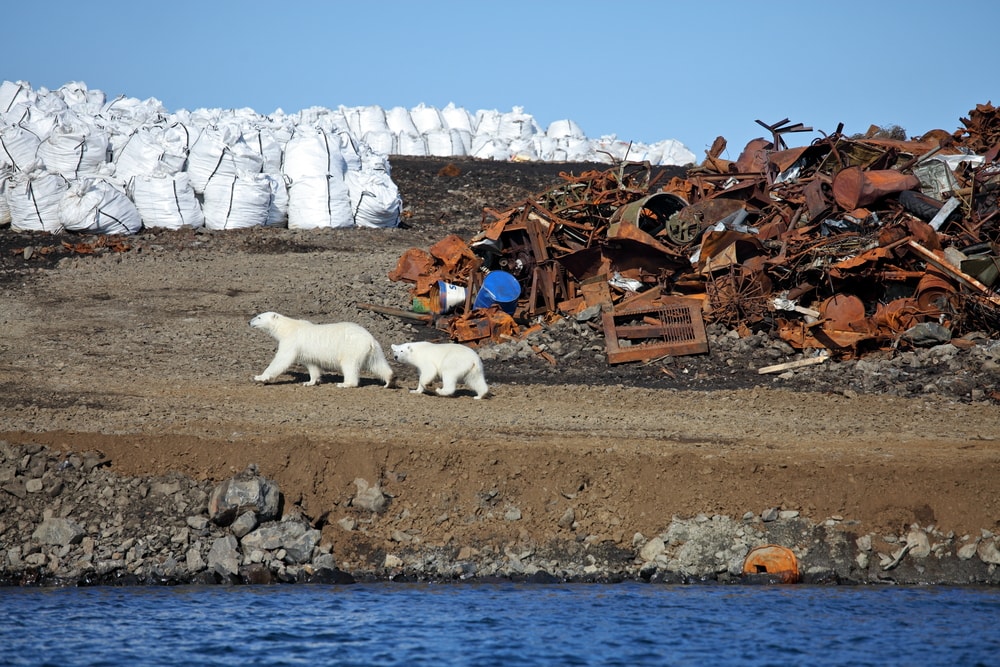 Now, we're not only affecting our lives, but we're endangering the lives of innocent animals who have nothing to do with climate change. We're the ones damaging the ecosystem, not them. These polar bears will be forced to leave their habitat and seek shelter somewhere safer and cleaner than where they currently are (People).