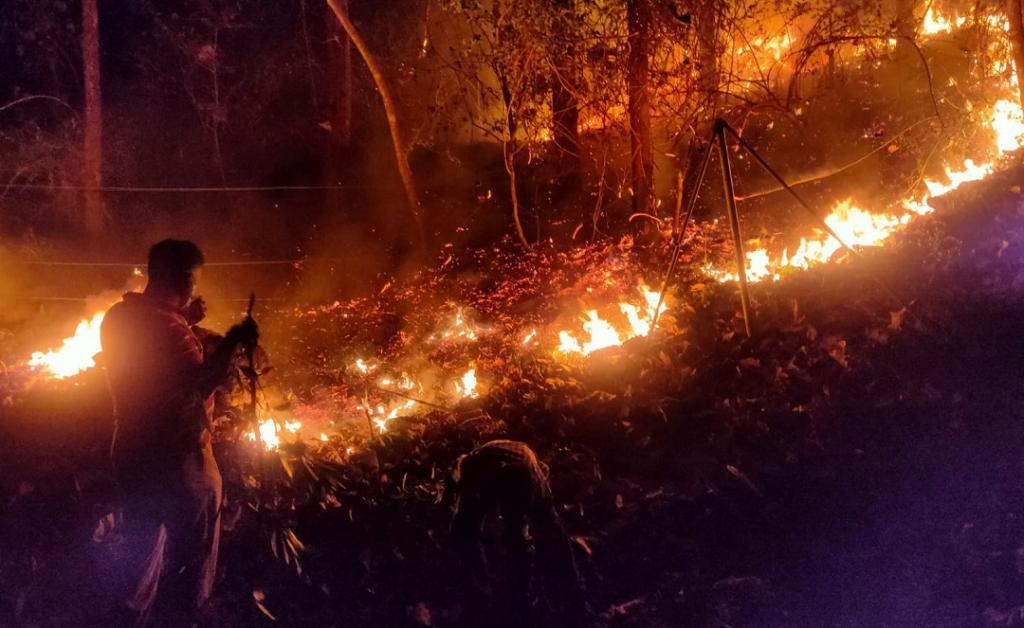 Unusually Early Summer
In Silent Valley National Park in Kerala, India, wildfires were reported. This is unheard of during these months before summer. According to Down to Earth, "Kerala has witnessed raging wildfires in the last four days as an unusually early summer has raised temperatures by two to three degrees Celsius above average.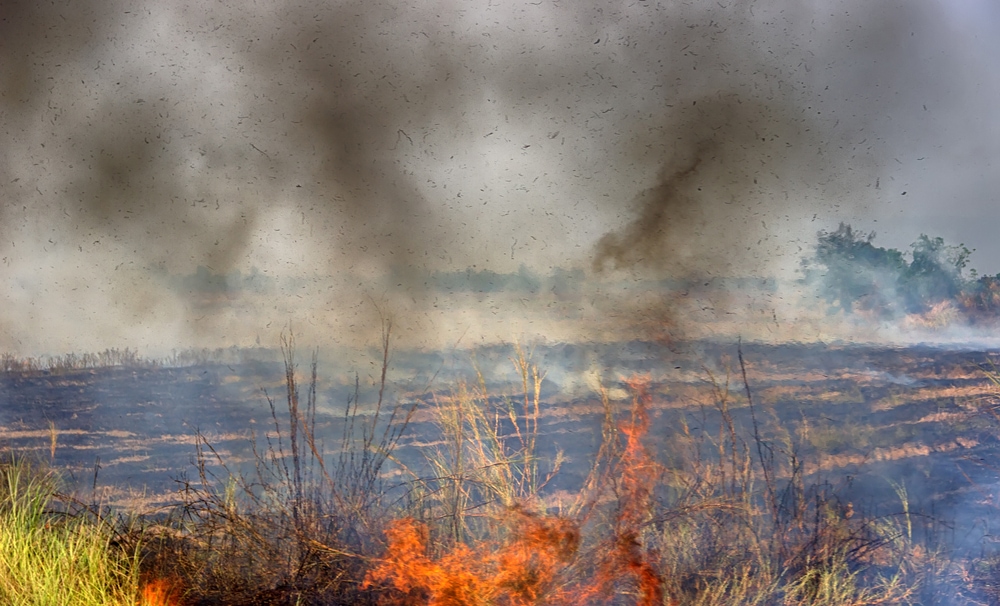 The state's flora and fauna have suffered as a result of climate change-induced extreme weather events." Because of the globally rising temperatures, this national park is seeing the firsthand negative effects of rising temperatures. The report goes on to say that "over 800 hectares of forest area and grasslands have been lost in the fires despite preventive measures like creation of fire lines and removal of dead wood, according to a rough initial estimate of the forest department." The wildfires resulted in mass destruction of the environment, and the flora and fauna (Down to Earth).