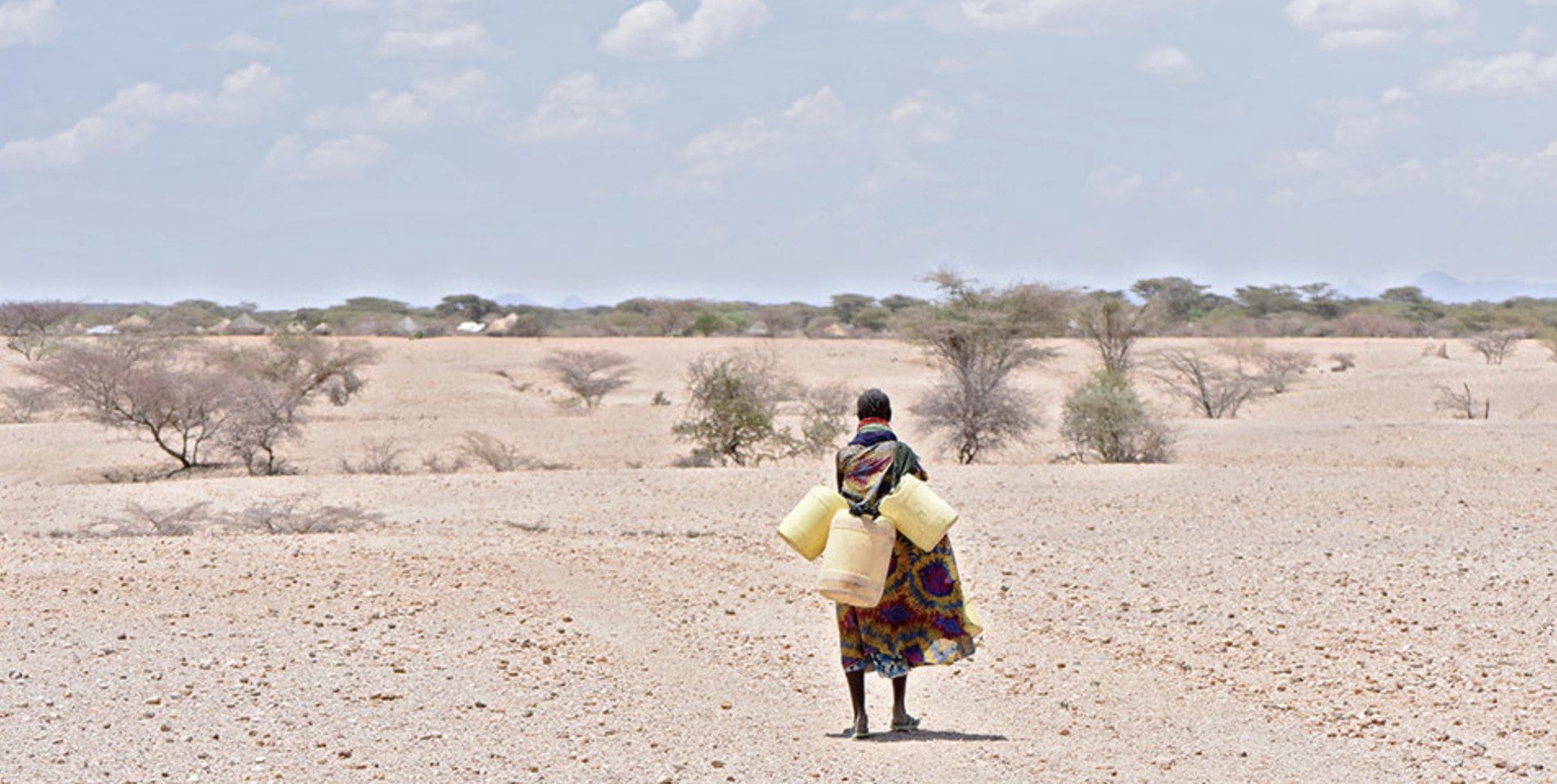 Inadequate Rainfall is Becoming a Scary Issue
While some countries and cities see too much rainfall, others don't see any rainfall at all. Climate change scientists are studying the drastic changes in the climate around the globe. One of the major effects is flooding in some areas and droughts in other areas.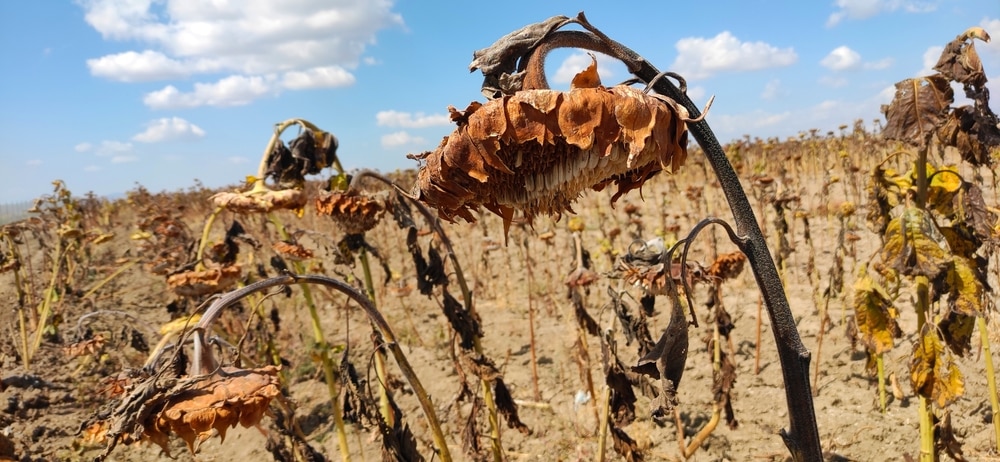 As we can see in this photo, this piece of land is experiencing a drastic drought. This is horrible for the crops, animals, and people living in the area who need water to live, grow food and survive. When we see photographs like this, we're able to fully understand that these occurrences are not normal at all (Unwomen).