Shepherd Leads His Flock into Drought Lands
This disturbing image shows a shepherd leading his flock across land that has been drought-stricken. This is one of many horrifying weather events that have taken place during the past several years. It seems that more and more catastrophic events are occurring, up to a point we cannot control.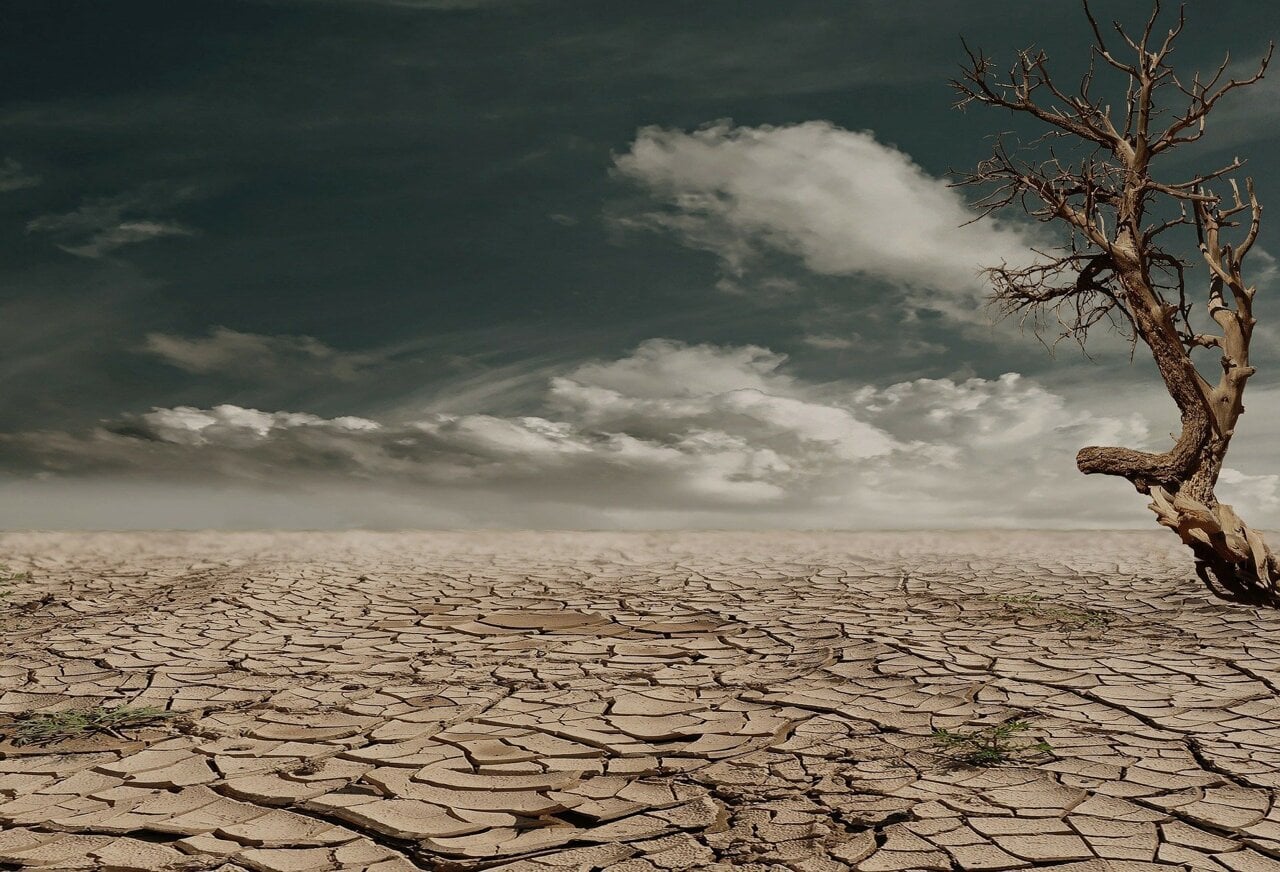 Previously, this land was lush and abundant, but now we see nothing more than a dry wasteland. VICE reports, "the increasing number and intensity of weather events to climate change, warning that rising CO2 emissions will only increase the number of natural disasters. While these events cause damage and often death, they also lead to a mass movement of people fleeing to safer surroundings." Eventually, the safer grounds will become dangerous, too (VICE).