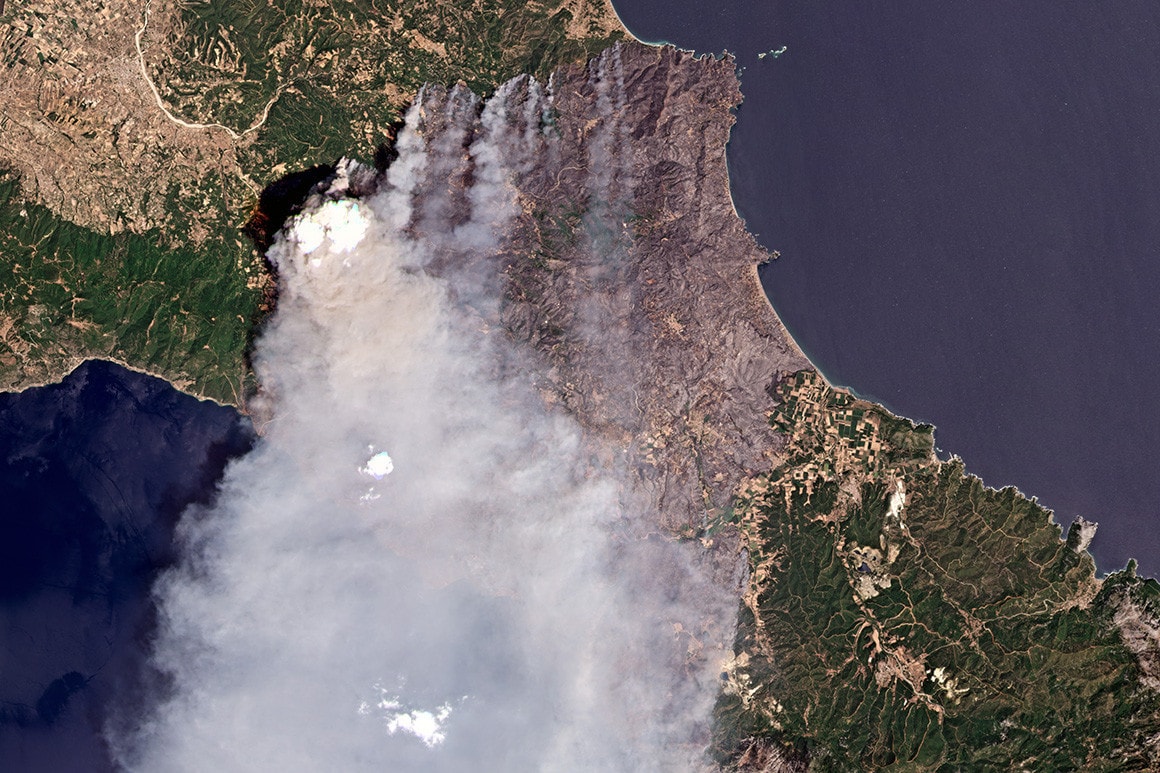 Hot And Dry Conditions
From space, we can now witness climate change and our battle against it. Satellites measure the rate at which icebergs melt into the Atlantic Ocean. According to Politico, "they will be used to "persistently pinpoint" the amount of methane and carbon dioxide spewing from factories and power plants most responsible for supercharging the planet." As we can see, humans destroy everything in sight.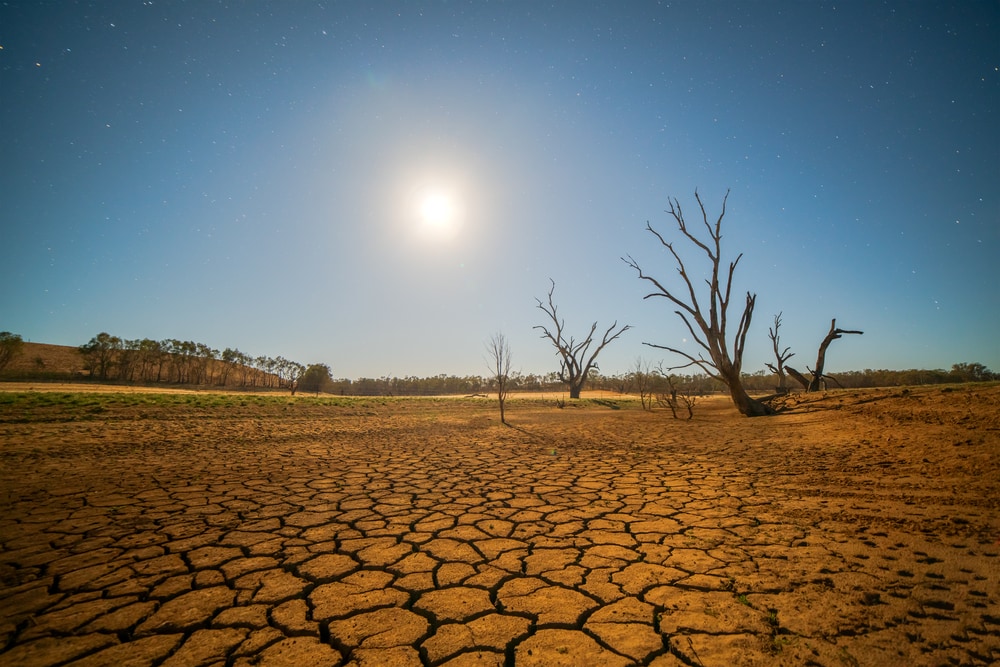 Scientists are working on ways to combat climate change and diagnose the problem. They're trying to figure out how we can reverse the effects of this detrimental climate crisis. Krystal Azelton, a director at the Secure World Foundation, said, "satellites were key in understanding we had a climate crisis. We are seeing vast improvements … in data sharing and access." This is good news in a swirl of negative news. There's still hope (Politico).