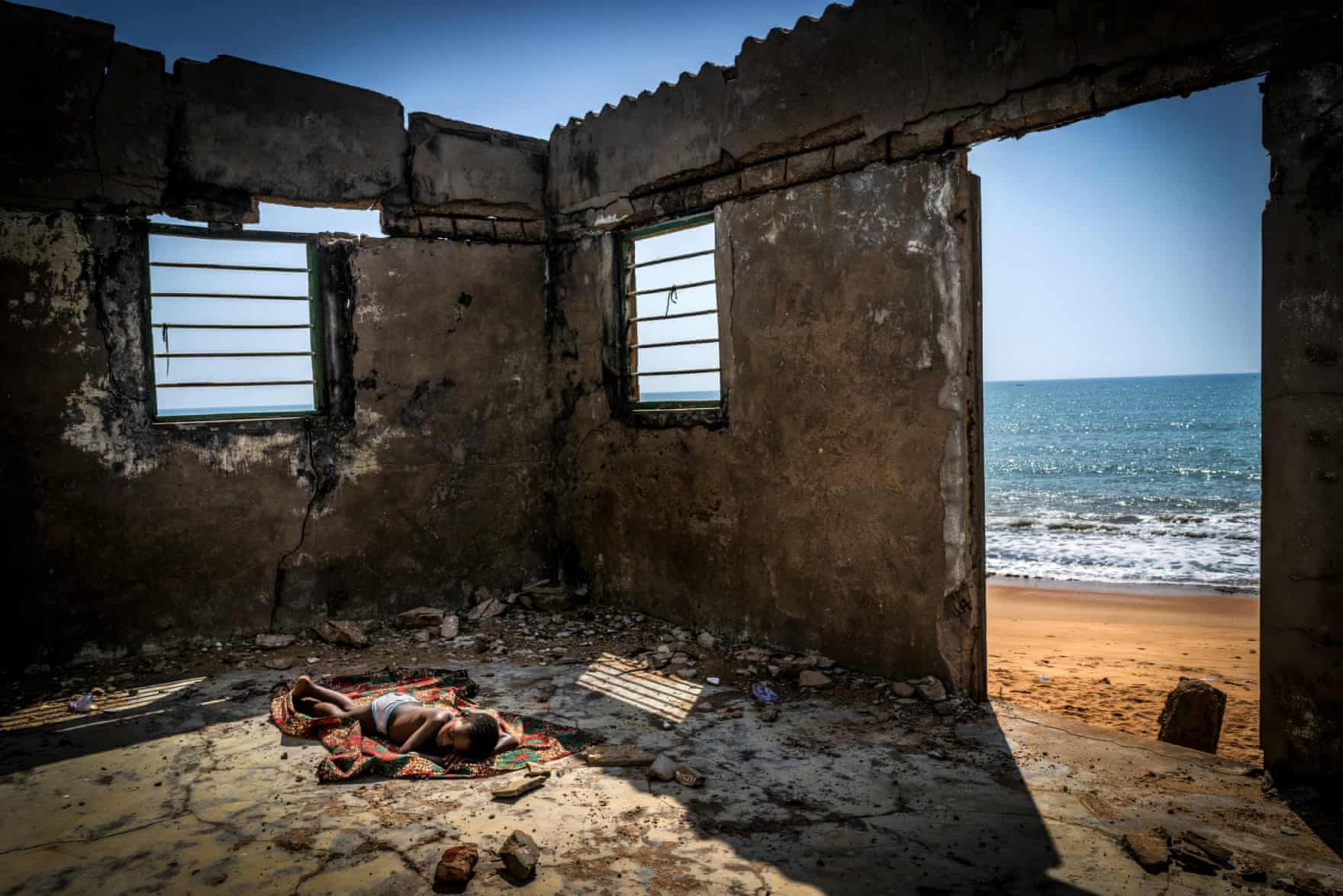 Shoreline Homes Being Destroyed
This photograph showcases a house that's on the verge of collapsing. Many oceanside towns deal with fluctuating sea levels on a daily basis, due to the tides. But this is not the case for many. This home, like many other homes are threatened by diminishing shore lines.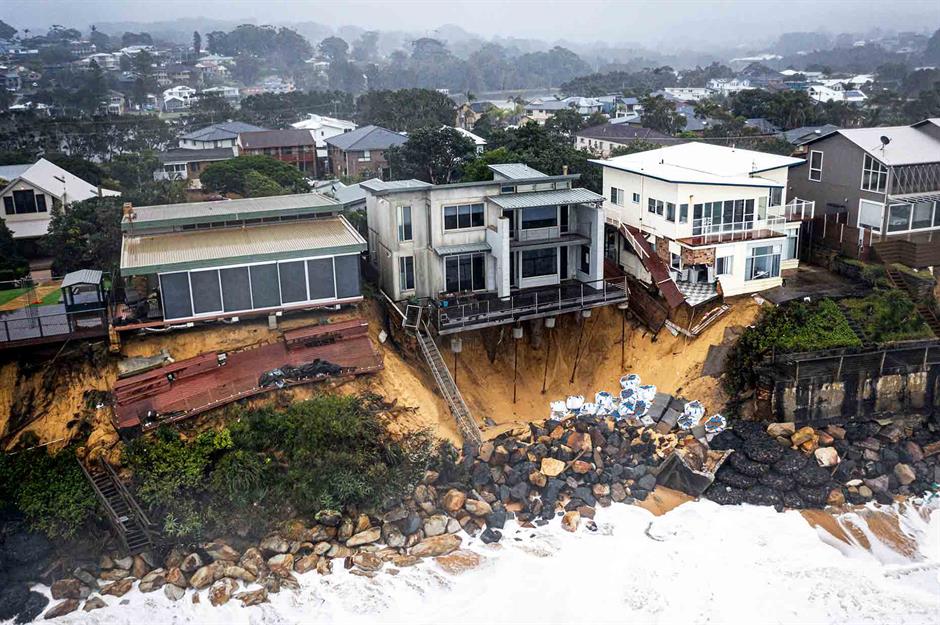 With coastal erosion and rising temperatures, this house was not able to withstand all of the climate change over the years. It's living proof that humans destroy everything they touch (The Guardian).