Then And Now Arctic Glaciers
As we can see here, there is a stark difference in the glaciers between then and now. Previously, the glaciers were full of snow and ice. Now, they're nothing but barren land and exposed rock. It's horrible, and proof that humans destroy everything they touch. Because of global warming, the ice caps are slowly melting. Campaigns are coming from National Geographic called #MyClimateAction to try and stop global warming.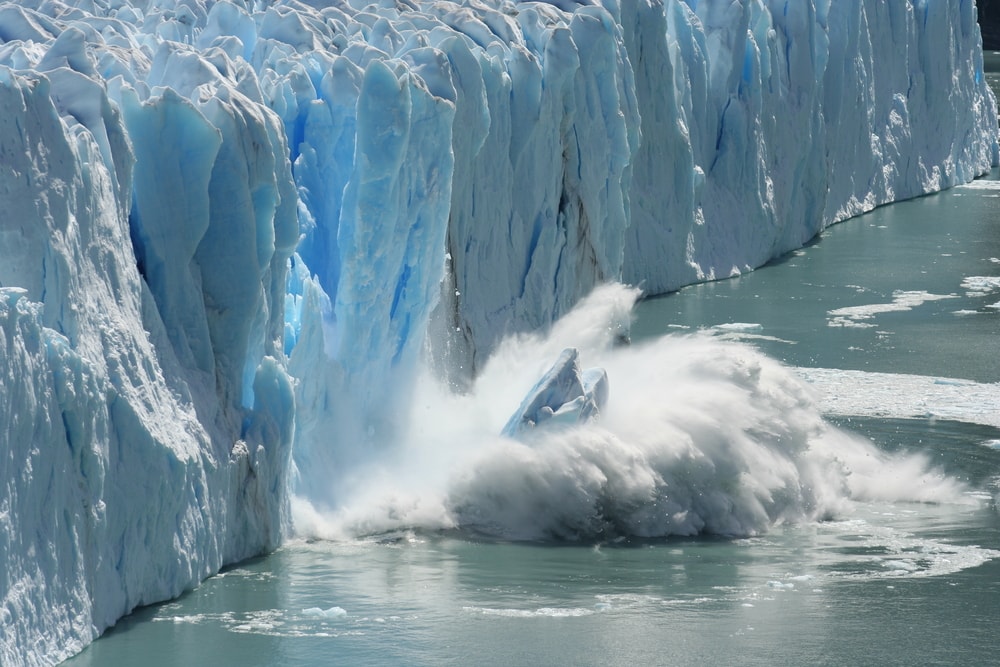 According to Vintag.es, "the campaign itself is aiming to raise awareness about climate change and to encourage protest against oil drilling in the melting Arctic. It can happen in 100 years. Just look at the current state of the Arctic glaciers now compared with what they looked like roughly 100 years ago." The more change we have like this one, the more we're going to see a positive impact on the environment (Vintag.es).