The Philippines Before And After
It's clear from this image that humans destroy everything. As we can see, before quarantining during the pandemic, there were toxic levels of smog in the air. After quarantine, once everything retreated into their homes and traffic ceased to exist, the smog and pollution cleared and the air was free of toxic chemicals.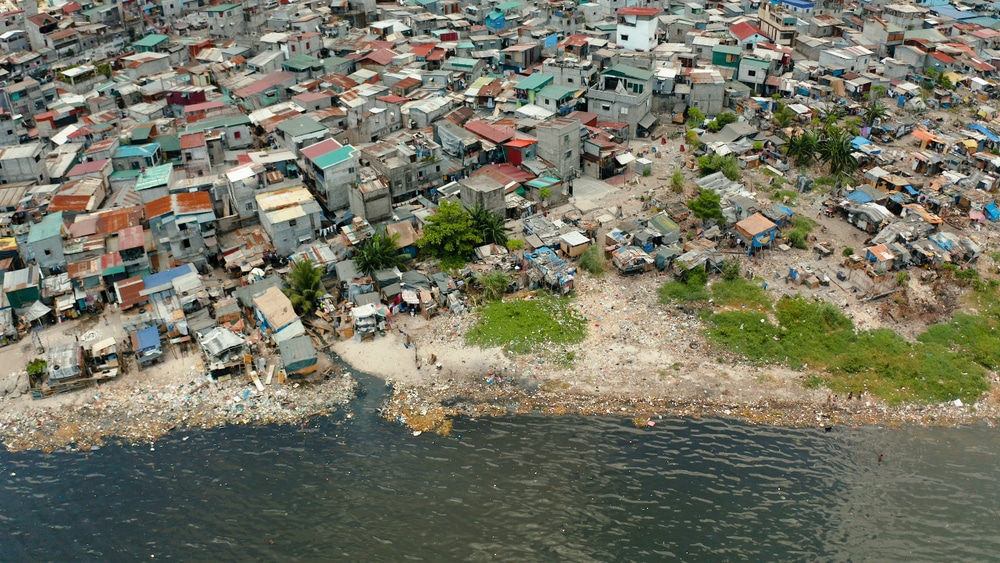 Once it cleared, we could see buildings in the background, a blue, clear sky, and nature as it should be. This is what the world should look like without pollution or toxicity. We're the ones that have caused this, and as we've mentioned before, we're the ones that can end this (Old Reddit).