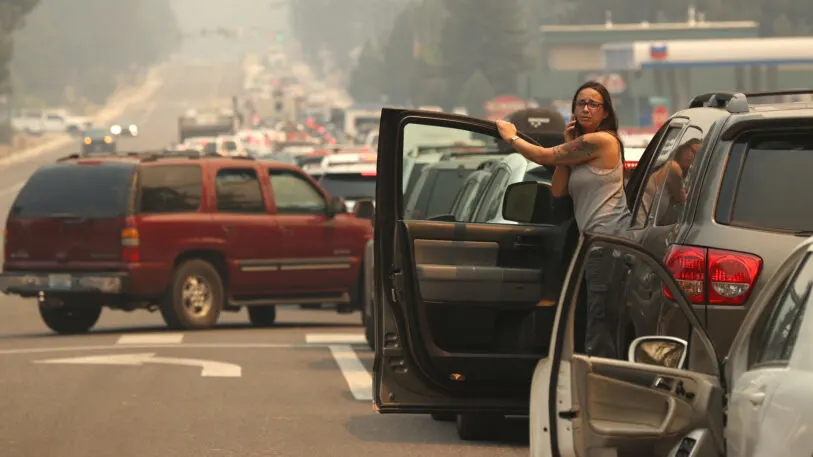 People Are Evacuating
This woman in a traffic jam is fleeing her hometown. This was taken on Highway 50 in Lake Tahoe, California. People were evacuating ahead of the Caldor Fire, which ended up burning more than 175,000 acres. Again and again, we're seeing the detrimental effects of climate change.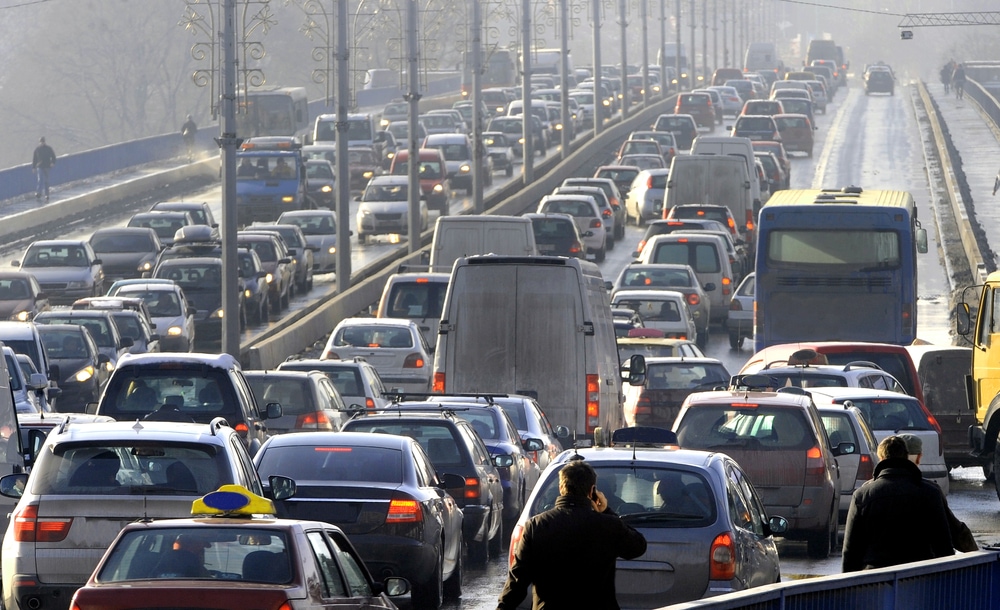 Because of the fires, thousands of people lost their homes and had to repair their lives from scratch. It's heartbreaking that this is all happening as a result of rising temperatures around the globe (Fast Company).