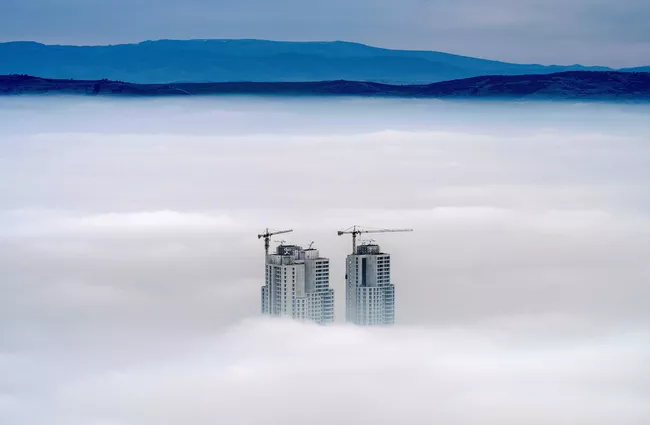 Pollution In Macedonia
In Europe's most polluted capital, Skopje, we see the shocking effects of pollution. Buildings peak out of the top of a large cloud of smog and pollution. This just goes to show you how horrendous the pollution problem is, and how much it's affecting the lives of everyone around the world.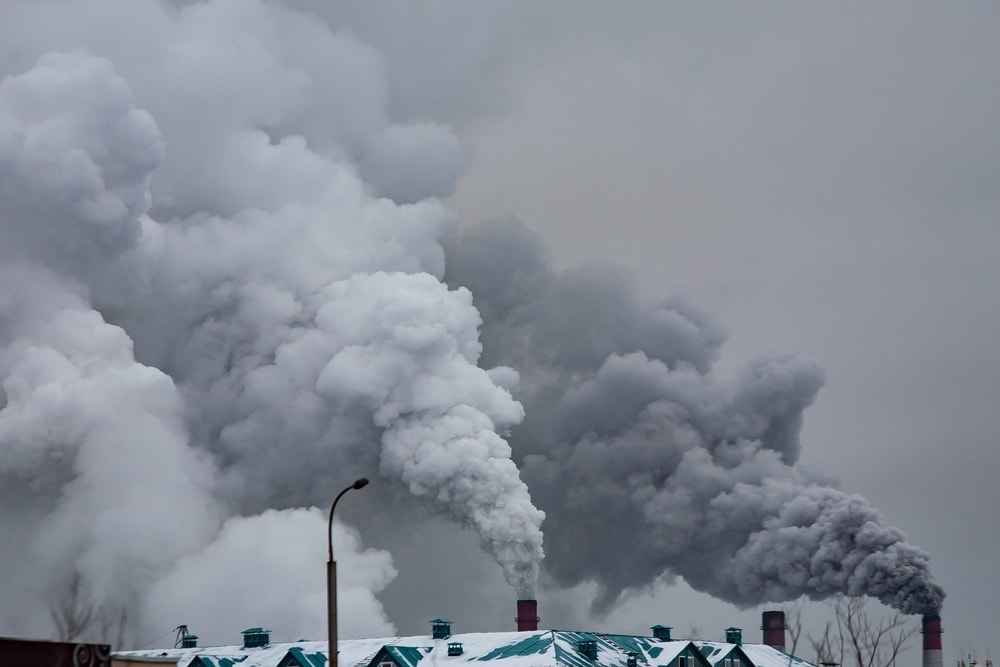 We can barely see the tops of the two highest buildings in Macedonia through the thick smog. While we may not see the effects, breathing in this kind of pollution is detrimental to the health of everyone living in the city (People).