Pink Lagoon In Argentina
At first glance, this doesn't seem that bad. A pink lagoon? Awesome! But the truth of the matter is that this pink lagoon is a result of pollution. This is the Corfo Lagoon in Argentina.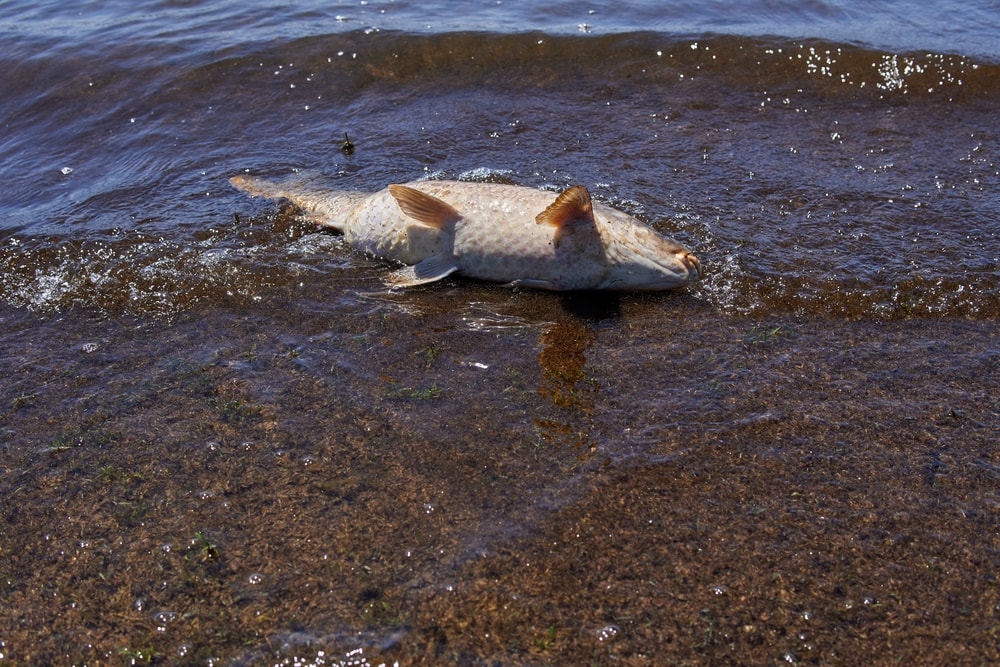 Because of substantial runoff and toxic waste and chemicals pouring into the lagoon, it's turned pink. Locals report foul smells and other issues coming from the lagoon as a result of the pollution. People should stay far away from this lagoon (VICE).