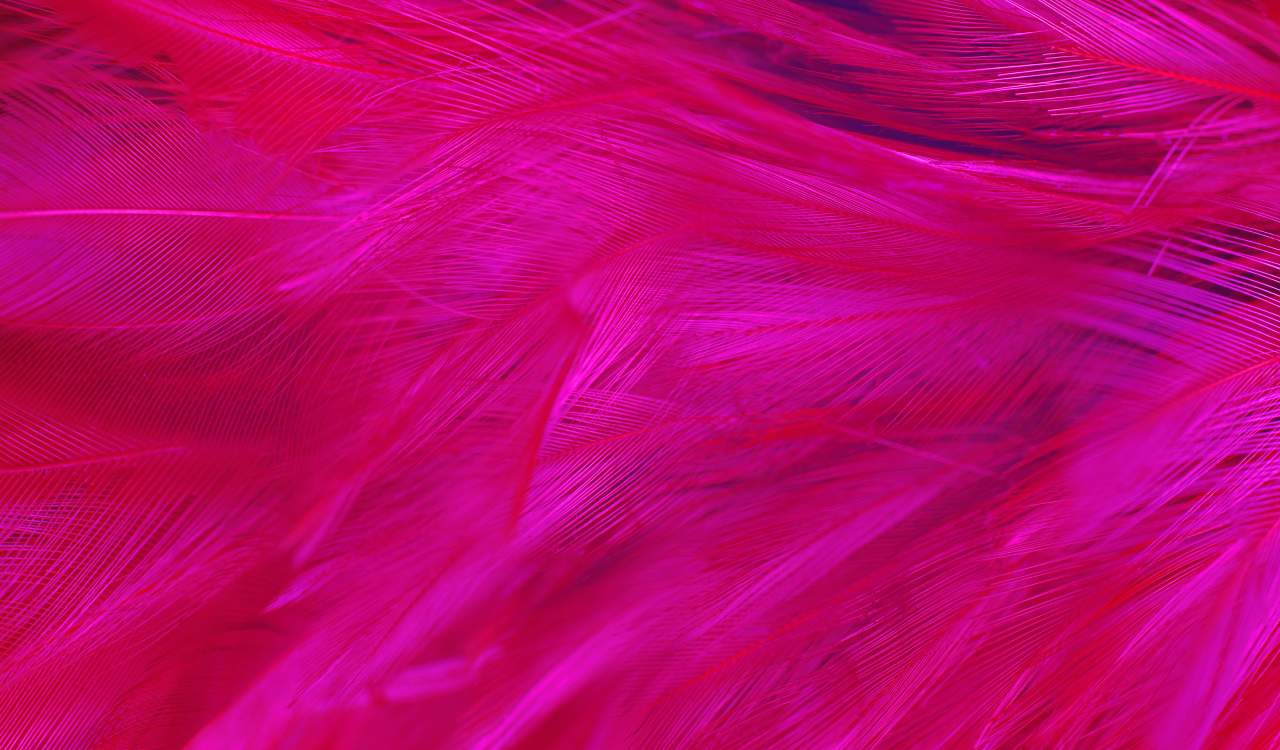 Our Brains Do Not Recognize The Color Of Magenta
Magenta is an odd color. It seems our brain either does not like it or does not know how to recognize it. Seriously, this is one of the scientific facts that can keep you up at night. You might see magenta and claim you can see it just fine. Yet no one knows how to actually pin down what it truly looks like. You'll see people claim it is purplish-red or reddish-purple a lot, while some claim it is purplish-pink. It is true that magenta sits between the red and blue color pallet.
Yet there is a reason you cannot pin down what it looks like. Magenta does not have a specific wavelength of light truly associated with it. This means it is usually defined as the opposite of green. Our brains literally look at this color and say, well…it's not green. We know it's not that, so we immediately begin to then assume it's associated with anything we know lacks any source of green. Removing this, our brain now puts it within the red-to-blue color pallet system.