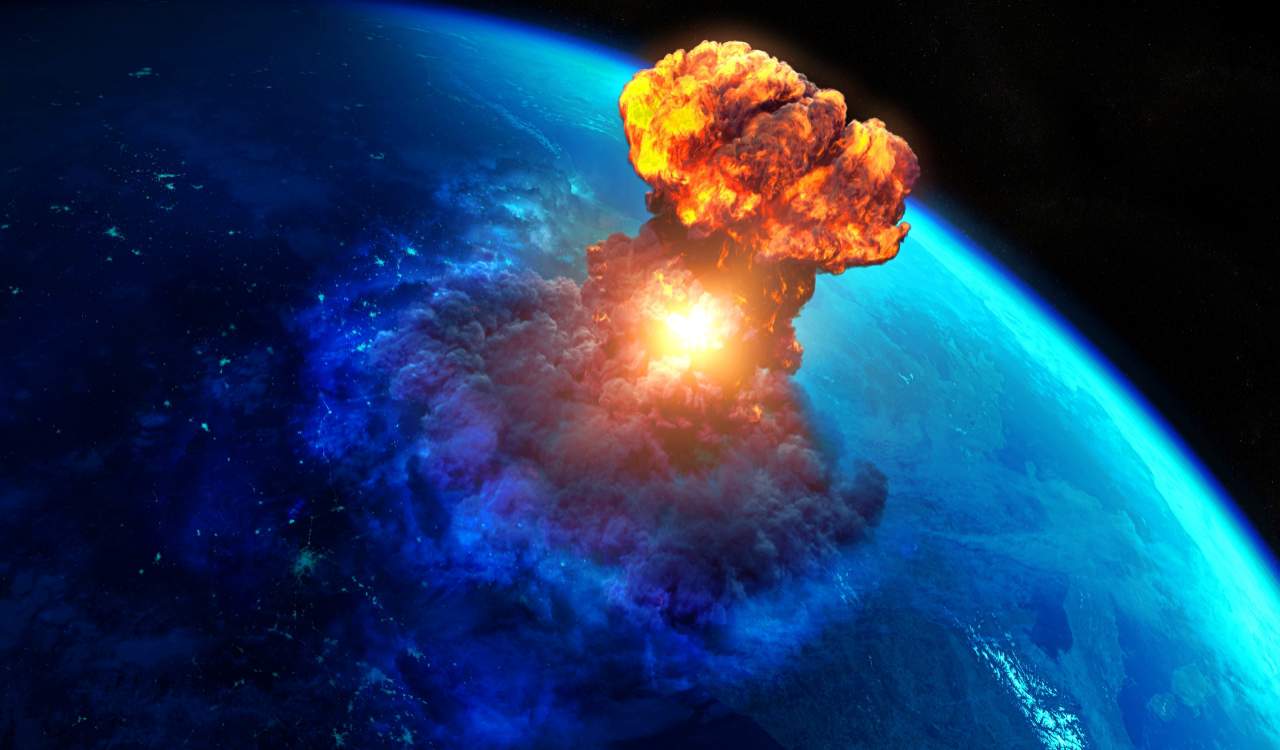 A Lost Nuclear Bomb Is Somewhere Off The Coast Of The State Of Georgia
Nuclear weapons are known for being extremely powerful. Dropping one has only happened a handful of times in world history, but one was dropped in the state of Georgia that never went off. This happened in February 1958 as an Air Force jet crashed into a B-47 bomber that happened to be carrying a 7,000-pound nuclear bomb. The pilot was worried the bomb might break loose from the damaged plane, so they dropped it into the water right outside Savannah, Georgia near Wassaw Sound.
Obviously, this was an important bomb so the Navy began immediately searching for it. They did this for several months but never recovered it. Both the pilot and the Air Force claim the bomb did not have any plutonium, but this was hard to believe from the start. In fact, the assistant to the Secretary of Defense said in Congressional testimony in 1966 that this was a "complete weapon." He claimed it had a nuclear capsule that contained both plutonium and uranium. The Air Force claims today that heavy metal spreading is likely very low and the bomb should pose no hazard to Georgia residents.