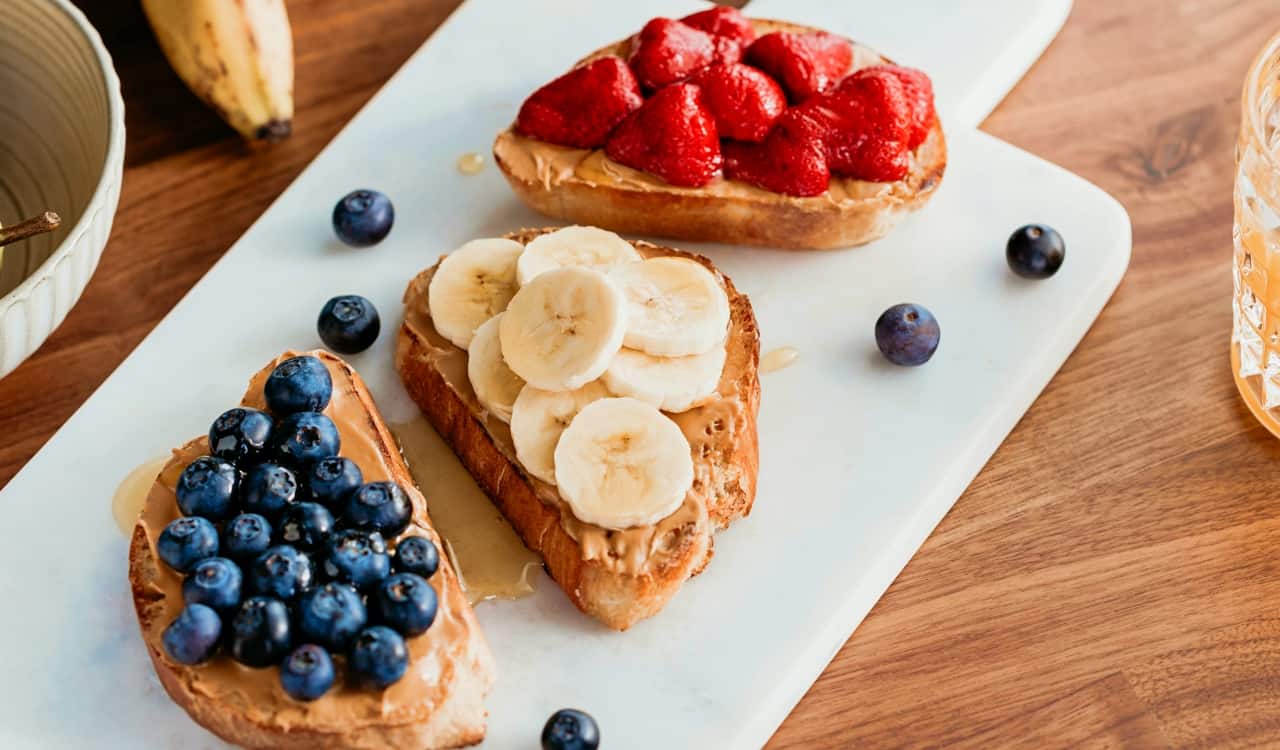 Bananas Are Berries But Strawberries Are Not
You might be wondering about this one heavily. Perhaps, you're even assuming the "scientific facts" here are completely faked for amusement. Yet this article is about things that sound untrue but are actually a reality. In this case, we now know that bananas are technically berries but strawberries are not. Why is this, you might wonder? Botanists are to blame, but technically these two fruits are also not innocent in this ordeal either.
In botany, we know true berries are simple fruits with a stem from one single flower with one single ovary. They also tend to have several seeds. That means things like kiwis, eggplants, and bananas all count as "true berries." However, strawberries come from the stem of a single flower…but they have more than one ovary. This makes them technically aggregate fruits along with their cousins, raspberries and blackberries. This is all weird, but completely true.