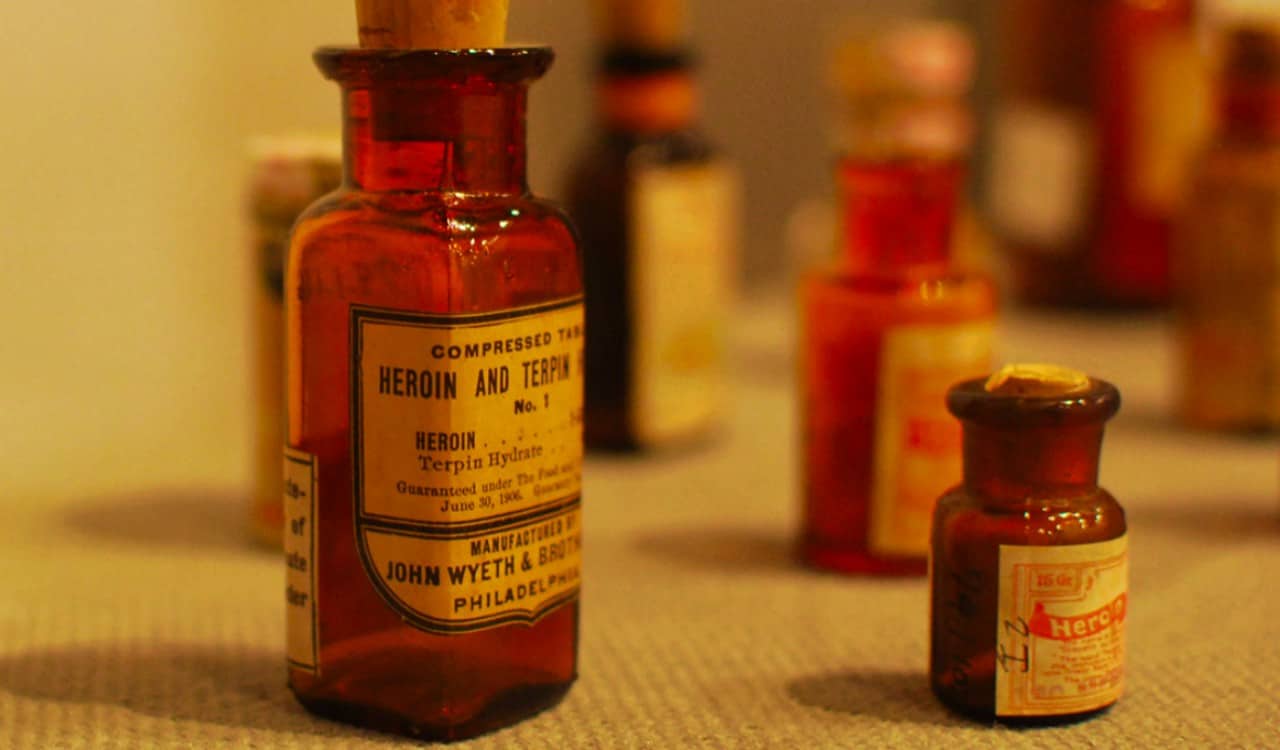 Heroin Was Given To Kids To Help Relieve Coughs
Ah yes, the Bayer Pharmaceutical Company. You might know them best today as the company that brought us Aspirin. Yet this was by no means their first major drug used to relieve pain and help a lot of other conditions. In fact, they are the people that invented and commercialized heroin. This occurred mostly during the 1890s and early 1900s. Bayer claimed it was useful for cough, cold, and pain problems. In fact, they specifically marketed heroin for children this entire time.
They did this all the way up to 1912! This was well after evidence proved heroin was a dangerous drug. Various reports of scientific studies found this problem, so Bayer knew better. By 1914, heroin became prescription-only within the United States but the FDA eventually banned it altogether by 1924. This is one of the scientific facts that really amaze us because Bayer clearly put its profits over people.