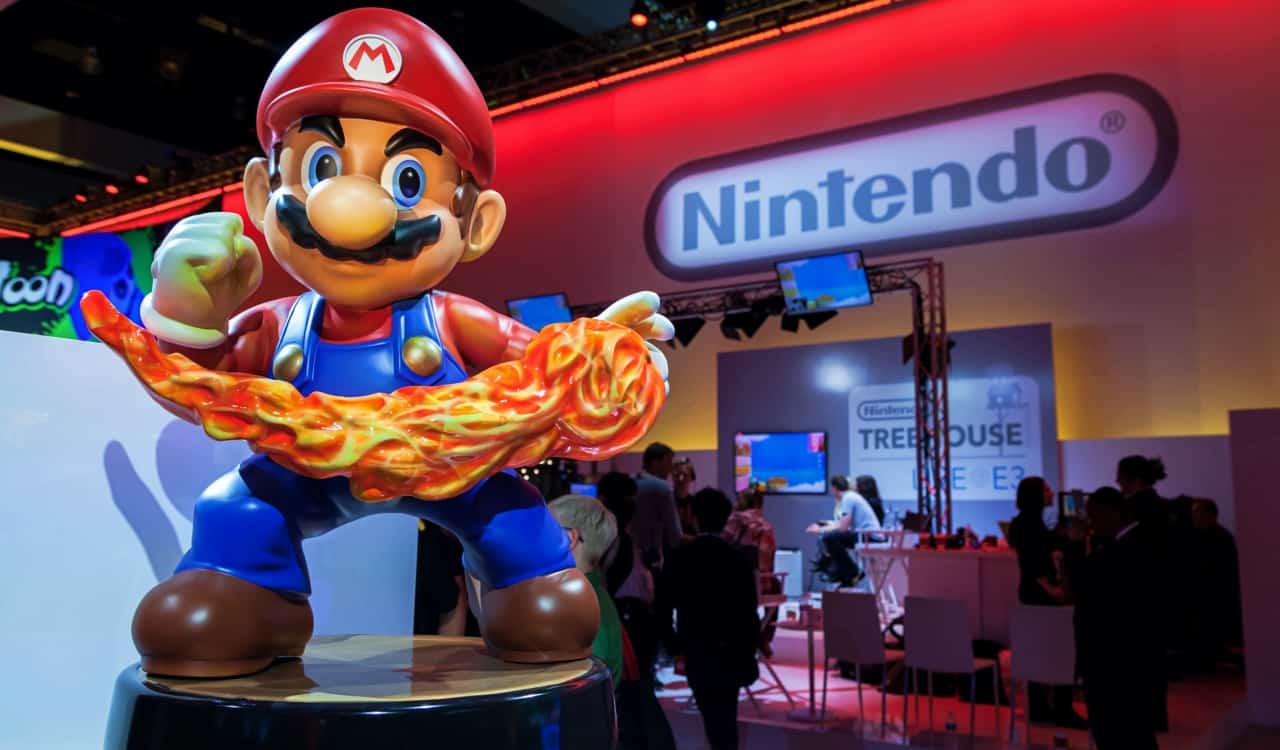 Nintendo Was Founded In 1889
We all know about Nintendo these days, right? If you're old enough to remember the Super Nintendo or Nintendo 64, your childhood was likely awesome. The company gave us the likes of Donkey Kong, Kirby, The Legend of Zelda, and obviously the infamous Mario. While they are now one of the biggest video game companies in the world, they did not randomly show up during the 1970s and start building video game systems. Nintendo was actually founded back in 1889.
Before they became the infamous video game giant they are today, this Japanese company sold card games. It was founded by Fusajiro Yamauchi in Kyoto, and they began manufacturing "Hanafuda" or flower cards immediately upon opening their doors for business. They'd go on to make western-style playing cards, such as what you'd see used for poker. In 1974, Nintendo developed an image-projection system, then employed 16mm film projectors in arcades. By 1975, they worked alongside Mitsubishi Electric to develop their first video game system.