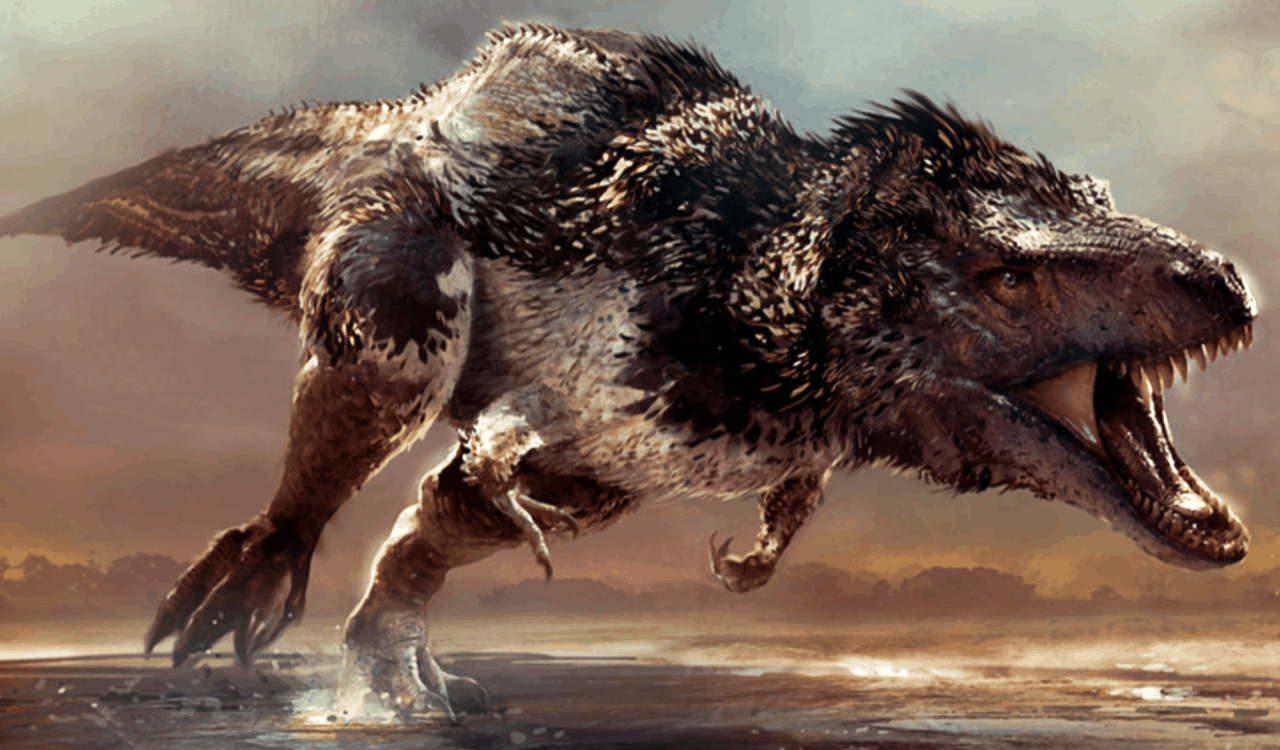 More Time Separates The T-Rex From The Stegosaurus Than T-Rexes From Today's Humans
People tend to always misunderstand the term "dinosaur." On top of this, we often see people looping time periods together and somehow pretend that certain creatures live alongside the other. This is not shocking to see, only because movies and television tend to shape our thoughts. Yet they get their facts wrong a lot, so we end up believing something that is not true. In an example of this, there is a large separation in time between the Tyrannosaurus Rex and Stegosaurus.
Stegasaurus began roaming the Earth roughly 150 million years ago. This happened during the Jurassic period of our Mesozoic Era. Yet major archeological evidence has found that this species was extinct for 80 million years when Cretaceous dinosaurs came to be. Since the T-Rex was part of that era, it did not appear until 67 million years ago. Therefore, they are separated by 80 million years. Of course, only 67 million years separates today's humans from the T-Rex. Which is crazy!