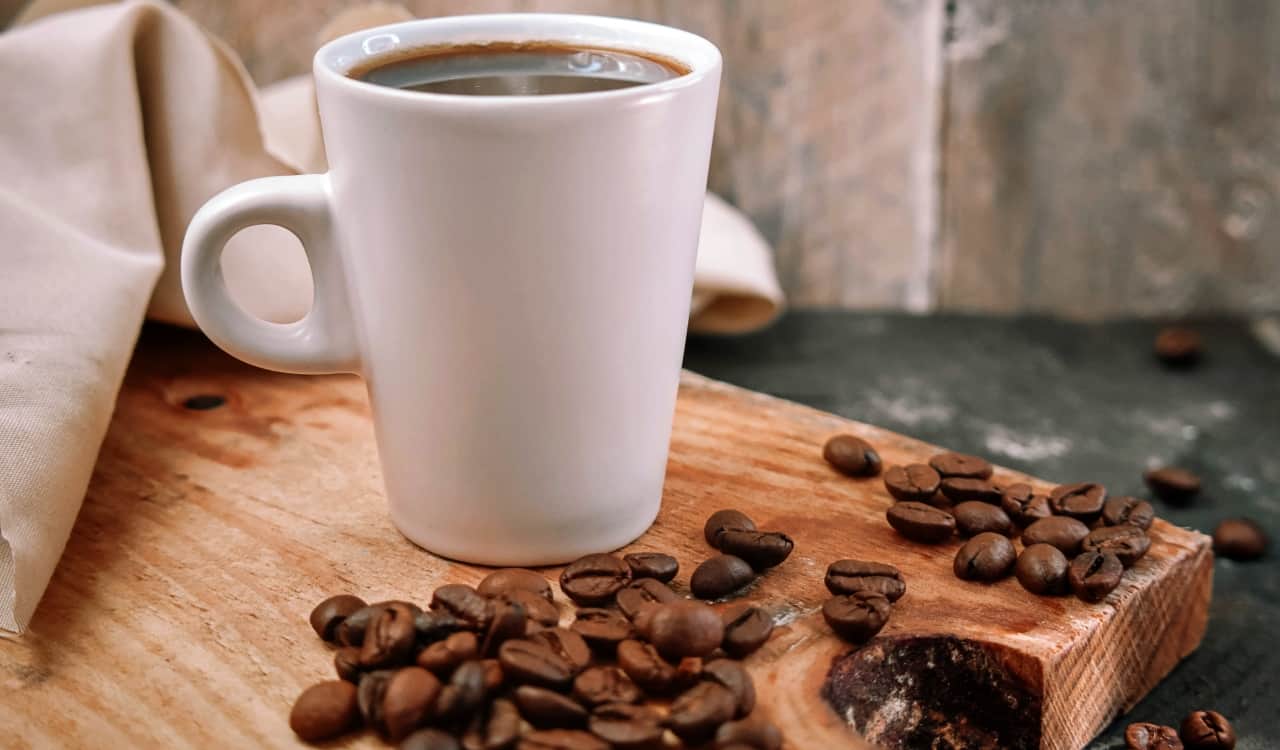 Scientists Who Work With Cockroaches Often Become Allergic To Preground Coffee
You've likely heard the concept that bugs are in a lot of what you eat without you knowing. While bugs and insects do this a lot with things like chocolate, they also infest other things too. Coffee beans get more cockroaches than anything else we know of today. Douglas Emlen, a notable entomologist, noted that cockroaches actually infest large piles of coffee beans on the regular. But here's the weird part, those cockroaches are often just ground up in the coffee and never removed.
Scientific facts like that would be enough to freak out over, but it's not over yet. It is too hard to eliminate the roaches completely, which is why the United States FDA allows a certain percentage of insect filth to be included in coffee, among other foods. Some scientific researchers who work with cockroaches go on to develop acute allergies to them. Due to this, they also become allergic to preground coffee among other things cockroaches are known to infest.