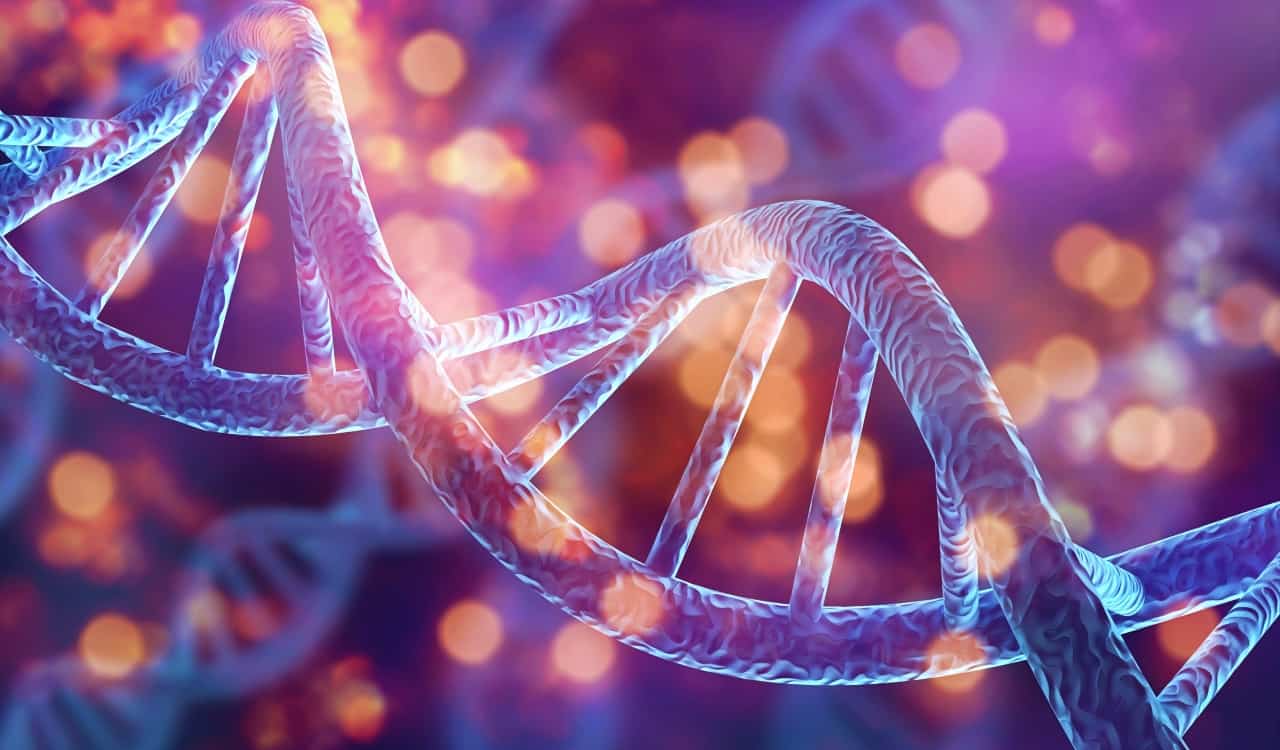 You Are Literally A New Person Every Seven Years
Whenever you hear that basic chick say "new year, new me" on her social media, she's usually lying. We know she is not going to change her ways. Do you hear…or see this, Rachel? We have scientific facts to support this! However, she is not too far off honestly. You may already know that most dust you see in an average home is made up of our dead skin cells. We do not shed all of our cells like a snake sheds its outer skin, but we do something similar to this.
Our body sheds cells throughout the body all the time. While dust might be what you see when our skin cells fall off in favor of new ones, our inner cells are shed through things like the blood and exit our bodies when we use the bathroom and sometimes when we bleed. Every seven years, our body has shed every single cell it has from the start of that seven-year mark. Thus, every seven years, you are literally a new person. Biologically speaking at least. But this is not anything to freak out over.