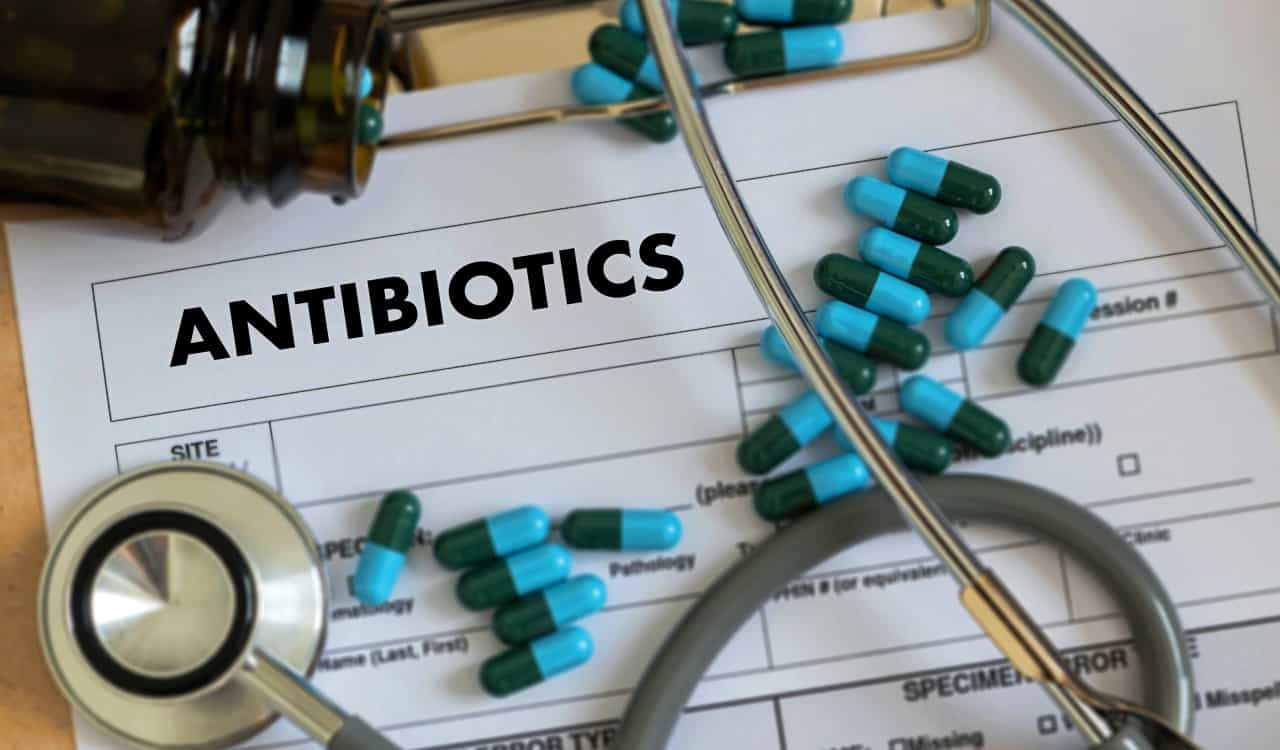 Antibiotics Do Not Get Rid Of Infections
We know what you're thinking right now. These scientific facts have gone off the rails, it's clear that antibiotics are given to help you get rid of an infection. Actually, no, they are not. While infections can be difficult to deal with, our body's immune system can fight them off. However, what often kills people is the symptoms of an infection or even our own immune system. In fact, a fever is good to have up to a point because that means your body is fighting an infection or virus off.
Yet a fever can easily go over 100 degrees as your body fights something, which can then cause horrific problems in the body and especially the brain. Due to this, antibiotics come into play to help fight the symptoms. Our immune system now does not have to do this alone and can focus more on killing the infection. This is why doctors tell you to finish your antibiotics, because the more they are present, the more help they offer your immune system to kill an infection entirely.